It is perhaps that photo of him with Liverpool's Egyptian star Mohamed Salah that he is most recognised for, but for the three-and-a-half years Firdaus Maasar was tasked to provide sports science support to English Premier League titans Liverpool, he kept a cheeky little secret close to his heart. 
Instead of Jurgen Klopp's and Sadio Mane's Reds, it is the Red Devils of Manchester United that are the protagonists in Firdaus' theatre of dreams.  
But fandom did not stand in the way of grabbing the chance to work with some of the best teams in the world.
The unique opportunity came as part of a collaboration between the Reds and Liverpool John Moores University, where Firdaus was studying for his PhD.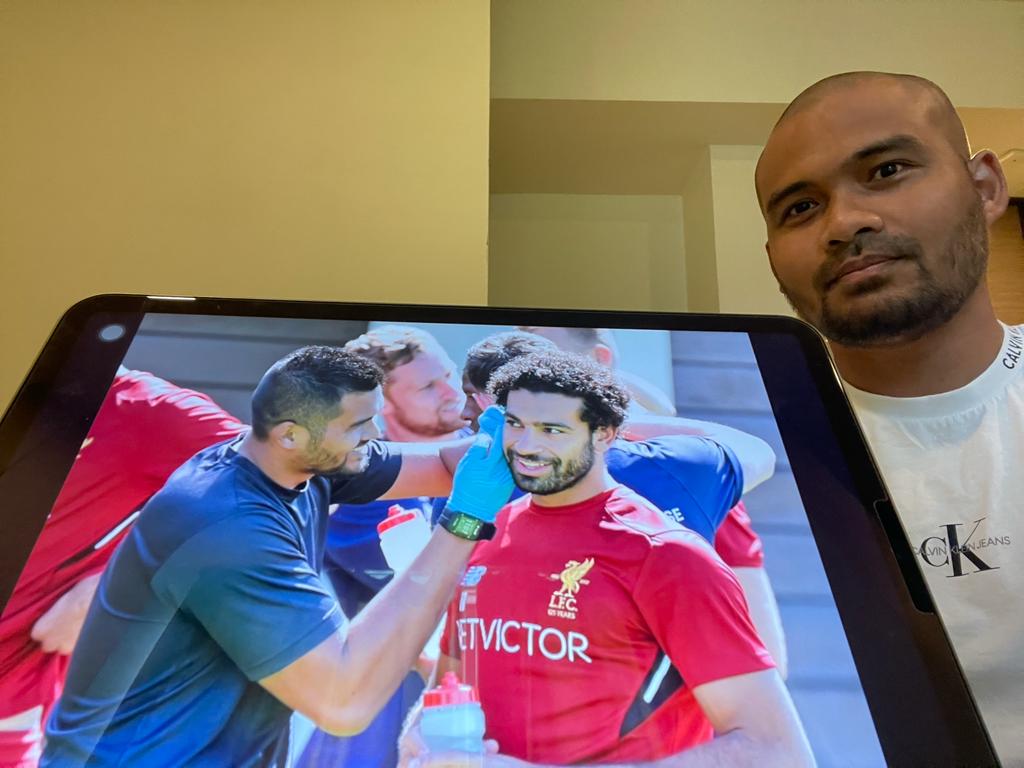 Having provided sports science support to Liverpool for as long as he did, Firdaus admits he has grown attached to the club, and continues to root for them even though he is no longer involved with the Anfield outfit.
"But of course, when we work for a club, we have to be professional, and we will always want the club to win, even though they may be my favourite team's arch-rival," said Firdaus.
"Now, whenever United play Liverpool, I just take a neutral stance and watch the match without supporting anyone!"
During Firdaus' six-odd years of study in England, which saw him also provide sports science support to Huddersfield Town and Wolverhampton Wanderers, he was able to see first-hand how some of the best players in the world came to be – through their professionalism, their discipline, and their humility.
It was an eye-opening experience for the 35-year-old, who had then only been involved with football in Southeast Asia, having previously played for Malaysia's Negeri Sembilan Under-19 side.
"The professionalism of the players is amazing. They take really good care of their bodies, they train at an extremely high-level, and many of them are very open to learning new things to improve themselves," Firdaus observed.
"During the off-season, for example, they may go off on holiday, but they still pay close attention to their nutrition, and continue training on their own to keep fit.
"But that also stems from the competitiveness within the team. It's so hard to break into the starting-11, and they know they cannot afford to fall behind. Now, when the players come back for pre-season, a lot of them are already at a certain level of fitness, so it's easier for them to catch up to where they need to be."
It is exactly this sort of standard of excellence that Firdaus hopes to inculcate within the Lion City Sailors.
Having officially joined the Sailors as their senior physiologist barely a month ago, Firdaus' main goal is to improve the performance and overall fitness levels of the players at the club.
He elaborates: "One of my roles at the moment is to monitor the training and match load for the players. At the same time, I monitor how they react and adapt to the different types of training, both in the short-term as well as in the long-term."
Firdaus, who will work closely with Sailors' Head of Sports Science, Mario Jovanovic, added: "We will analyse the data that we get from the players during training, which will then give us a better idea of what sort of physical targets we should set for each individual player.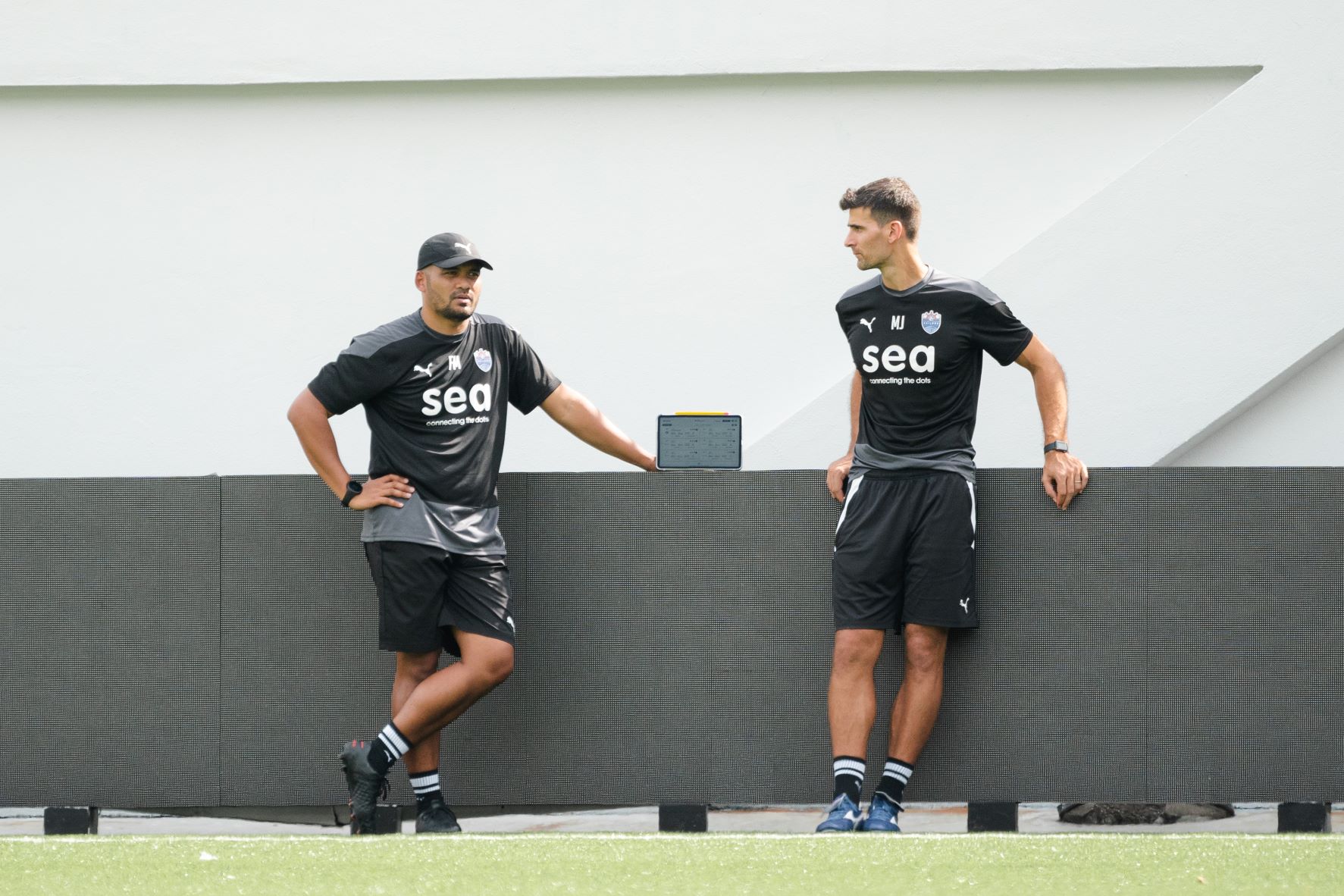 "Mario and I will then communicate that target to the coach (Kim Do-Hoon), so that he can tailor his session such that the player doesn't under-train, or over-train.
"All of this is done so as to maximise the efficiency of each training session, and to get the optimal training output and responses from the players."
Firdaus, however, concedes that it will take some time to bring the sports science capabilities of the Sailors up to the same level as that of those in Europe and England.
Nonetheless, the father of three is determined to do what he can to improve not only the Sailors, but Singapore football in general.
"I know exactly how far behind we are in this part of the world as compared to European football in terms of sports science," said Firdaus.
"So that's one of my targets here with the Sailors – to help Singapore football…by sharing my expertise and experience with the sports science community in the country."
Firdaus, however, was primarily attracted to the Sailors project as he felt it was "interesting and challenging", while also recognising the club's ambition and immense potential.
In particular, the Johor-born Malaysian believes the Sailors' focus on youth development – with their Lion City Sailors Football Academy – shows that they are serious about becoming a powerhouse in Southeast Asia, if not Asia itself.
Firdaus, who joined the Sailors from the renowned Aspire Academy in Qatar, explained: "In my initial discussion with the club management, I could see that the goal was to have the first-team excel, but at the same time, also have a robust youth programme.
"That, to me, is one of the most important things for a football club. In order to progress, you need to be able to develop young talents.
"The Sailors are currently working to put in place a well-structured sports science department, and have improved their backend and technical capabilities immensely, which is a clear sign that they are serious about becoming one of the best teams in the region."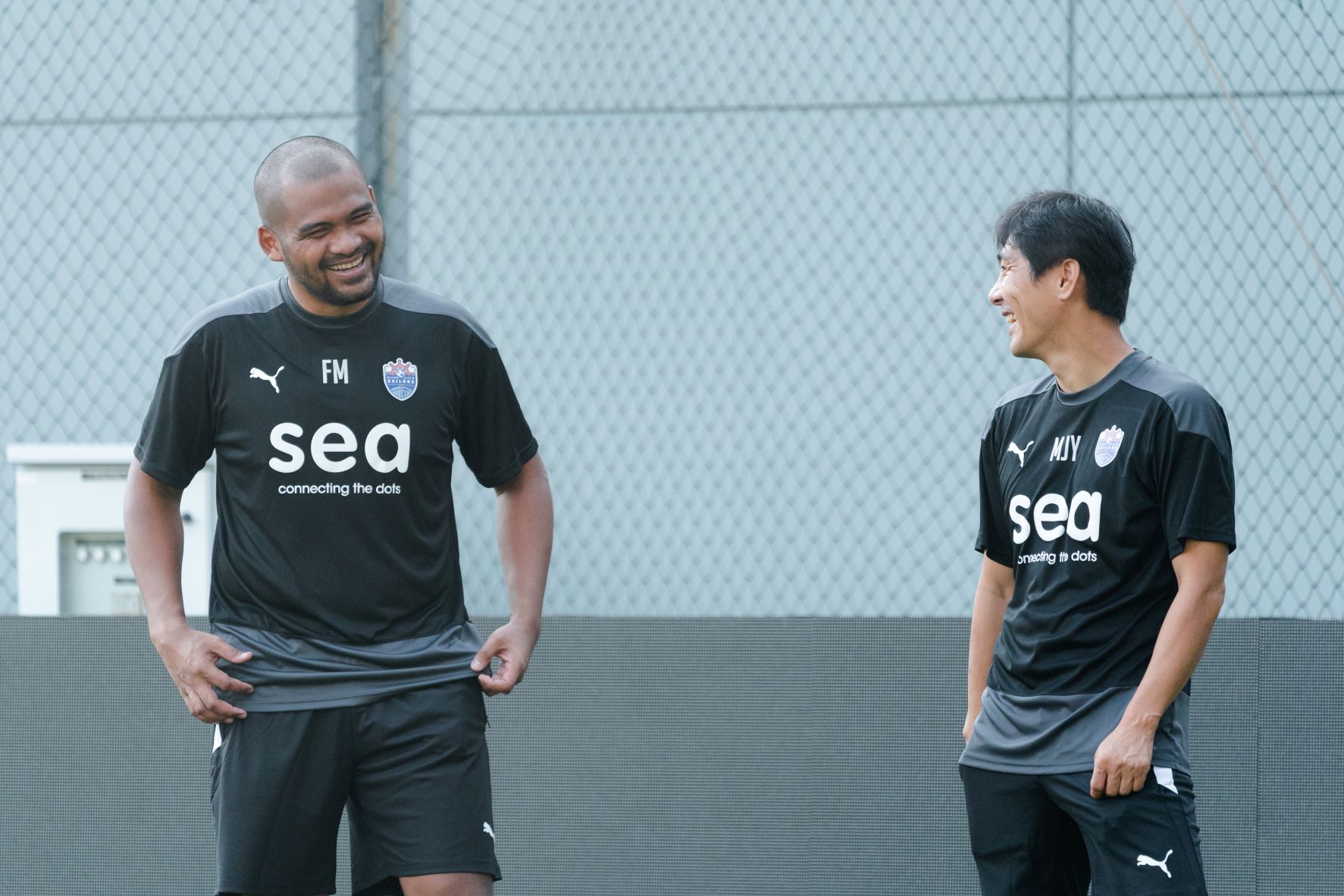 He added that it was encouraging to see the Sailors' coaching team and management being so "open…and supportive" in the area of sports science.
With the current season coming to a close, Firdaus is already looking towards next year, where the Sailors will compete in the Asian Football Confederation Champions League for the first time.
While Firdaus is confident that the Sailors will eventually achieve their goal of being a "regional powerhouse", he cautioned fans against expecting too much, too quickly from the team.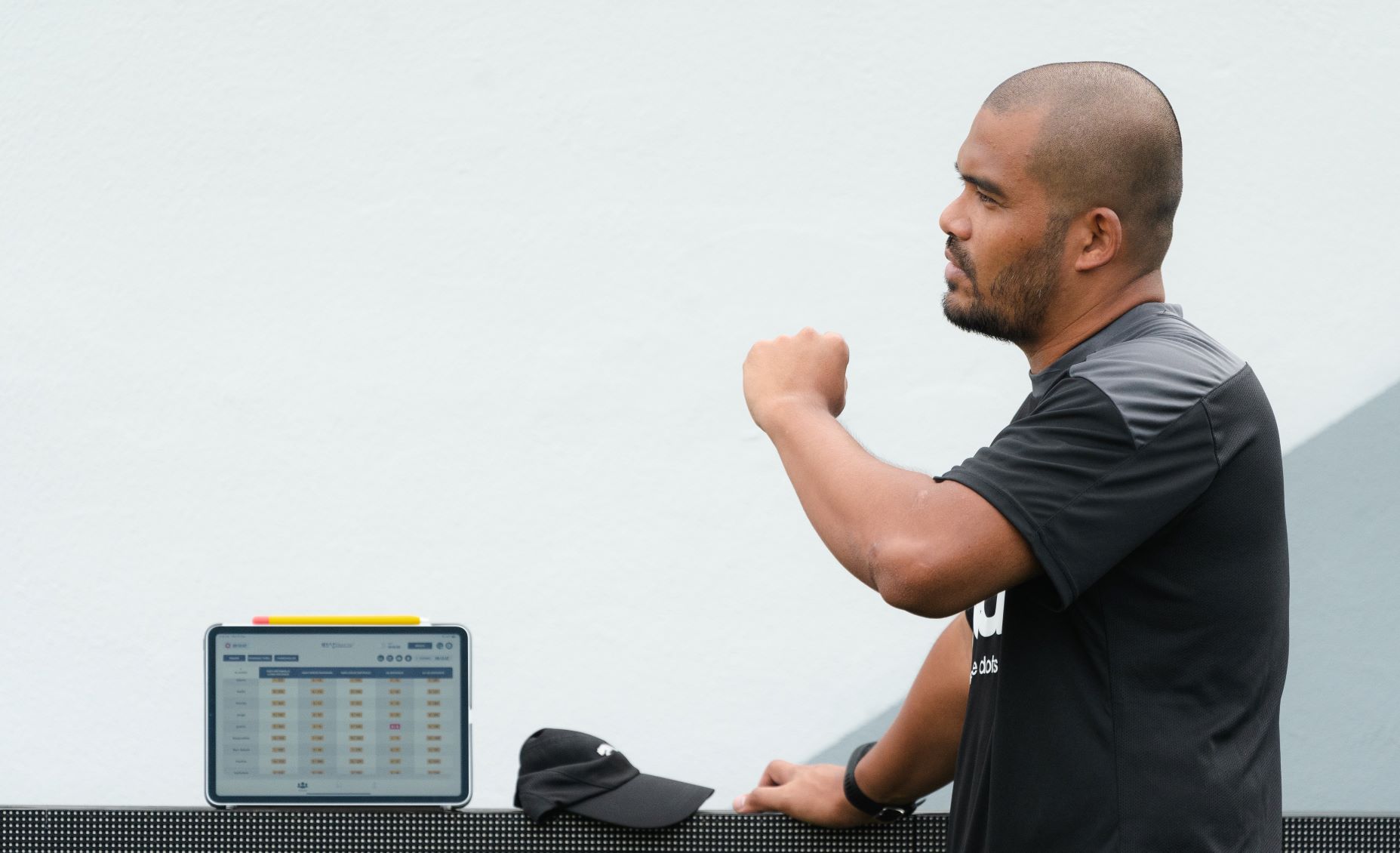 "We are in a good place to reach a high level of football, especially when we move to the integrated training facility next season," Firdaus mused.
"I strongly believe this project can be amazing in the near future, but it won't happen overnight. We have short, medium, and long-term plans for the project…first, though, we need to be domestic champions on a consistent basis.
"We have to do things right, and at the right pace. Personally, I will be looking at helping the players improve incrementally. But in the coming years, I have no doubt the Sailors can improve the quality of football by regularly competing at the Asian level." 
MORE FROM LION CITY SAILORS: