A defender by trade, Nur Syazwani Ruzi is usually more concerned about preventing goals, rather than scoring them.
But the 20-year-old may have just had a change of heart.
This comes after the Lion City Sailors star found herself on the scoresheet for the Singapore National Women's Team on Tuesday (July 12), as her opportunistic strike in added time helped the Lionesses seal a momentous 2-0 win over Indonesia in the ASEAN Football Federation (AFF) Women's Championship.
It was a strike that was celebrated raucously by a relieved Singapore side, which had spent the best part of 45 minutes defending a one-goal lead that Sailors midfielder Nur Izzati Rosni had given them.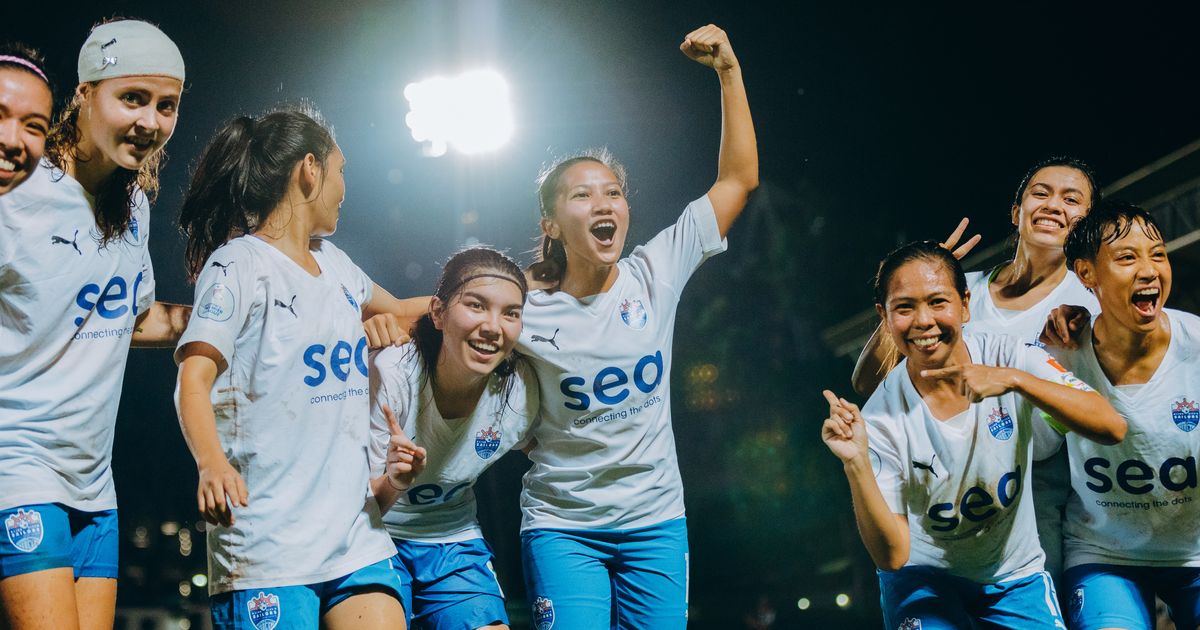 More importantly, it cemented the Lionesses' first win at the tournament in 18 years.
Inspired by the high of scoring such a crucial goal, Syazwani is now determined to get on the scoresheet on a more regular basis, with the Sailors standing to benefit from her new-found thirst for goals.
"It was a surreal, indescribable feeling to have scored my first international goal," Syazwani gushed. "I still can't believe that it really happened, but it has definitely motivated me to hopefully score a few more goals for the Sailors in the season ahead."
The first team that will have to deal with Syazwani's resolve to score are Still Aerion FC, the Sailors' opponent in Saturday night's (16 July) Deloitte Women's Premier League fixture.
While the 12 Sailors who were called up for the AFF Women's Championship only returned to Singapore on Wednesday night (13 July), head coach Yeong Sheau Shyan is not worried about her players suffering from fatigue, despite having taken part in a gruelling international tournament this past month.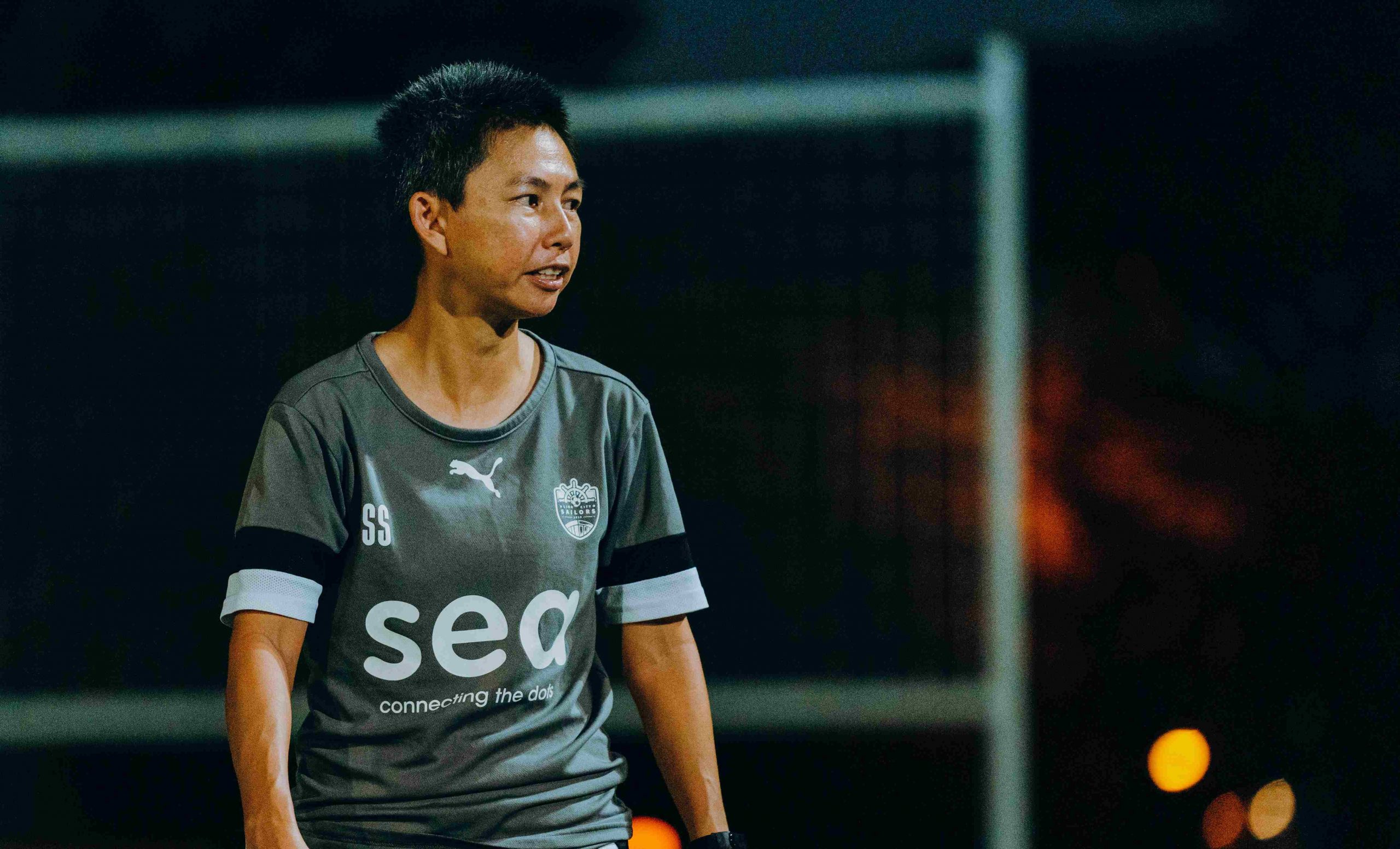 "The players were present at yesterday's training session and the atmosphere was lively, everyone was ready to play," Sheau Shyan declared. 
"Player sharpness may be a bit off, but there are a few days for them to rest up before the game against Aerion. The real challenge is to get them to adapt from a no-nonsense defensive mode to playing possession-based attacking football. 
"It's moving from one extreme to the other, and we only have the benefit of one session to help them make that transition."
Syazwani believes that the unity of the team, as well as the professionalism of each player, will help tide the Sailors past Aerion.
"I don't think player fatigue will be an issue, as each and every one of us takes care of our individual rest and recovery," Syazwani explained.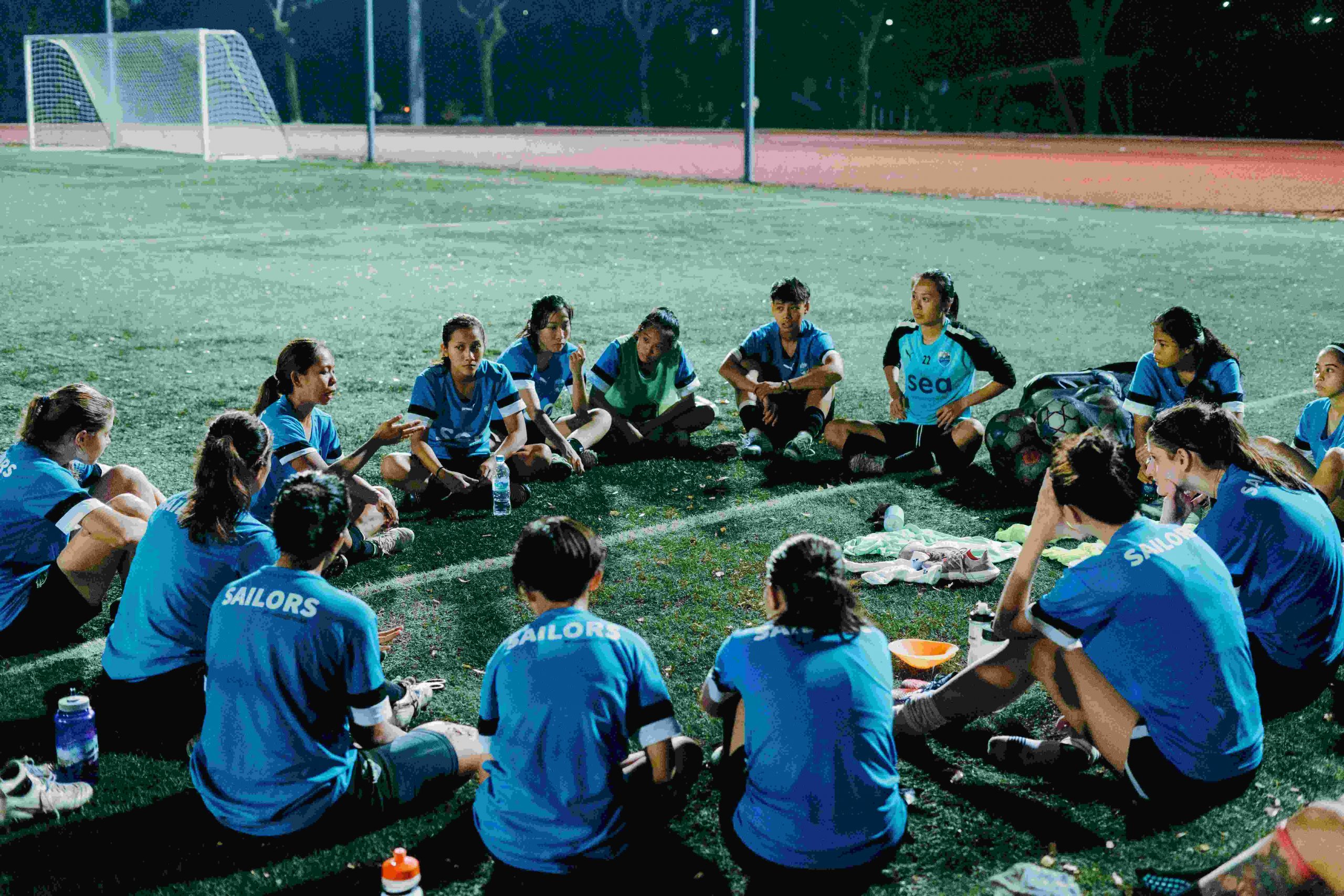 "I think the team spirit is there, and with the help of the technical team, we will be ready for Aerion. 
"We do need to have more ideas in attack, like getting the right combinations in the final third. Our chemistry is there, but not 100% yet. But I'm confident that our chemistry and understanding will come sooner rather than later."
Nonetheless, Sheau Shyan is wary of underestimating Aerion, who have won twice and lost once so far this season.
"Aerion are a very resilient team," said Sheau Shyan. "It's not easy to break down a team like that. They have speedy attackers who can cause problems. Stephanie, Farhanah, Afiqah can all do damage if we're not careful."
Agreeing, Syazwani added: "They (Aerion) will surely go hard because they will be determined to get the three points.
"But we will fight hard for it too, as we want to win every game and get to the top of the table."
MORE FROM LION CITY SAILORS: