He walked into the room at Mattar Road with boots in hand and a question, asked as a matter of fact: "This won't take the whole three hours, will it? I'm easy in front of cameras."
Bernie Ibini-Isei was on assignment at the Lion City Sailors Training Centre, for photoshoots and video interviews ahead of being unveiled as the club's newly-signed striker-in-chief, and it quickly became evident that he has a firm grasp on the art of taking things head-on and in his stride. 
That should perhaps have come as no surprise. The 1.87m Bernie made his professional debut aged just 17, traversed four continents plying his trade, faced injuries, and even took on in-your-face racism sans fear and anger – as simply "something that needed to be dealt with." 
The former Australian international was signed and registered ahead of the Singapore Premier League's (SPL) 19 March Transfer Deadline in place of the injured Kodai Tanaka, and he is raring to go. 
"It all happened super quick – a bit of a whirlwind, really. I was excited at the start of the process, and I'm still excited now, looking forward to getting to know everyone – it's going to be fun," said Bernie. 
"The facilities are great, and the way I've been taken care of at the club has been just fantastic. I can't wait to properly join the team."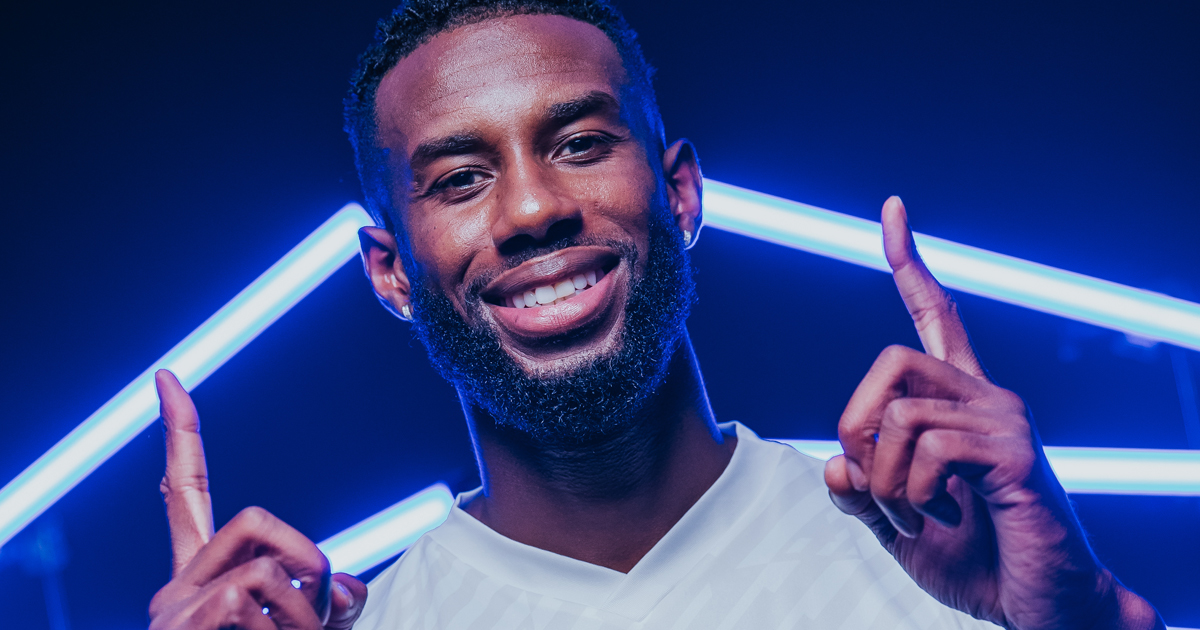 Describing himself as a type of player who enjoys running at defenders and putting the ball in the back of the net, Bernie is looking forward to what will be a new start for himself. 
"I feel sad that Kodai has suffered such a serious injury – no one wishes that upon any player – but I don't see this as me replacing someone, more like me having the opportunity to sign here," said the 30-year-old. 
"For me it's a new beginning, a clean slate and I'm ready to take it on."
Bernie has endured a tough period in his well-travelled career this past year, after leaving A-League side Western Sydney Wanderers last year, but as he is evidently wont to do, he has taken it in his stride. 
"I have not been playing as much as I would like, but I guess this comes as part and parcel of football," he said, unflinching. 
"I've been through plenty of ups and downs throughout my career and all you can really do is control yourself and how hard you train, and make sure when you get an opportunity to play you give your best – your all – then walk off the pitch and be happy with how you did."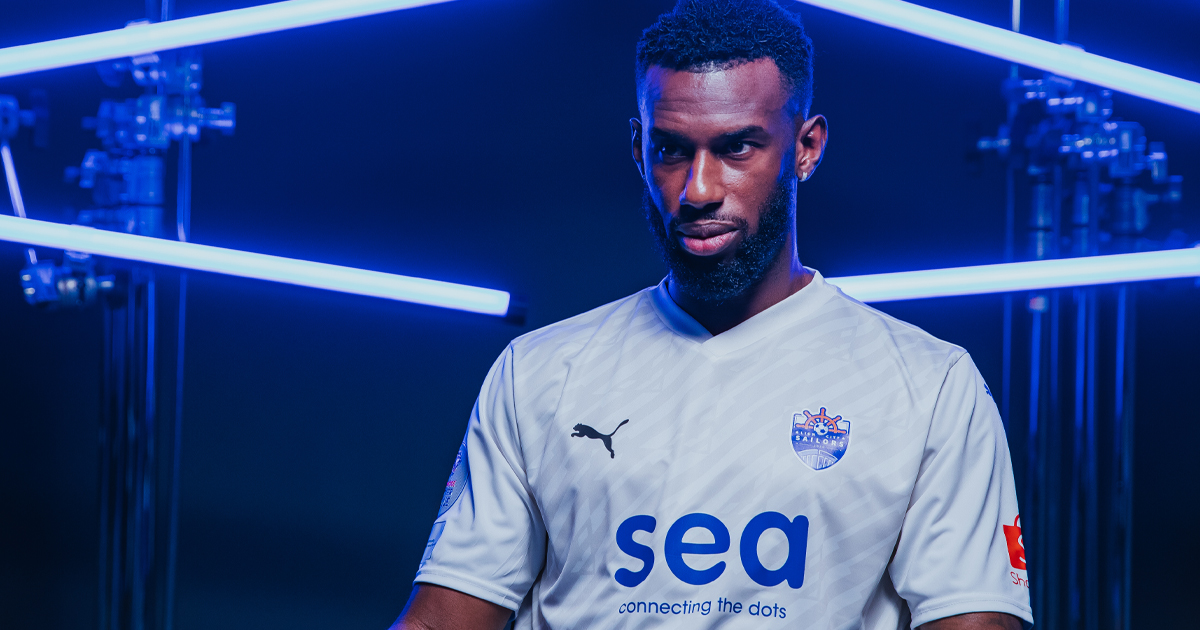 Bernie's deadpan style seems to extend far beyond the football pitch and training ground. 
"I'm a winner and I hate losing, and I think playing and training is very draining within itself, so when I'm away from the pitch I try to be more calm and more chill," said Bernie. "I'd say I'm pretty relaxed, on PlayStation, on Call of Duty and stuff like that, listening to music." 
The popular EA Sports FIFA game on Playstation is not Bernie's go-to – not at the moment at least – like it is for several players and football fans, but he pricked up at the possibility of a virtual challenge. 
"I'd rather play Call of Duty at the moment, yeah, but don't get me wrong, I'm still good with FIFA," he said, breaking into a chuckle that seemed to pull up the competitive streak lurking just a sliver beneath the surface. 
It appears prudent to take Bernie at his word. He is easy in front of cameras, both of the photo and video kind – and he walked out of that room in 90 minutes flat.
MORE FROM LION CITY SAILORS: