Heading into their Asian Football Confederation Champions League (ACL) 2023/24 Group F clash against the Lion City Sailors on Wednesday (8 November), Jeonbuk Hyundai Motors will feel like a wounded animal.
After all, they have just suffered a 4-2 loss to Pohang Steelers in the Korean FA Cup final last Saturday (4 Nov), a defeat that means the South Korean powerhouse will end the season without a single trophy for the first time since 2013.
With that result still stinging, Jeonbuk will walk out at the Jalan Besar Stadium with fire in their belly. 
Last season's ACL semi-finalists will be encouraged by the fact they recorded a 3-0 win against the Sailors in their previous clash at the Jeonju World Cup Stadium on 25 October.
No room for complacency
But Head Coach Dan Petrescu warned his charges against any hint of complacency.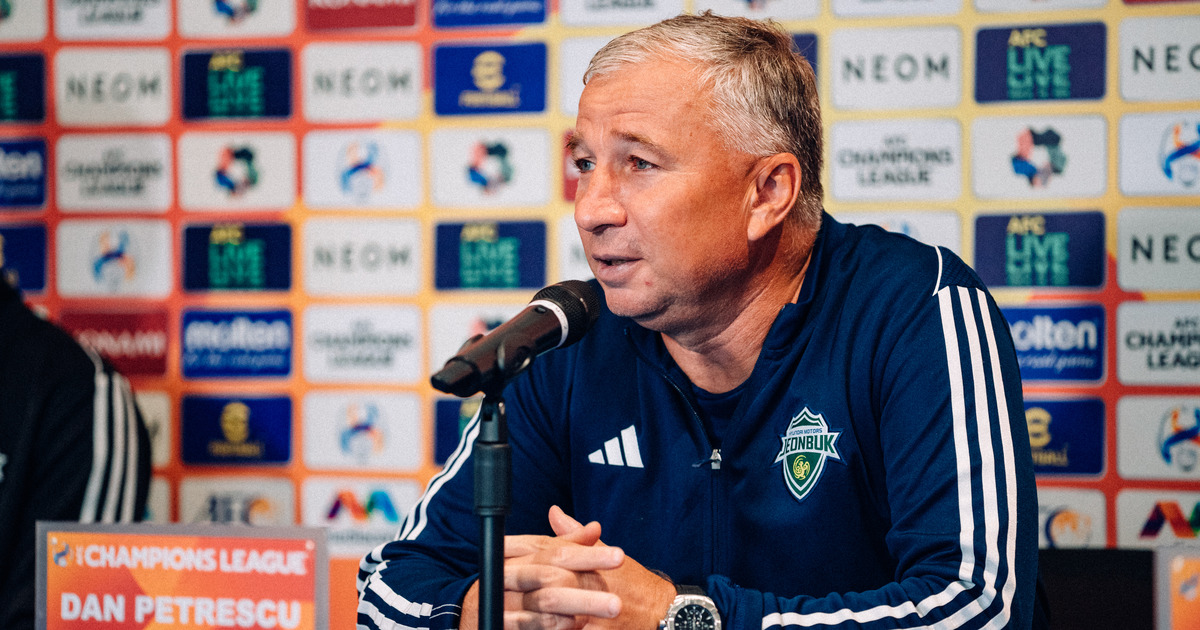 "We're talking about different competitions. This is the ACL, where top teams from Asia play, and just like teams in Europe, we have to forget about the FA Cup game and focus on this competition," said the former Chelsea defender.
"Losing the FA Cup final was not a good result, but It's going to be an exciting match between both teams. I'm sure the Sailors will play well just like they did in previous matches and it's going to be hard for us."
The FA Cup loss will not be the only thing on Jeonbuk minds. 
Earlier on Tuesday (7 Nov), the Korea Football Association rejected their appeal over an issue of an additional opposition player on the pitch in their K League 1 match against Pohang on 28 October. The match that ended 1-1 saw Pohang played with 12 men on the pitch for six minutes. 
A successful appeal would have meant a 3-0 win awarded in favour of them and given them a significant boost in their chances of finishing third – which comes with a spot in the play-off rounds of the 2024/25 ACL Elite competition.
Jeonbuk are now in fourth, four points off third-placed Gwangju FC with three matches left in the 2023 K League 1 season.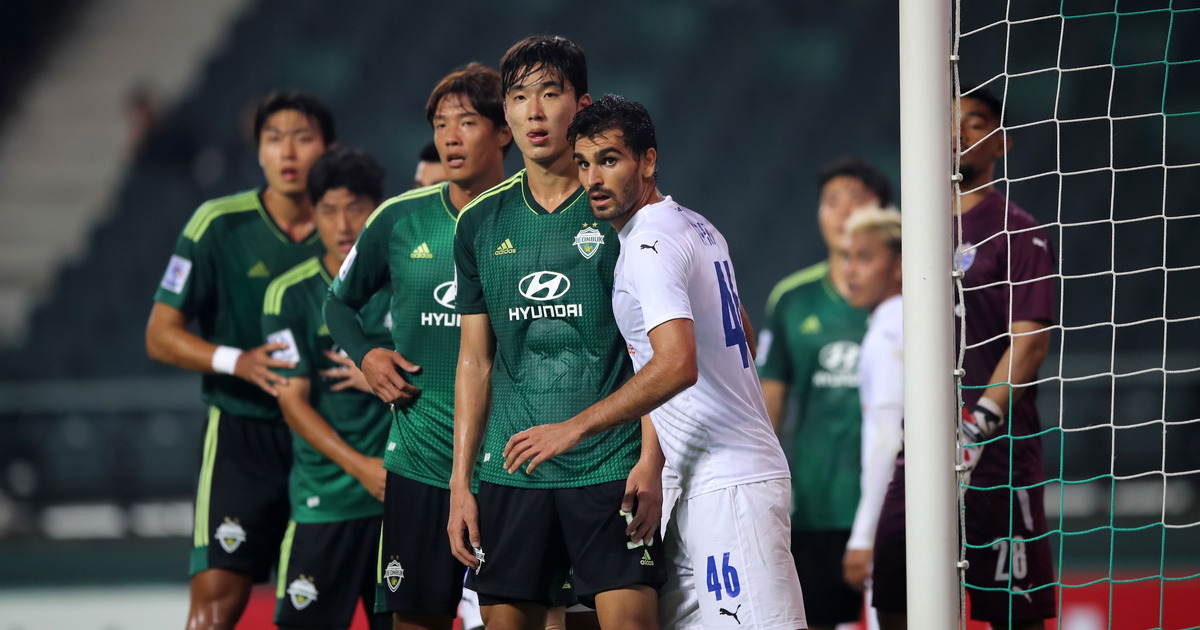 But Petrescu insists that the events surrounding the team will not affect their performances on the pitch.
"Of course I heard the news, but this is football sometimes, we have to accept this and quickly move on to our next match."
Fatigue may be a factor 
Since their previous encounter with the Sailors, Jeonbuk have played three competitive matches in the space of eight days, while the Sailors will undoubtedly come into Wednesday's clash the fresher of the two sides, having not played any competitive games since falling to Jeonbuk in Jeonju on 25 October.
But midfielder Paik Seung-ho, who played the full 90 minutes across the three matches, is confident that their players are fully prepared for Wednesday's clash.
"Of course we're a little tired, but as players we're thankful we get the chance to play so many games and competitions," said the 26-year-old, who scored against Brazil in last year's Qatar World Cup.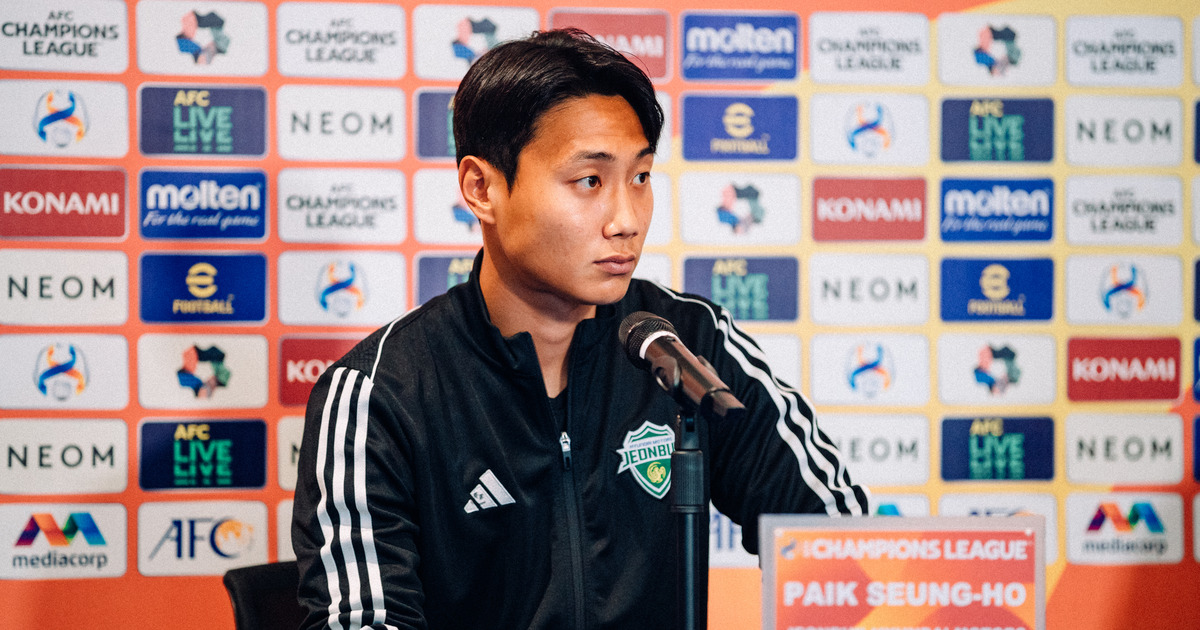 "Our strength is we have a lot of quality and depth in our squad, and those who go out onto the pitch will fight hard to get us the result we need." 
Weather and pitch conditions may play a part
For Jeonbuk, playing on an artificial pitch and adjusting to the weather conditions here will be challenges the players have to overcome.
"The weather here is totally different to that of Korea, and in these one or two days we have to try our best and adapt," Petrescu said.

"In football, the game will never be the same, and we expect our chances to be even for tomorrow's match."
Sailors braced and ready
The Sailors are also in need of a result to keep their dream of becoming the first Singapore team to get through the ACL group stage alive. 
And Sailors defender Manuel Herrera López (Súper) revealed that the lengthy rest the team has enjoyed will aid their cause, adding: "Right now we're ready and everyone's expecting a tough game."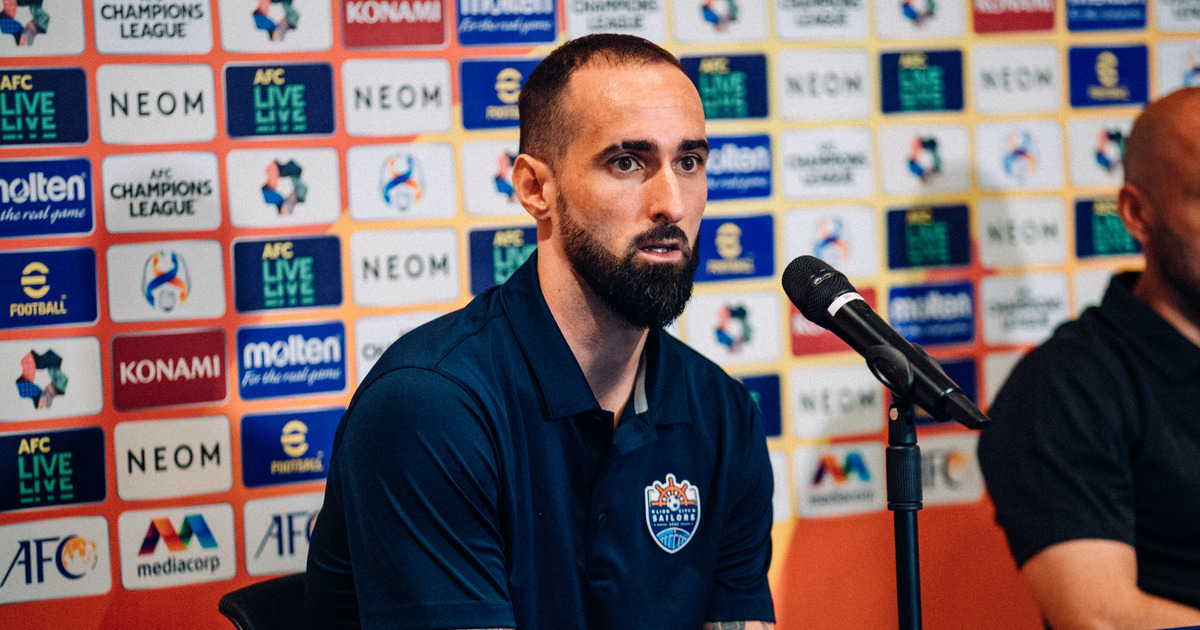 Jeonbuk have won twice at home – against Kitchee SC and the Sailors – in the group stage of the continental competition, but suffered a 3-2 defeat to Bangkok United in their only Group F away fixture thus far.
And at the halfway mark of the group stage, the nine-time K League 1 champions and two-time ACL winners are second in Group F with six points, three ahead of the Sailors.
Sailors Head Coach Aleksandar Ranković highlighted the changes his side will need to make in order to achieve a better result this time.
"In the away game, the defensive side was something we didn't do well, especially the second balls we didn't win. That's something we've been working on for the last two weeks," he said.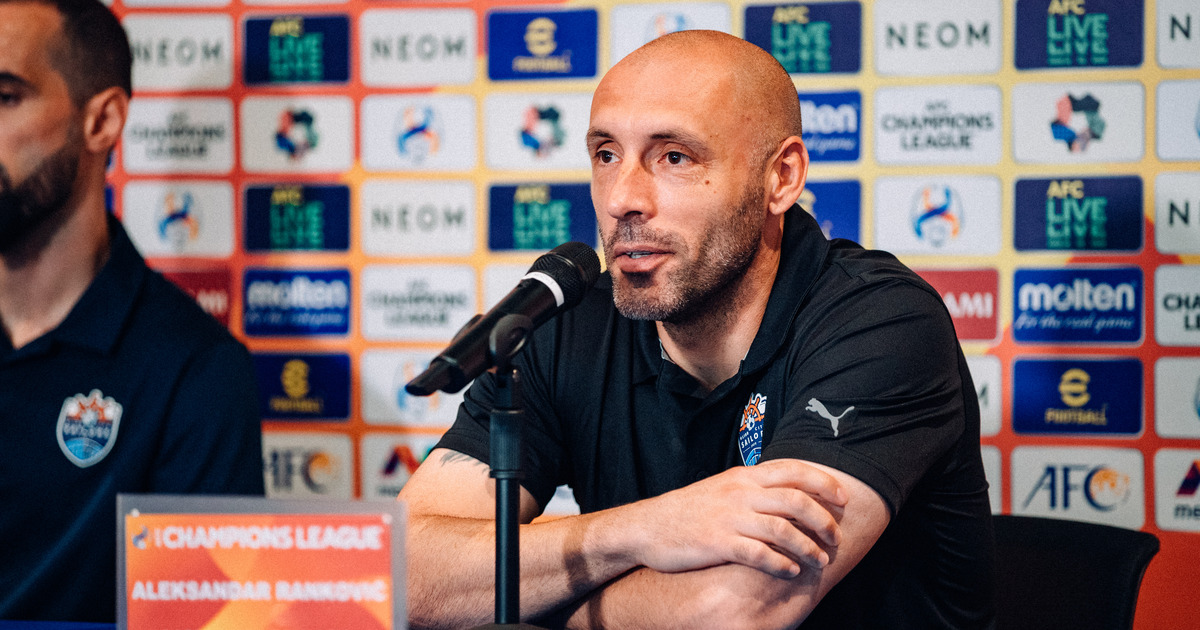 "We'll need the fans tomorrow for us to play the perfect game and get the result we want."
MORE FROM LION CITY SAILORS: