Representatives from the Lion City Sailors were recognised at the Football Association of Singapore (FAS) Awards Night 2022 – held at Orchard Hotel on Tuesday (8 November) night. 
In leading the Sailors Women's Team to a memorable unbeaten Deloitte Women's Premier League (WPL) title-winning campaign, Yeong Sheau Shyan deservedly staved off competition from Albirex Niigata (S)'s Nahar Daud and Tanjong Pagar United's Samawira Basri to claim the WPL Coach of the Year. 
The 44-year-old, however, refused to bask in the achievement, and in her unassuming style, preferred to focus on the journey ahead instead.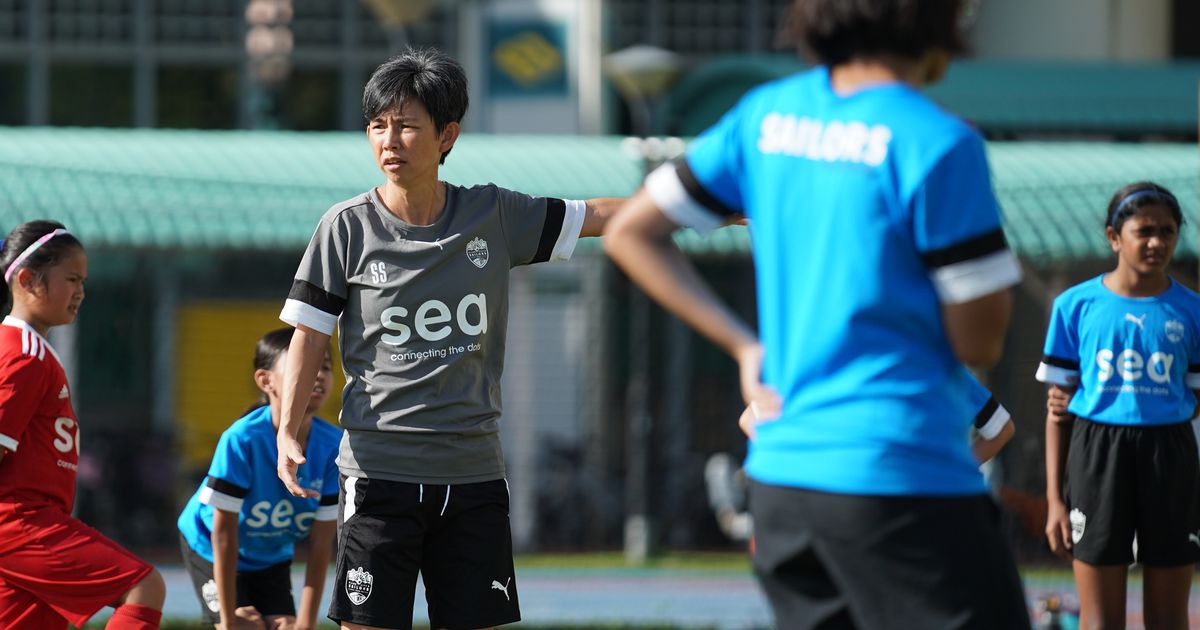 "I'm very happy to win this award, but for me – the team's performances on the field goes above anything else. This prize is the recognition of the girls' hard work throughout the season. 
"It's important that we keep striving towards taking that next step in 2023. I want to see the team develop even more, play in a more controlled manner – that will be something that will give me greater satisfaction than winning a personal award," she said. 
Having claimed the WPL Golden Boot with 10 goals in 11 appearances, there was double joy for Sailors attacker Nur Izzati Rosni as she also won the WPL Goal of the Year for her sumptuous long-range strike against Still Aerion FC.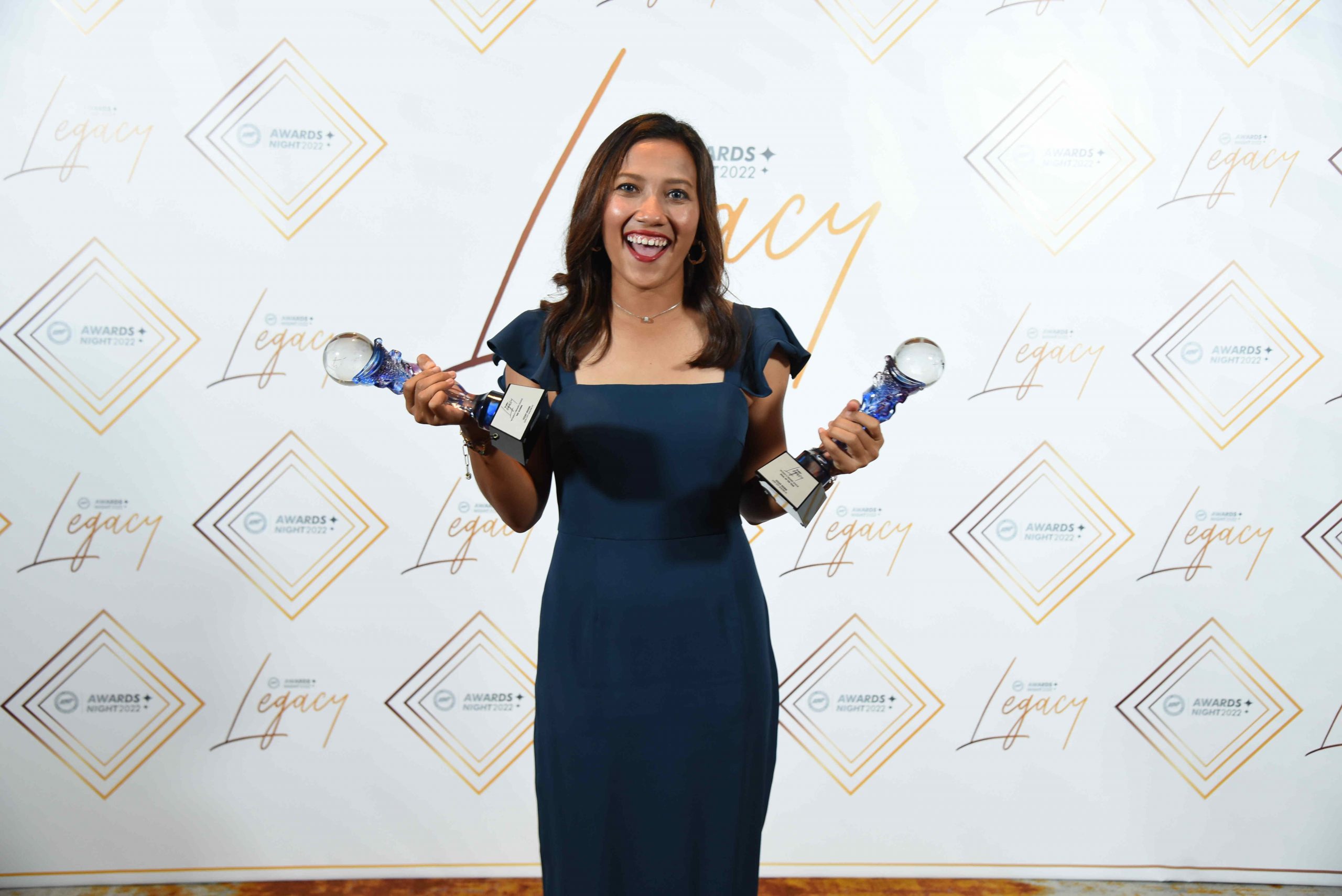 FAS Awards Night 2022: Photos courtesy of FAS 
The 23-year-old was pipped to the WPL Player of the Year crown by Tanjong Pagar's Manami Fukuzawa, but reflected on a good year for both club and country. 
"It's already a great honour to be up for three awards, and I feel really blessed, especially for the opportunity to receive the prizes on such a glamorous night with representatives from all over the domestic football scene. 
"I'm not going to stop here; I want to continue to work hard and be an even better player for the Sailors and Singapore," she said. 
To round off the Sailors' WPL honours, goalkeeper Beatrice Tan claimed the first-ever WPL Golden Glove award with the most number of clean sheets – six – throughout the season.
On the men's Singapore Premier League (SPL) front, Sailors' Maxime Lestienne could count himself unlucky to be pipped to the AIA Player of the Year crown by Albirex's Kodai Tanaka who was the league's second-highest scorer with 33 goals. 
However, the Belgian winger's scintillating performances that yielded a league-high 23 assists as well as 12 goals in 25 appearances did not go unnoticed as he was amongst a Sailors trio that was named in the AIA SPL Team of the Year (TOTY). 
The other two who made the list were Diego Lopes – the Brazilian produced several silky performances in the middle of the park to go with 10 goals and as many assists – and compatriot Pedro Henrique who stood out with his composure in defence as he was involved in seven out of the Sailors' eight clean sheets this season before missing the final five games through injury. 
Pleased to get into the SPL TOTY for the first time, it was a bittersweet end to the season for Diego and he has vowed to do even better next year.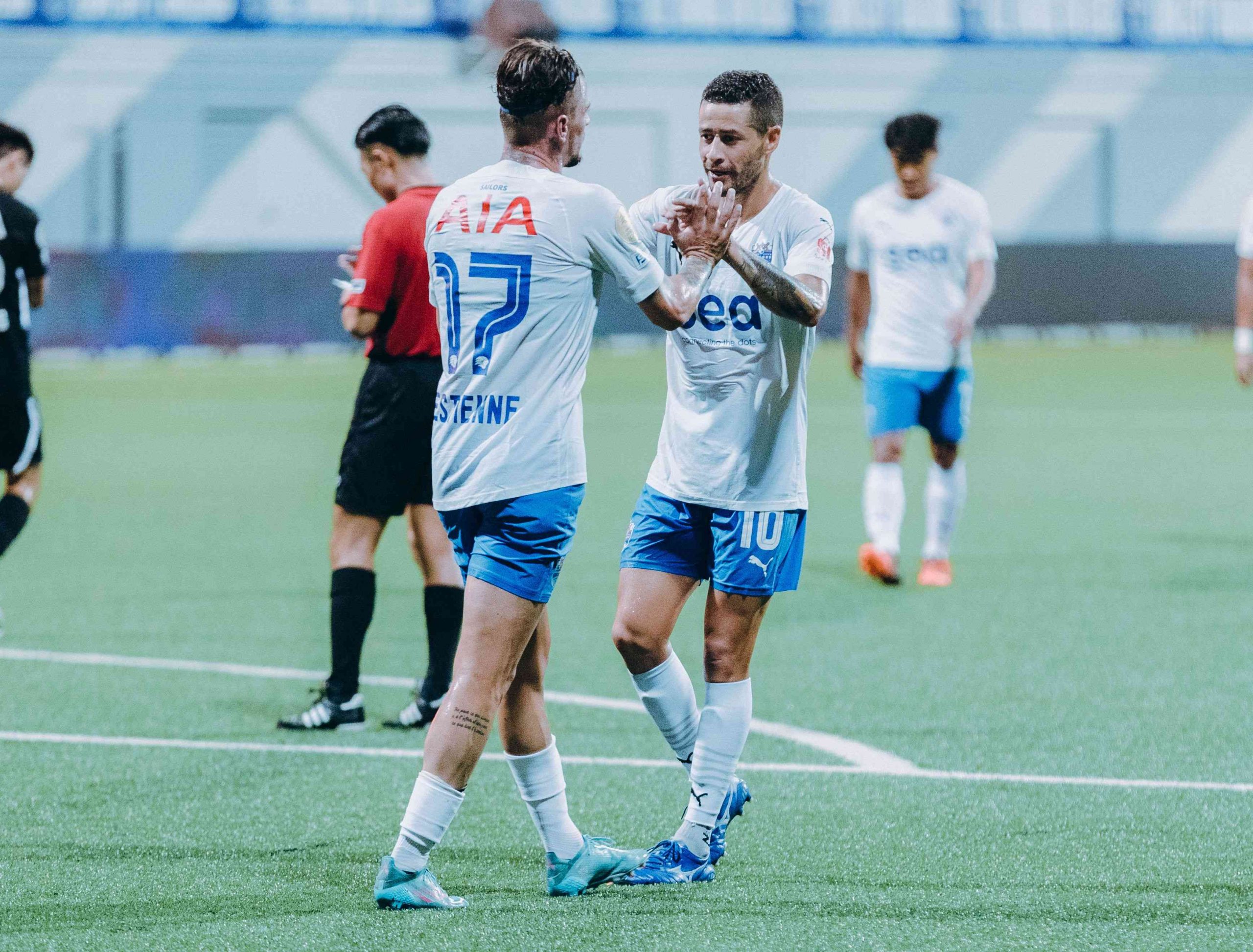 "I'm very happy for my work to be recognised this year, but as a club it was sad and disappointing for everyone that we were unable to deliver. 
"We would like to apologise for the disappointing season we had this year. Next year we need to do much better and give a very strong response for our fans. Personally, I'm already looking forward to next season and there are no two ways about it – we want to be SPL and Singapore Cup champions in 2023," said the 28-year-old. 
Rounding up the club's list of award winners, Sailors goalkeeper Hassan Sunny received an FAS Recognition Award for sporting excellence in Singapore football as he became only the second custodian to amass 100 caps for the Lions in September. 
Sailors' Winners for FAS Awards Night 2022
SPL Team of the Year: Maxime Lestienne, Pedro Henrique, Diego Lopes
WPL Coach of the Year: Yeong Sheau Shyan
WPL Goal of the Year: Nur Izzati Rosni 
WPL Golden Boot: Nur Izzati Rosni
WPL Golden Glove: Beatrice Tan 
FAS Recognition Award, Sporting Excellence in Singapore Football (100 National Team Caps): Hassan Sunny 
MORE FROM LION CITY SAILORS: