Just like in the AIA Community Shield victory over Albirex Niigata (S) on 19 February, the Lion City Sailors fell behind to an early goal in their 2022 Singapore Premier League (SPL) season-opener against Hougang United on Sunday (27 Feb). 
But the defending SPL champions showed spirit and resolve to come through a difficult game at the Jalan Besar Stadium to prevail 3-1, and that Sailors' fire out on the pitch was what brought on a big smile to the face of Head Coach Kim Do-hoon.
"From Hassan Sunny at the back all the way up to our forwards, the boys gave more than 100 percent. By conceding the first goal, we made it difficult for ourselves and it clearly took more effort to come from behind against a quality team like Hougang. But what impressed me about my boys was that they stayed cool and continued to play our brand of football, instead of feeling nervous or rushing things because of the score line," said the 51-year-old.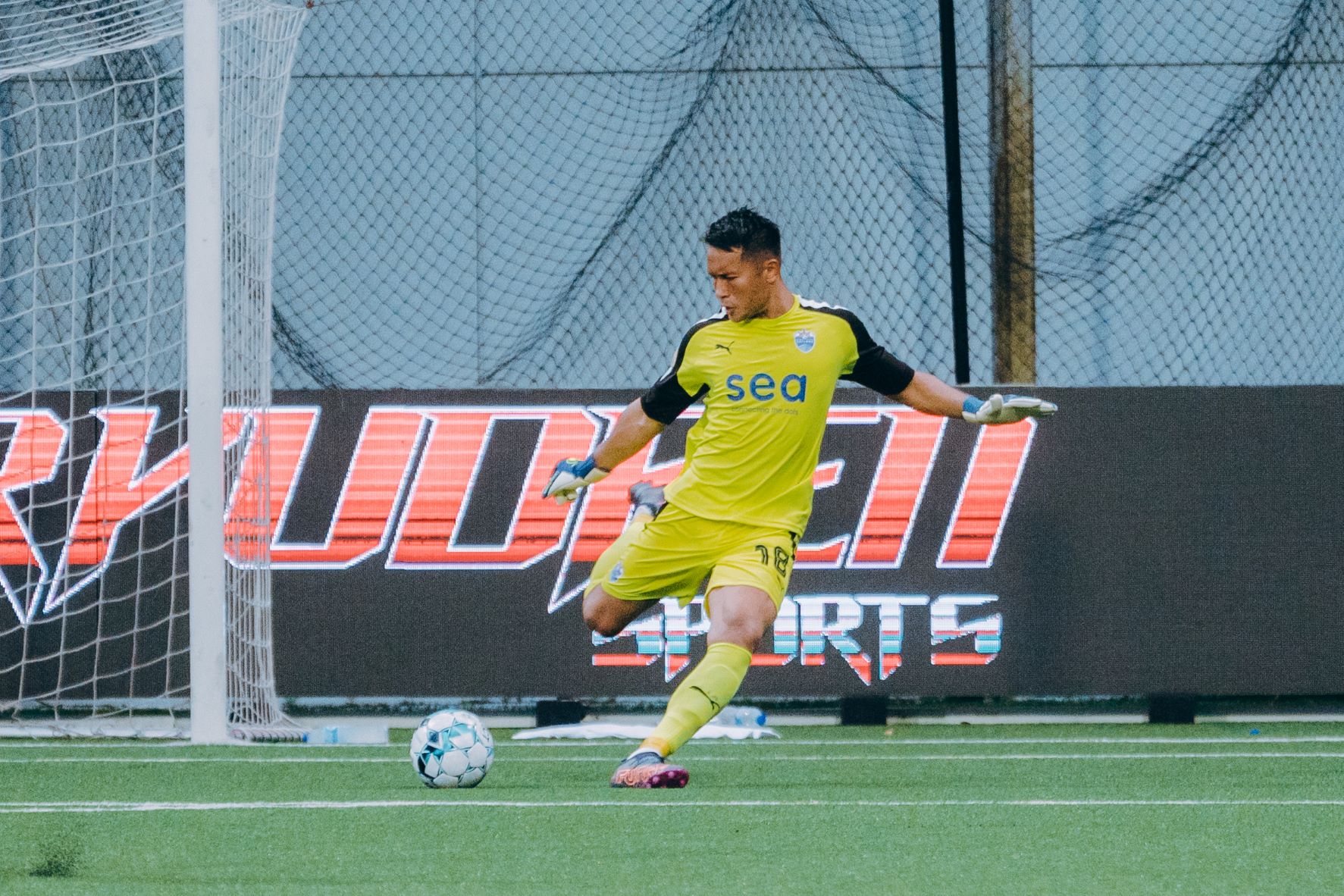 This victory is another milestone in the Sailors' history books – this was the first time they began a league season with three points after unsuccessful attempts in 2020 and 2021. 
But things did not look too good at the start of the game. 
Trailing just seven minutes into the game, with Cheetahs debutant Pedro Bortoluzo finding space just outside the box to drill home an accurate shot, the Sailors were stung into action and carved out a few opportunities before restoring parity in the 24th minute.
Shahdan Sulaiman picked out Kim Shin-wook with a pinpoint free kick and the latter did the rest with a precise close-range header for his third goal in two Sailors matches.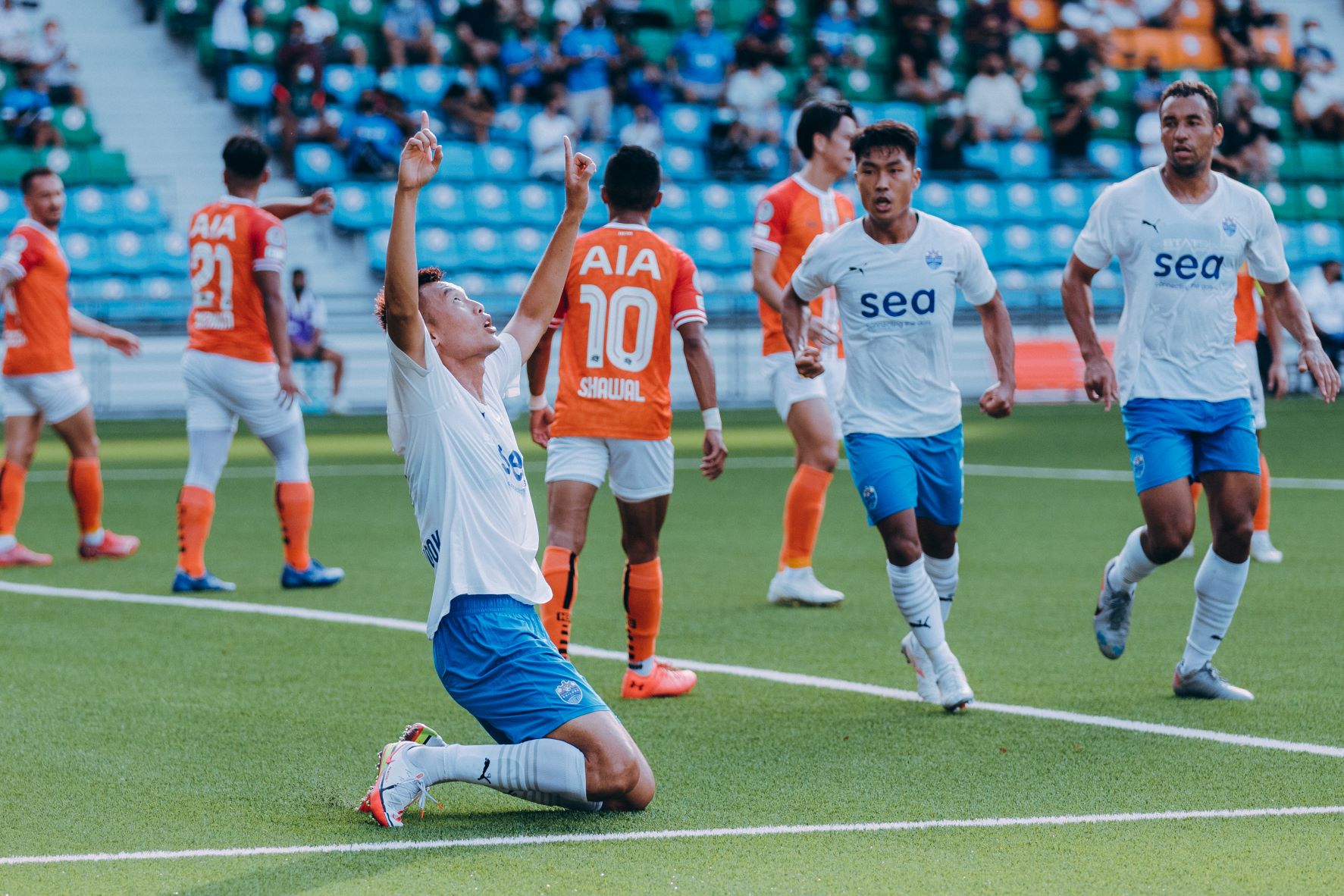 Hougang were determined not to concede a second goal, slowing the game down and refusing to allow the Sailors to dictate the tempo – a key facet that Coach Kim had called for in the build-up to this game. 
The Sailors had to rejig to find new solutions to unlock the Cheetahs backline. Hafiz Nor and Diego Lopes came on for Hami Syahin – who suffered a hand injury – and Saifullah Akbar on either side of the break. And it was the pair of substitutes who combined to great effect for the Sailors' second goal.
Released by Diego's crafty outside-of-the-foot pass, Hafiz looked set to square it across the six-yard box but surprised everyone by cutting it back for Iqram Rifqi to slam a first-time effort beyond Ridhuan Barudin to put the Sailors ahead on 67 minutes.
"The players were tactically flexible and that's something we needed when we made changes from the bench. They knew how to press, where to press and reacted immediately to what we asked of them," he explained.  
"Now we have different options on the football we want to play and we have to keep developing in this way."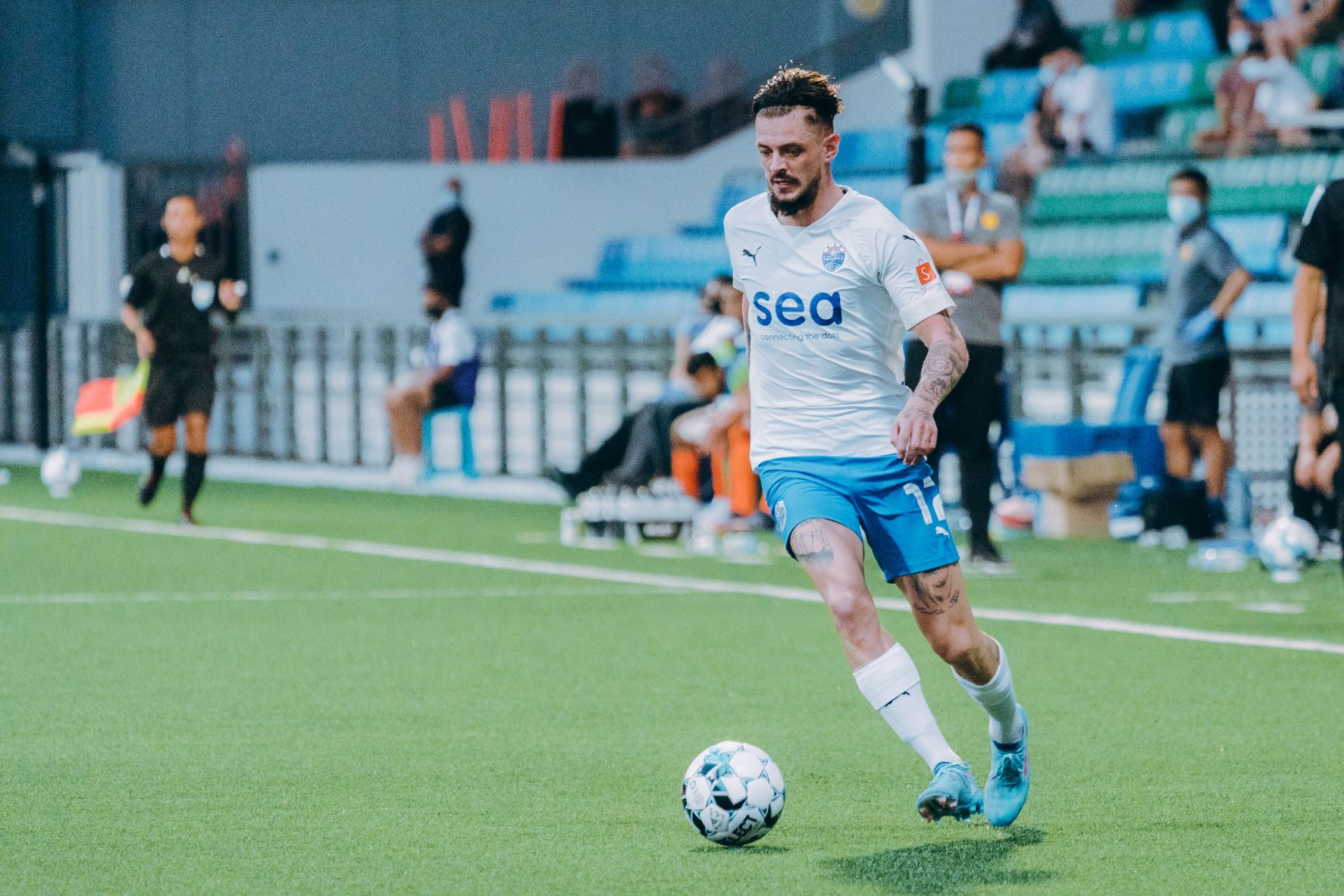 Kim made a triple change in the dying stages of the game, including throwing on Maxime Lestienne whose warm-up routine stirred the Jalan Besar crowd. The former PSV Eindhoven winger came on to sensational effect, chalking up an assist within six minutes of his Sailors debut. He squared the ball across goal for Diego to finish off a devastating counter-attack and round up a 3-1 win. 
But the explosive Belgian talent believes he will only get better as the season goes on, when he gets into prime physical shape. 
"I definitely need more games because I've gone one and a half months without a match before this. I felt good out there to be able to play my first minutes of Singapore football, and I could have gotten two assists and maybe even one goal, but what's most important is that the team gets the victory," said the 29-year-old.  
"It's good to win our first game, but tomorrow is another day and we'll have to go again." 
While admitting the Sailors class of 2022 is still a work in progress, Kim believes the team's burning desire for excellence will drive the Sailors forward as the season progresses.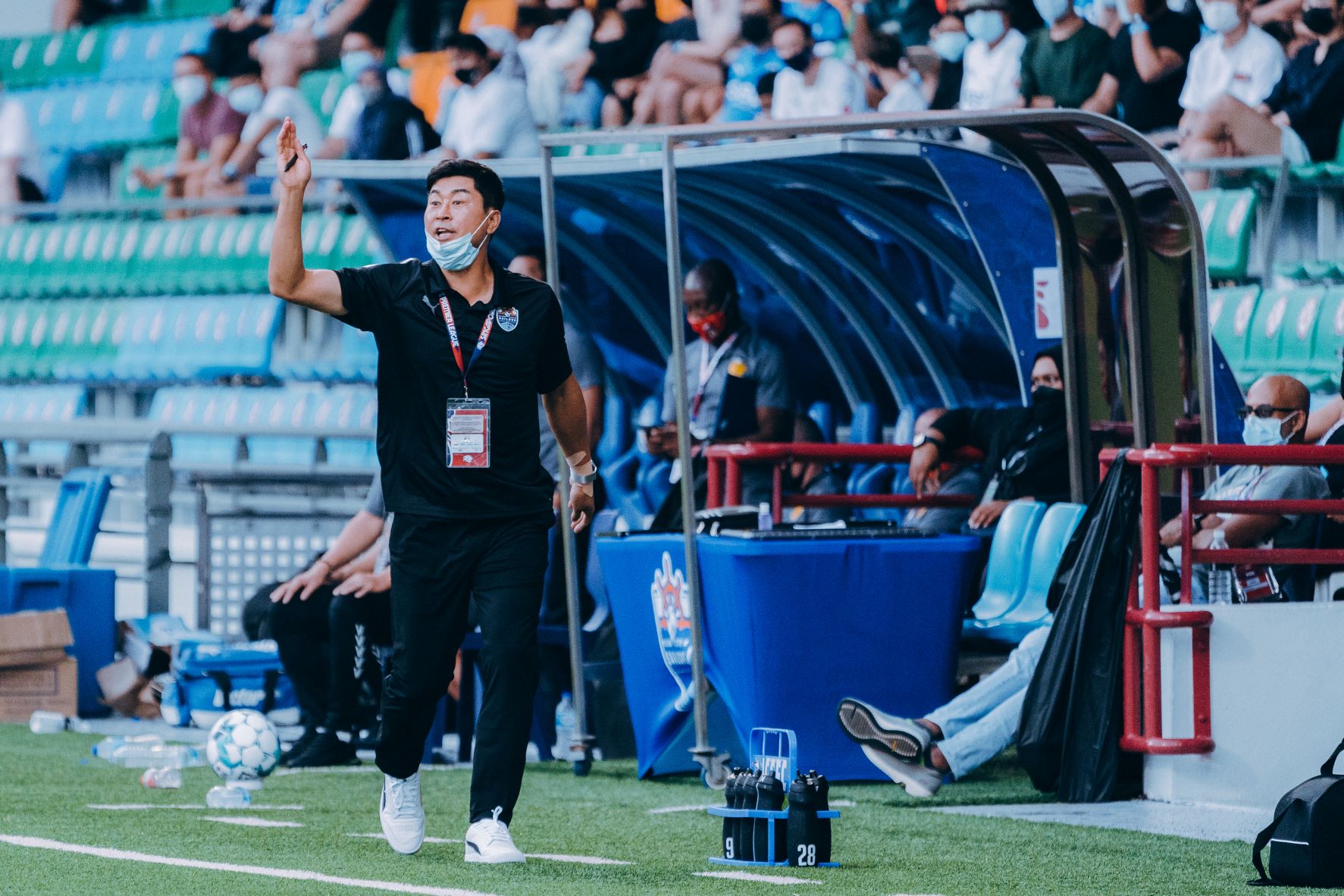 "You can clearly see, from the physicality and attitude of the players, how much they want to win every game – they just don't give up. Hassan's energy at the back seeps through to the whole team and we also have senior players like Hariss Harun and Shahdan to keep the team together in difficult situations like the first half (on Sunday)," said the former Ulsan Hyundai coach. 
"We're on the right track, but there's still big room for improvement. We've to be more precise and aggressive in our attacking patterns and combinations to score more goals. 
"It's early in the season, and I believe the title race will be wide open this year, so we have to keep improving."
MORE FROM LION CITY SAILORS: