The Lion City Sailors return to the Singapore Premier League (SPL) after the international break and they will look to pick up where they left off – an eight-match unbeaten run – as they host Hougang United at Bishan Stadium on Sunday (23 June).
Daan van Oudheusden and Pablo Muñiz have been in interim charge of the first team for just a week, but have already seen enough from the Sailors they believe will continue to drive towards the SPL title. 
The Sailors are currently three points off frontrunners Albirex Niigata (S) – who have a game in hand – and Tampines Rovers going into the final ten games of the season. 
"It is quite hectic right now because it is a time of transition. We need to adapt to the new situation – and I admit it is not easy – but the atmosphere in the team is still positive, and we still have the same fiery desire to win games," said Daan.
Daan takes charge of the practical aspects of first team coaching, while Pablo focuses more on analysis and preparation.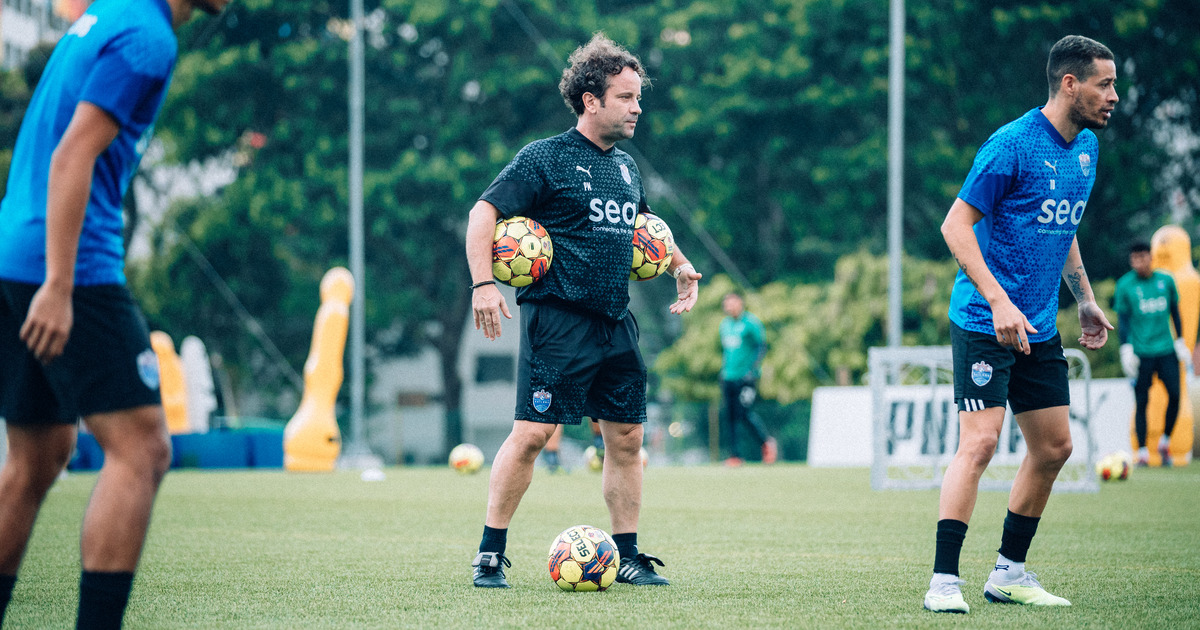 "I don't think a lot of things will change, but I think we are well-prepared and confident for the next game against Hougang," added Daan who asserted that despite the preparations being slightly affected by the international break, the Sailors have been working very hard.
Eight Lion City Sailors players were named in Takayuki Nishigaya's Singapore National Team's squad, which faced Papua New Guinea and Solomon Islands in the recent FIFA international window.
"The national team players just came back from international duty and we had to give them additional time to recover, but it is going to be fine because we have worked hard in our preparations."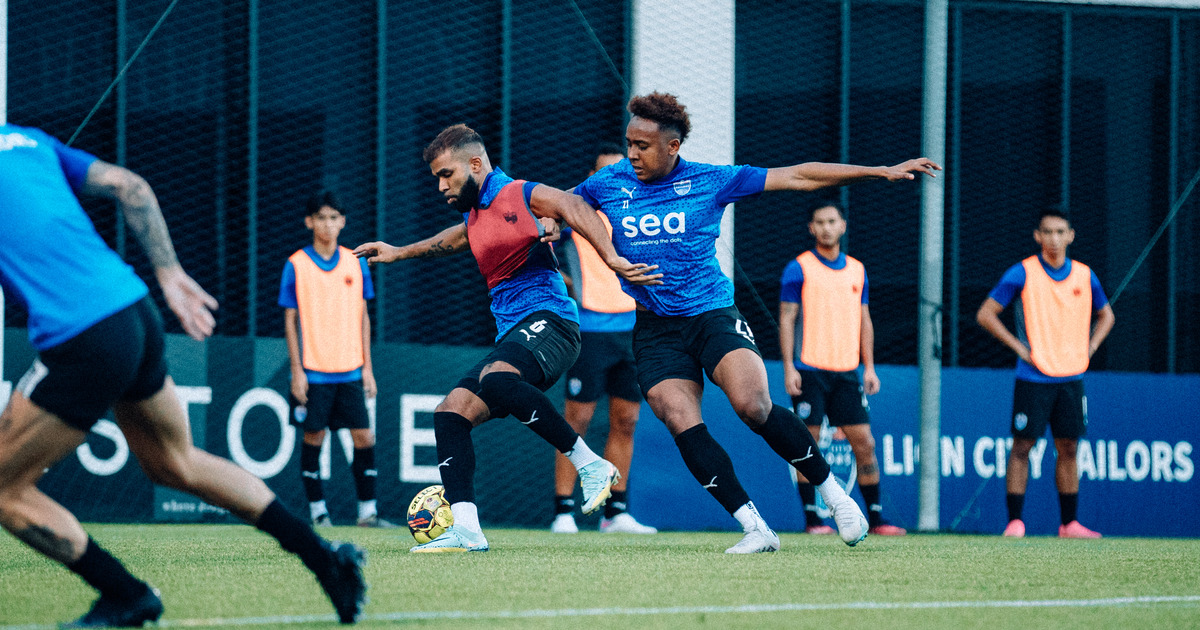 "At the end of the day, there is a very strong bond among the players, so belief and motivation are always very high – we're ready to take the three points," said the Dutchman. 
It is precisely this drive that Hafiz Nor believes will put his team in good stead. 
"Nothing's going to deter our focus – we've done well in recent matches and we want to continue our good form to stay in the title hunt," emphasised the Sailors vice-captain. 
"We're giving our fullest support to Daan and Pablo, and we have full confidence in them to lead us while the club is looking for a permanent replacement. As a club, we must rally together and fight for each other."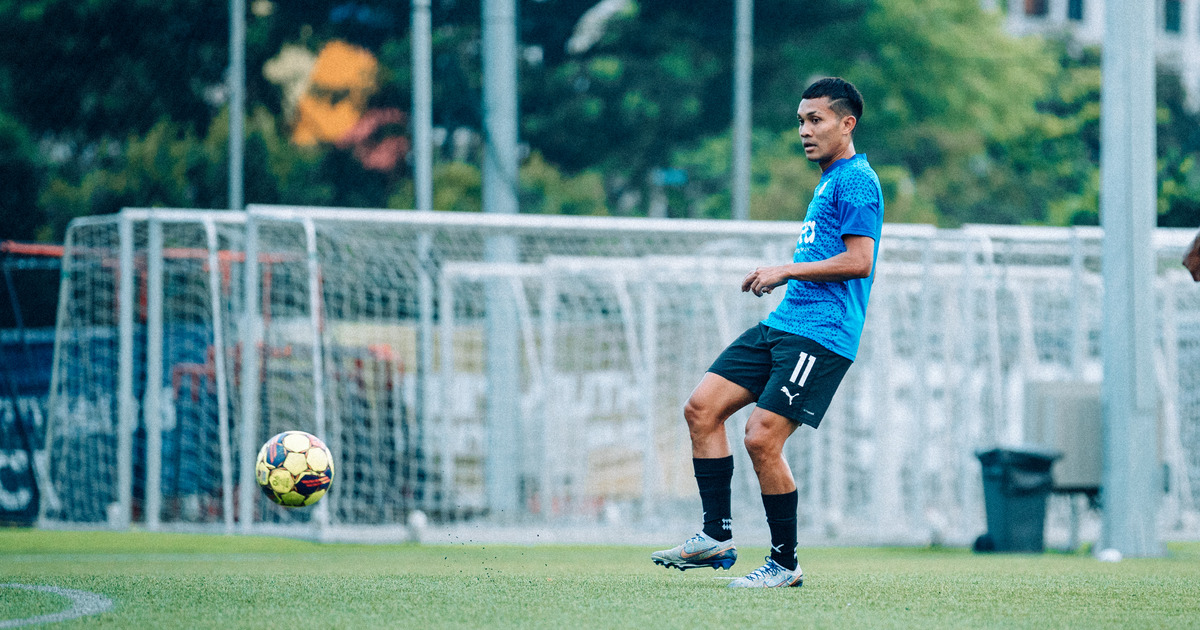 Hafiz is acutely aware that sixth-placed Hougang could pose a tough test – having won four out of their last five matches – but believes that the Sailors' tenacious fortitude would give them the edge to push for a win.
"We are really aware of Hougang and it will be a tricky game. Under coach Marko Kraljević, Hougang has been in decent form,and we need to be careful," said the 34-year-old, who is the longest-serving Sailor with 72 appearances. 
"We don't expect any easy games in the SPL and we are going to be focused on our task ahead: To get the three points."
MORE FROM LION CITY SAILORS: