He has played against the youth teams of Corinthians FC and PSV Eindhoven in the Lion City Cup, impressing many with his ability to pick a pass from the middle of the park and his combativeness despite his diminutive frame. 
Come Thursday (24 November) night, midfielder Hami Syahin will get the opportunity to pit himself against Borussia Dortmund (BVB) when the Lion City Sailors take on the eight-time German champions at Singapore's Jalan Besar Stadium.
Singapore is the first leg of BVB's Southeast Asia Tour, with Edin Terzić's side set to go up against Malaysian giants Johor Darul Ta'zim and the Vietnam national team after leaving Singapore on 28 Nov.  
With tickets for this encounter already sold out, Hami is chomping at the bit for his chance against a strong BVB travelling squad which includes the likes of Marco Reus and 2014 FIFA World Cup winner Mats Hummels.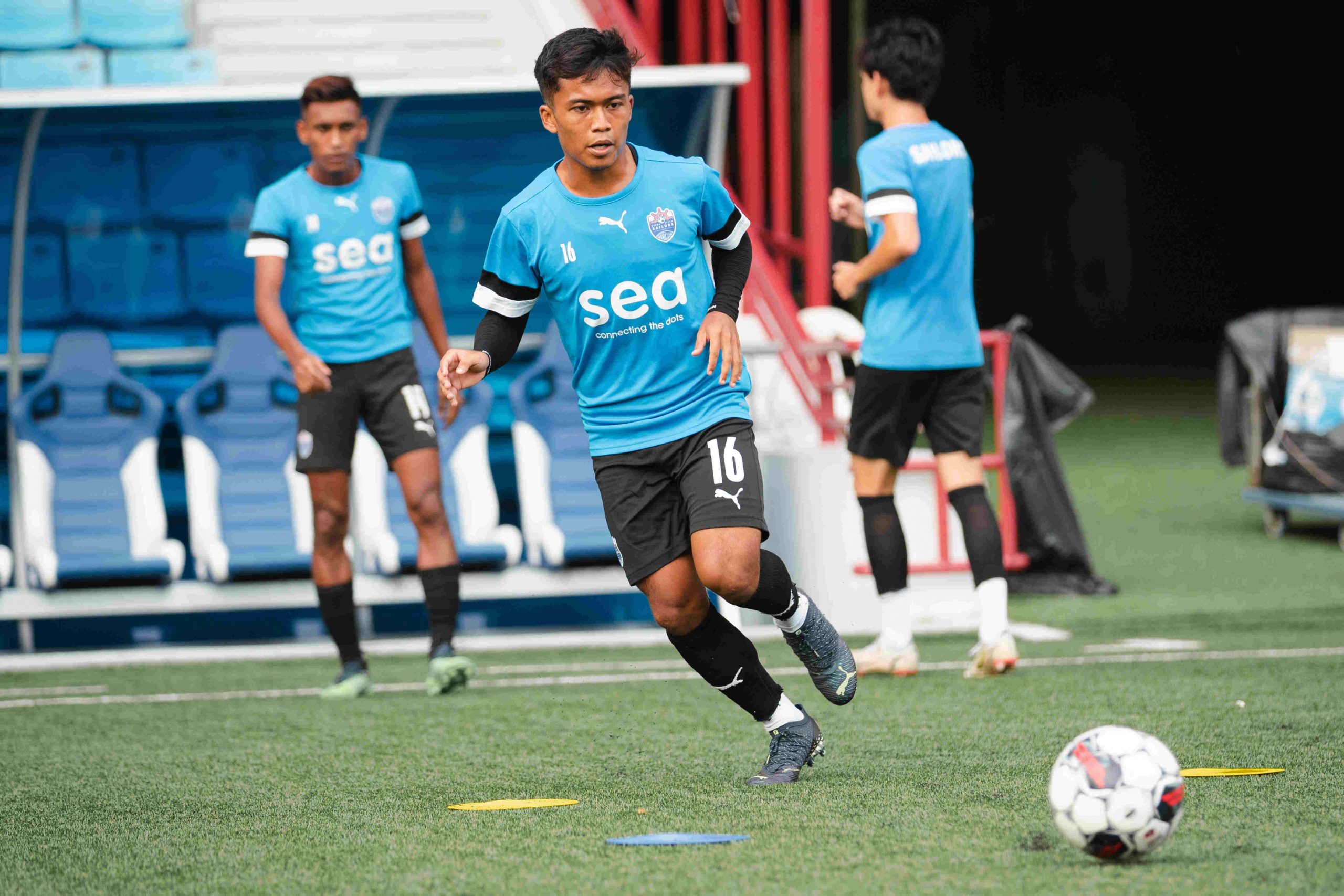 "It is going to be a relatively new experience for our local players because it's not everyday you get to play a top European side like BVB who compete in the UEFA Champions League," said Hami, the 23-year-old Singapore international.  
"I will cherish this moment and try to learn as much as I can. We know it's going to be tough but I'm sure we will put up a good show for our fans and those coming to support us.
"After hearing that we will be playing in front of a sold-out crowd at Jalan Besar, I'm really excited and it gives me extra motivation."
Echoing Hami's sentiments, wideman Hafiz Nor is optimistic that the Sailors will give a good account of themselves.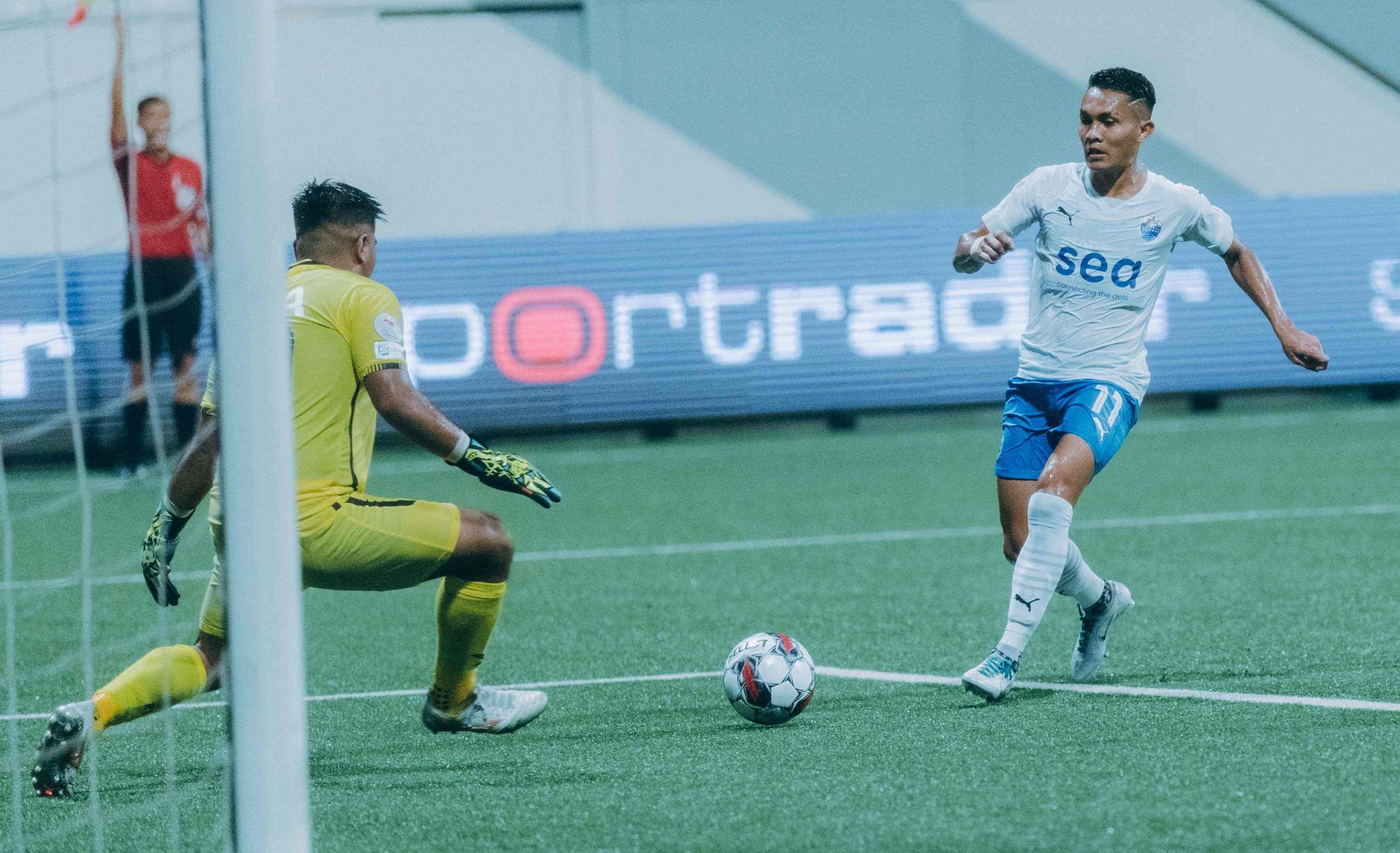 "I've never really got the chance to come up against World Cup players like Reus, Hummels and (Emre) Can during my career, so it will be a real honour to be sharing the same pitch as them," he noted.
"After a disappointing SPL season, it is also the perfect opportunity to prove ourselves and we want to put in a good showing to repay the support from our fans."
Hafiz has also urged the younger players in the team such as Hami, Haiqal Pashia and Bill Mamadou to seize their chance.
"I'm happy to see them get this opportunity to compete with a side like BVB at such a young age," added Hafiz. 
"They need to play their hearts out, go in without any fear and more importantly, prove they deserve to be in the team in the years to come."  
Hami believes the presence of the senior figures in the team will prove invaluable.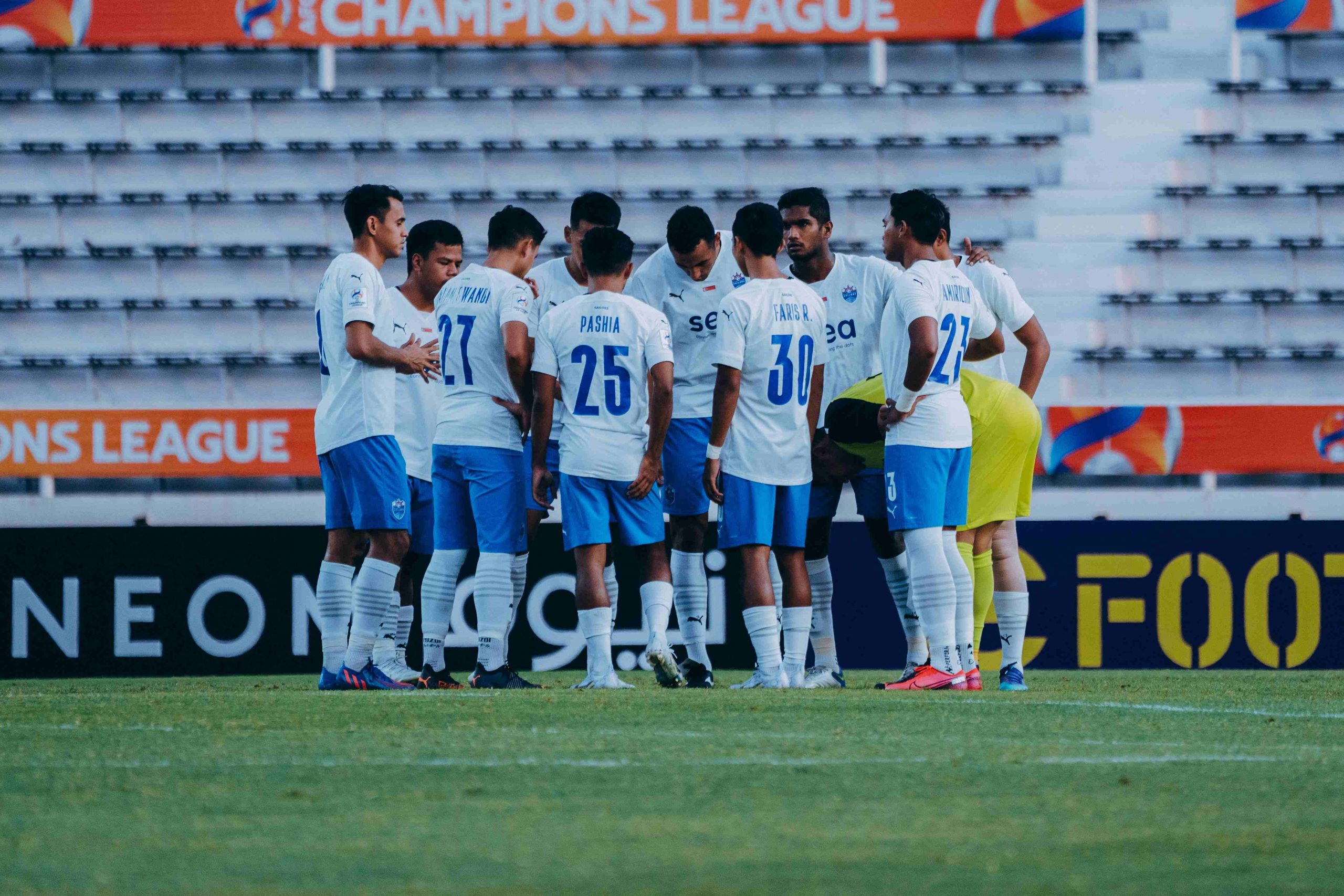 "With their experience, the senior players will be key when it comes to things like knowing how we should control the game, when to go forward and when to hold," said Hami. 
"It will definitely help us a lot in calming the nerves and managing the intensity against a quality BVB team."  
With this being the final match for some in the Sailors class of 2022, Hafiz expressed a tinge of sadness.
"We know that there will be departures within the ranks, including experienced players like Shahdan (Sulaiman) whom I've played with since I was 12," he said.
"We have many memories together and unfortunately, some of them won't be with us for the new season. It's going to be emotional for sure, but it is a day that we will remember and hopefully we can end it off with a bang." 
Matchday kicks off at 6.45pm with a celebrity match featuring teams led by local artistes Sheikh Haikel and Fauzie Laily, before the Sailors and BVB take to the pitch for warm-ups. 
The match proper kicks off at 8.30pm.
MORE FROM LION CITY SAILORS: