They huffed and puffed, but just could not blow the house down. 
In their penultimate match of the Deloitte Women's Premier League (WPL) season, the Lion City Sailors Women could only muster a goalless draw with a plucky Tiong Bahru United at Yishun Stadium on Saturday (24 September) evening. 
It was only the second time the Sailors have failed to win this season, with the result putting them six points clear of second-placed Tanjong Pagar United, the team they face in their final WPL fixture next Saturday (1 October). 
The Sailors women dominated proceedings and could have gotten off to a flying start after just eight minutes. 
Slaloming past a number of Tiong Bahru challenges, Canadian teenager Madison Telmer saw her powerful shot beat the goalkeeper but not the crossbar.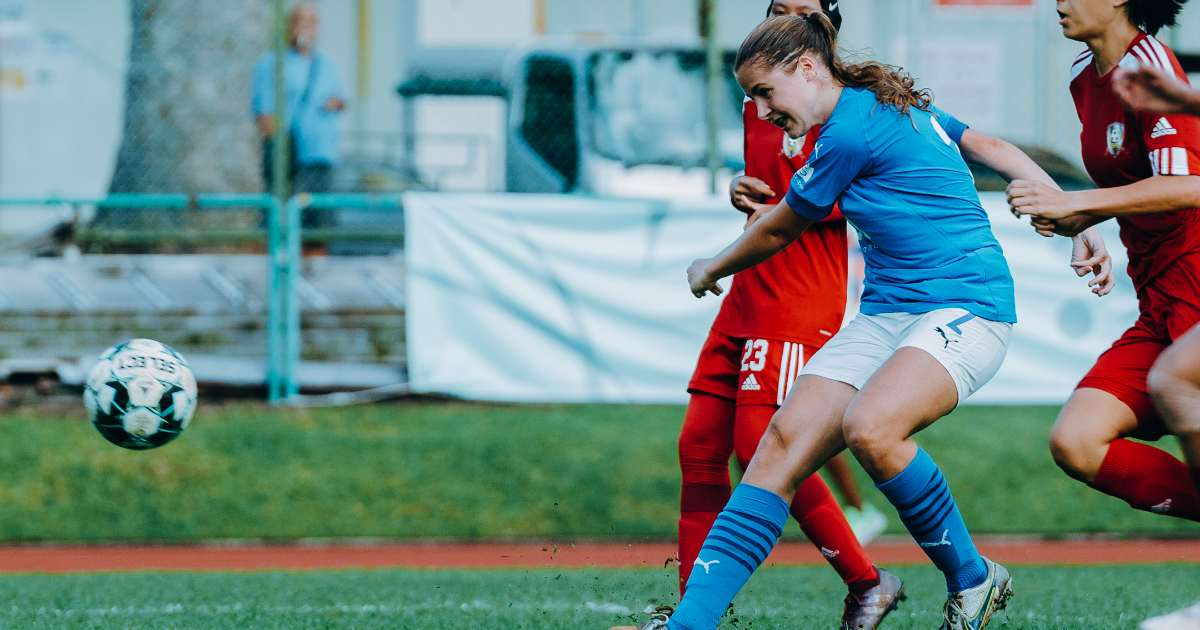 The Sailors continued in the same vein for the rest of the half and came close to breaking the deadlock, but efforts from Nur Izzati Rosni and Dorcas Chu came to nought.
At the other end, skipper Ernie Sulastri had to intervene when a defensive lapse presented Tiong Bahru with a goalscoring opportunity inside the penalty area.  
Chances were however, at a premium after the break as the Sailors were frustrated by resolute defending.
Izzati blazed over from close range with nine minutes left, before Dorcas failed to get a decisive touch on substitute Miray Altun's deflected shot as the Sailors had to contend with a point.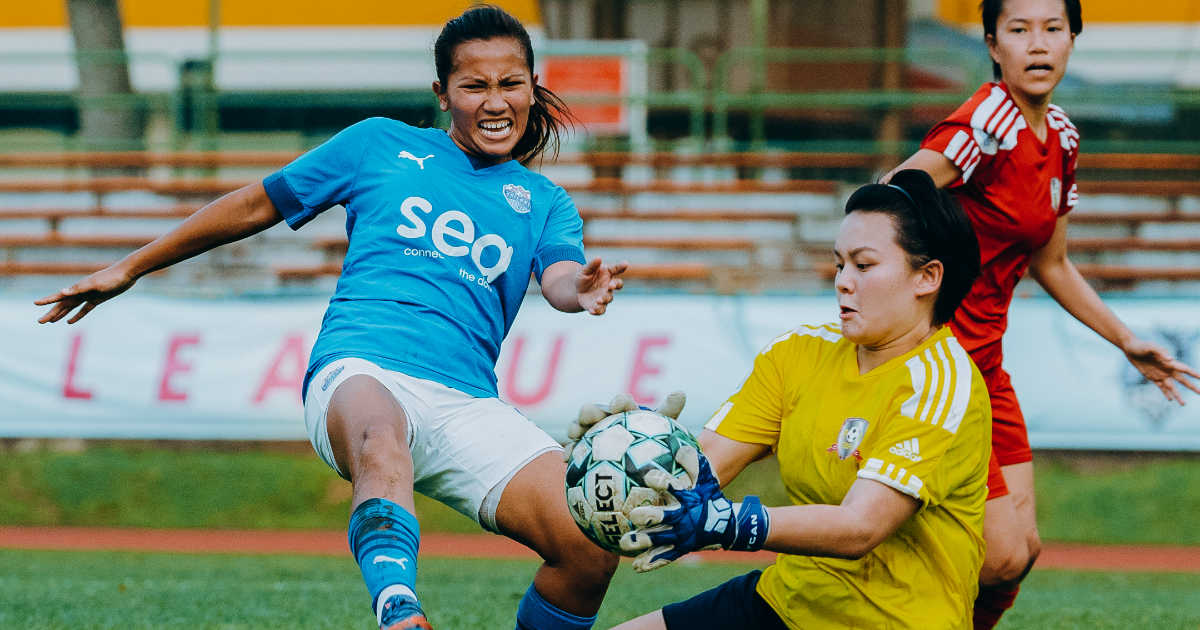 Head coach Yeong Sheau Shyan was pleased with what she saw despite the result and gave credit to their opponents on the night.  
"They made things difficult for us by pressing very aggressively. All of us were equally frustrated, including those on the bench who were even making jokes to try to calm ourselves down," said the 44-year-old.
"But we still kept to what we wanted to do, which was good to see. We really tried to keep everything on the ground and play those passes today, compared to our last match where we played several long balls.  
"The players now realise that it doesn't help if we rush and play in a way that we didn't train for. At the end of the day, the ball is round and we unfortunately failed to get the goal we needed." 
Looking ahead, Sheau Shyan has called for calm as they look to end their season unbeaten.
"This is the kind of frustration that we will face when we come up against sides like Tiong Bahru," she admitted. 
"We are expecting the same for the next game against Tanjong Pagar but the girls just have to be cool-headed. We will try to overcome the challenge of breaking the low block set up by some teams and find that finishing touch." 
MORE FROM LION CITY SAILORS: