The disappointment of not retaining the Singapore Premier League (SPL) title still lingers, but the Lion City Sailors are now more determined than ever and fully focused on their task ahead: to win the Singapore Cup and end the season on a high. 
The Sailors take on Balestier Khalsa in the tournament opener at the Jalan Besar Stadium on Thursday (27 October) night, looking to get their maiden cup voyage off to a positive start. 
Sailors interim Head Coach Luka Lalić is relishing this latest challenge and has seen enough from his charges that they have what it takes to go all the way. 
"We all know the Cup competition is a different prospect – you can win a trophy by doing well in a short space of six matches and it's something surely not beyond us. 
"We've worked on some things recently and it's been improving. Training for the past week went very well and there has been this new wave of energy within the team. We're going into this game confident and we're going for first place in the group," declared the 35-year-old.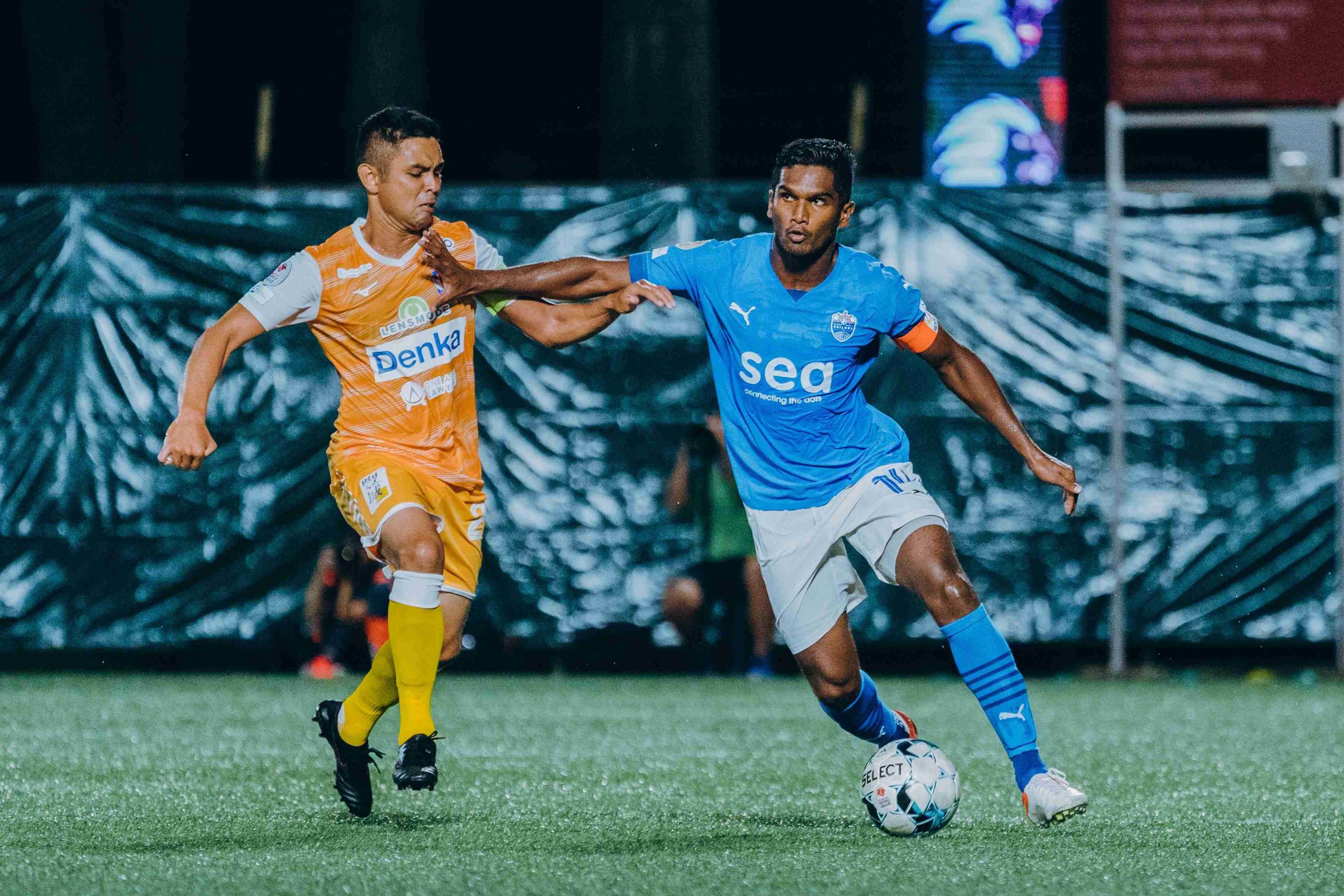 Captain Hariss Harun is similarly convinced that the Sailors are ready to make a splash in the cup, after ending their league campaign with two straight victories – 3-1 over Tanjong Pagar United and 2-1 against Young Lions. 
"Obviously winning matches gives the team a boost and that feel-good factor. We've been honest with ourselves and learnt some harsh lessons over the past couple of months, but now there's this opportunity to win something and all of us are eager to make up for the disappointment," said the 31-year-old. 
Placed with Balestier, Albirex Niigata (S) – two teams that they had lost to just earlier this month – and the Young Lions in Group A, the Sailors have extra motivation to do well. 
"There are always lessons to learn in football. Against Balestier (in that 5-3 SPL loss), they showed that they wanted it more than us. In this upcoming game, we have to go in with the right mindset – we have to prove that we are hungrier," said Hariss. 
"With the quality we have, there are no excuses for us. We're grabbing this opportunity to win something with both hands and we want to put up a good show for our fans who have stuck with us throughout the season." 
MORE FROM LION CITY SAILORS: