After dropping points for a second match in a row in a frustrating 1-1 draw against Geylang International and having their lead at the top of the Singapore Premier League (SPL) cut down to five, the Lion City Sailors are hell-bent on a return to winning ways against Tampines Rovers at the Jalan Besar Stadium on Sunday (24 July) evening. 
The Sailors have triumphed in both SPL encounters this season – a 1-0 win at JBS in March and a 4-0 thumping at Our Tampines Hub in May – but captain Hariss Harun knows they will have to bring their A-game to defeat the Stags for a third time in 2022. 
"Tampines have good players that can cause us trouble. In the first game they were the better team, but we got the result. In the second game, we were not that good in the first half before coming into life in the second," recalled the 31-year-old. 
"For sure, we cannot underestimate them. But at the same time, we're focusing on what we can do better than what we managed in our last game. On the whole, we've done well coming into Round 3 of the SPL, but there's still a lot of room for improvement."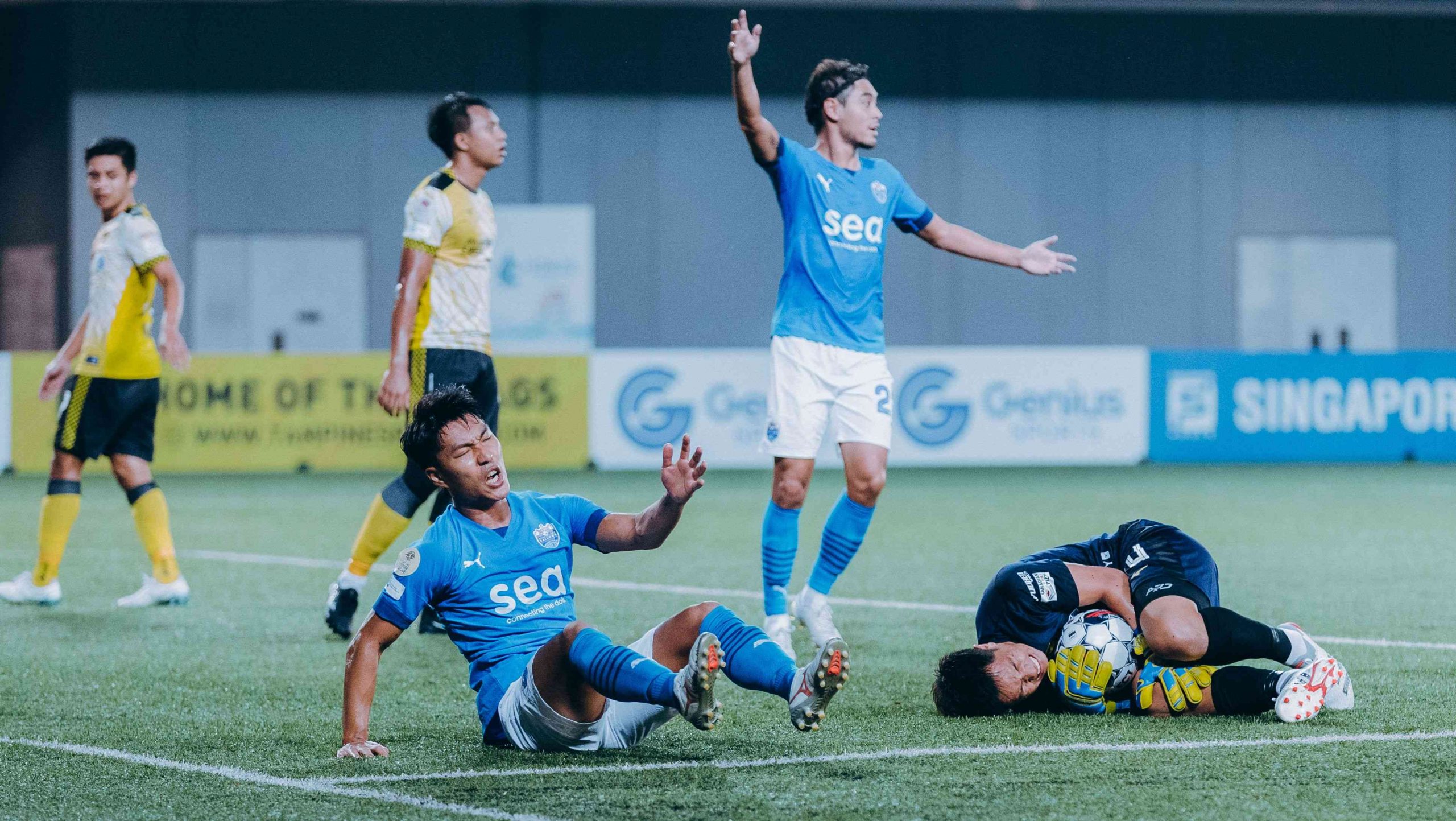 The Sailors went away from the last couple of outings – against Hougang United then Geylang – with visible disappointment as they failed to win in successive league matches for the first time since August 2021, in Kim Do-hoon's first two games at the helm. 
While admitting their recent form is "not ideal", Hariss is firm in his belief that the defending SPL champions have what it takes to pull themselves out of this rut. 
"I know people expect us to win every game because of the quality we have in our squad and the money that the club has spent, but it's virtually impossible to have a perfect season. 
"To take two points from two games is not enough for us and we accept that. But it's normal to go through a blip, or whatever you call it, like ours. The onus is on us to stick together and come through this as a team," he added. 
"We just have to put the last two results behind us, but at the same time not to forget the experience and how we felt – because that's how we learn. The beauty of football is that there's usually an opportunity coming up very quickly for us to correct our mistakes and for us, that comes this Sunday."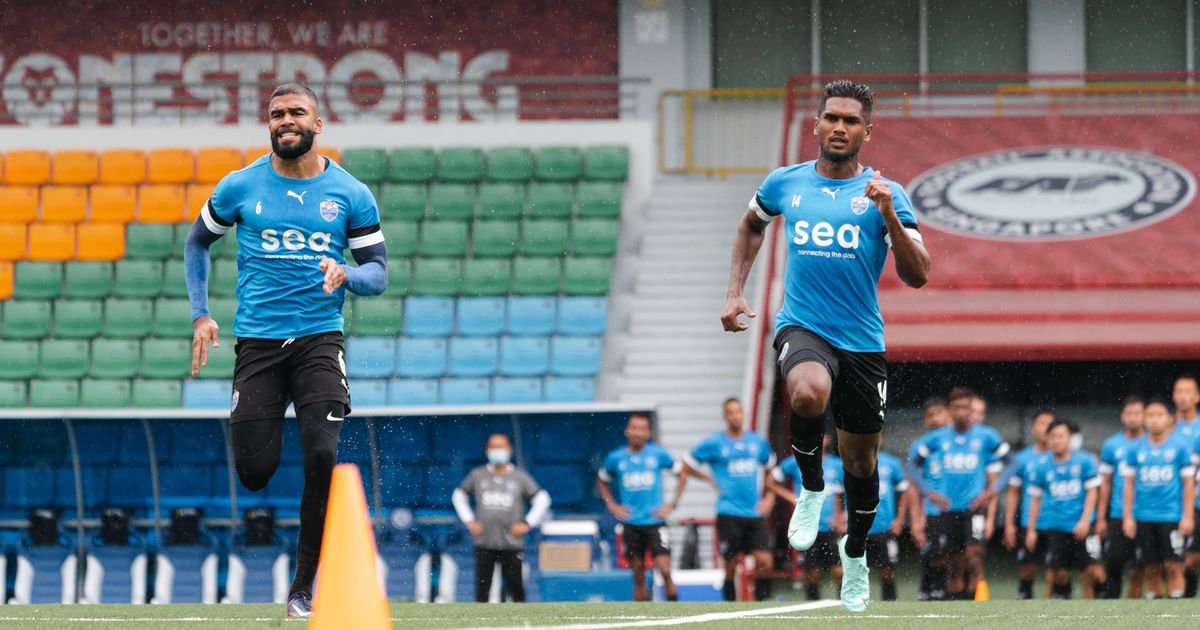 The key for the Sailors, according to Hariss, is to regain the attacking fluidity that the team had previously shown – which saw the Sailors score at least four goals in seven out of the 10 matches prior to this run. 
"It just seemed like we were quite laboured in our play in those two draws, while in other games everything flowed very nicely. We know other teams are always going to make it hard for us, so it's down to us to find the solutions and try to adapt to the situation of the game. 
"Instead of pointing fingers at each other, we need to solve this issue collectively. Now it's about how we stand strong and keep going as a team, instead of backing down in difficult times," stressed the Lions captain. 
This home match against Tampines also takes extra significance, with the Sailors partnering the Dyslexia Association of Singapore (DAS) to promote awareness and raise funds for the cause. All the ticket proceeds will go to DAS, in support of their efforts to empower children with dyslexia. 
Hariss called for football fans to throw their weight behind this charitable initiative. 
"While we're hustling and working hard in our chosen professions, we must not forget people in the community and we must be as inclusive as possible," said Hariss. 
"Football is one great way to show how this can be done, so I urge and encourage the fans to come down to the stadium and give these kids the biggest encouragement we can."  
MORE FROM LION CITY SAILORS: