The Lion City Sailors Women's Team will kick-start their Deloitte Women's Premier League (WPL) title defence against Police SA at Choa Chu Kang Stadium on Sunday (19 March) night, in a match that could prove a tricky assignment even for a team that was unbeaten in all of 2022. 
More than half of the Police SA squad comprises former national footballers, and the team that won the second-tier Women's National League (WNL) last year will certainly be no pushovers. 
The likes of Joey Cheng, Lee Lai Kuan, Cheryl Chan and Sitianiwati Rosielin have represented the Lionesses on the international stage numerous times in the past and could well pose a few problems for the Sailors. 
The fact was not lost on Sailors Women captain Ernie Sulastri Sontaril who called for her women to rise to the challenge.
"It's interesting that there are three new teams this season – in Police SA, Tampines (Rovers) and Geylang (International). These teams will provide the league with some unpredictability and excitement. 
"We see this as a healthy challenge and we're fully embracing it. It won't be so easy to stay unbeaten this season so we have to fight hard as a unit on the field. We cannot underestimate anyone because that's when we will drop points – and we can't have that," warned the 34-year-old.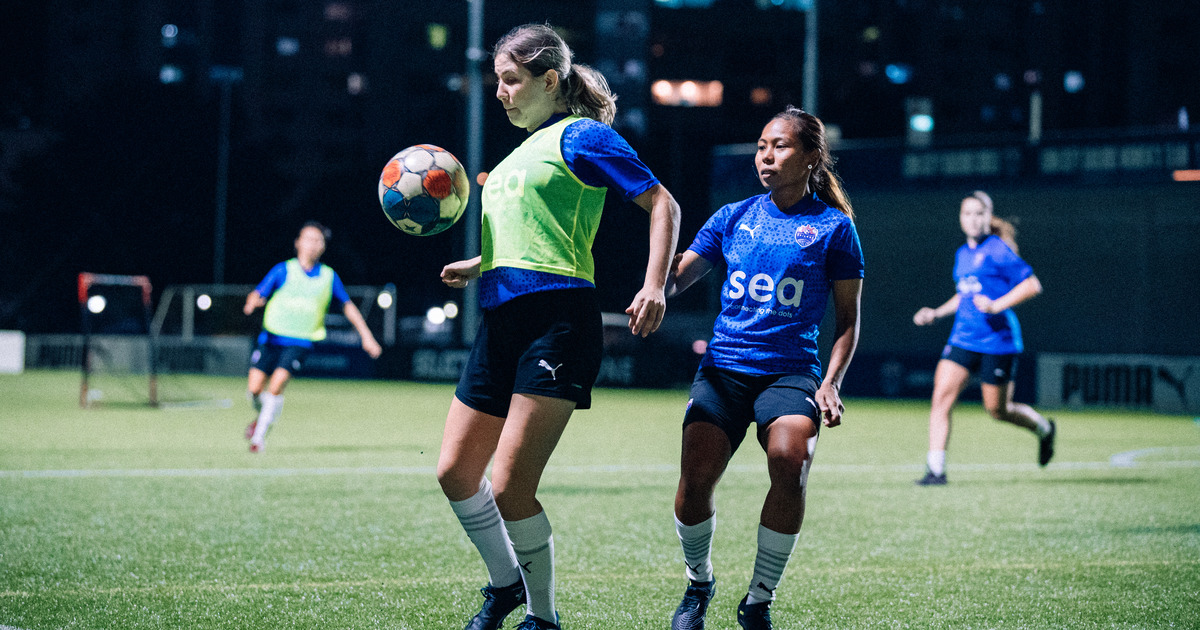 The team has put much effort into preventing that, and instead have charged ahead with an increased training load and higher-intensity workouts since winning the WPL as Invincibles last October.
Later that month, they competed in the SingaCup's Women Football Championship testing their abilities against regional outfits like Philippines's Kaya FC and Thailand's Phranakorn FC. And following a short break, the Sailors Women reassembled as early as in December 2022 to gear up for the new season and played a few warm-up games against local sides. 
The Sailors skipper is well aware of high expectations on the team after what was an outstanding 2022, but has backed her teammates to rise to the challenge. 
"We want to win the league again and we must win – there are no two ways about it. While success is important, the team's target is also to continue to develop our playing style – to build up from the back, keep possession and break through defensive lines with progressive passes," she said.
"Also, we have many young players this year and we need to help them grow because they're the future of Singapore women's football. It's clear that we have many things we want to achieve as a team and seeing all the motivated faces in training, I am confident we can do great things again this year."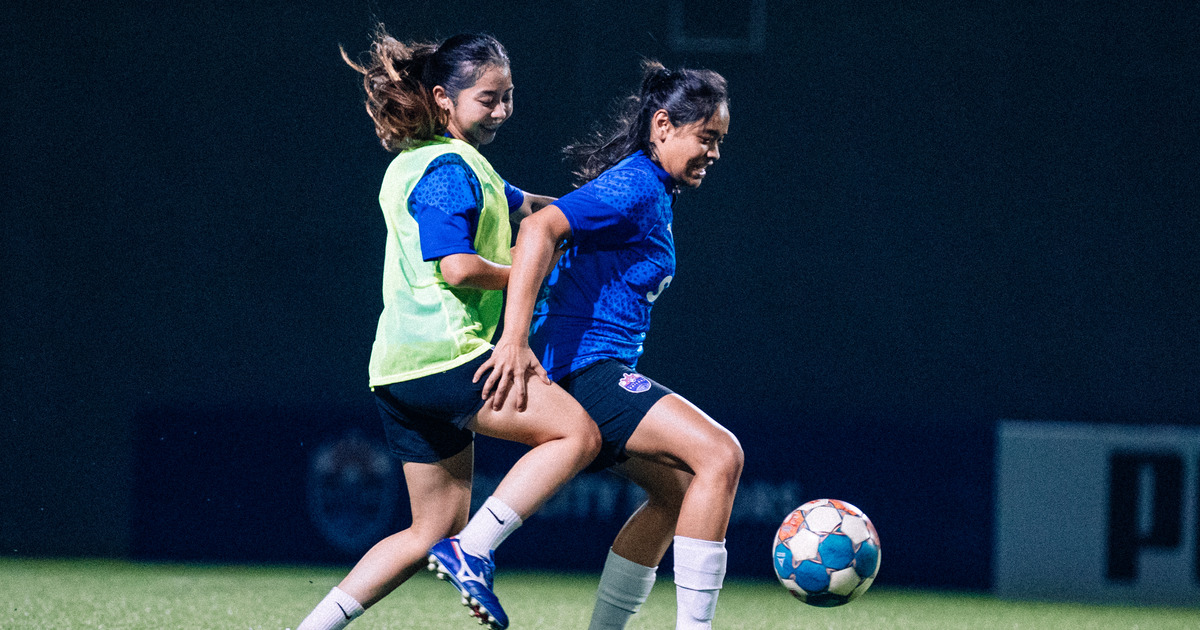 Five of the six Sailors' Under-16 players who were promoted to the 2023 WPL roster will not be available as they are away on international duty with the national U16 team in Japan, but there will still be a sprinkling of youth talent out on the Choa Chu Kang pitch on Sunday. 
Canadian midfielder Madison Telmer is raring to go after an impressive debut season with the Sailors. The 18-year-old was the team's third highest-scorer with six goals and is already a leader on the pitch with her forceful displays despite her youth. 
"It was an incredible year with the club. I like the fact that we have a good range of ages and experiences amongst us, which makes the team chemistry a great one. There are new challenges this season and the added pressure of being defending champions, but that's something we're really looking forward to. 
"Hopefully I can play as well as I did last season, if not better," said Madison, who will feature in a maximum of seven WPL games this season before leaving for Canada to further her studies in July.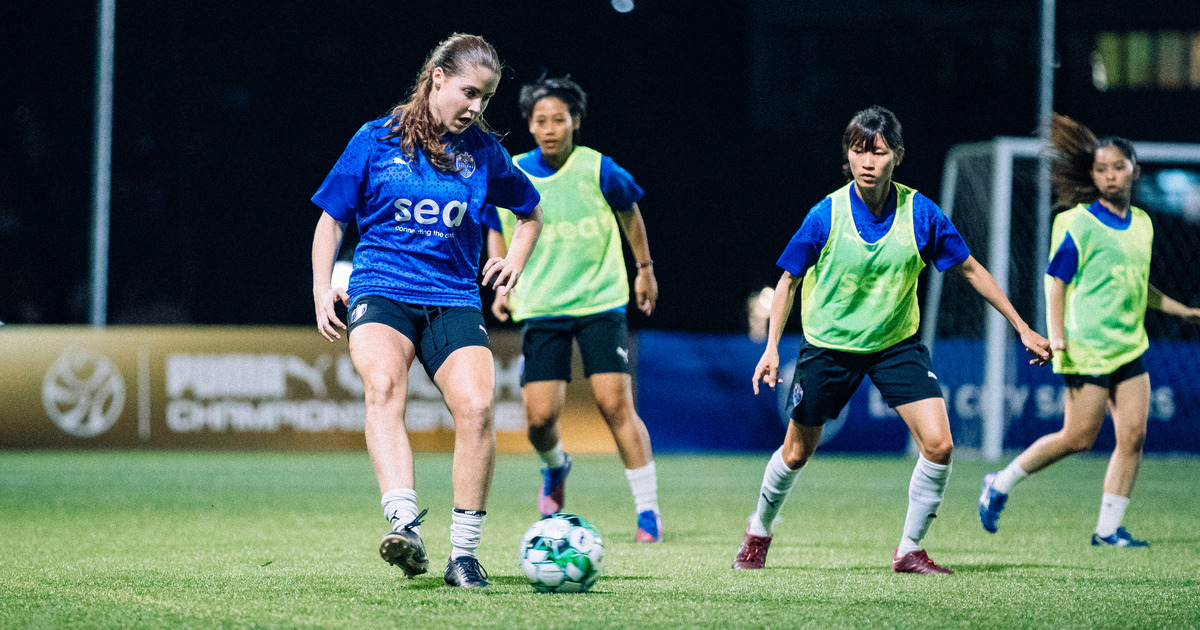 Having witnessed awesome support from the Sailors fans at the Yishun Stadium last season, Madison is hoping to see more of the same at Choa Chu Kang this time. 
"It was so great to see our fans coming out in full force to support us. They're always in good voice, win, lose or draw. They give us this energy from the stands and give us the motivation to push harder in the game when we're not doing so well.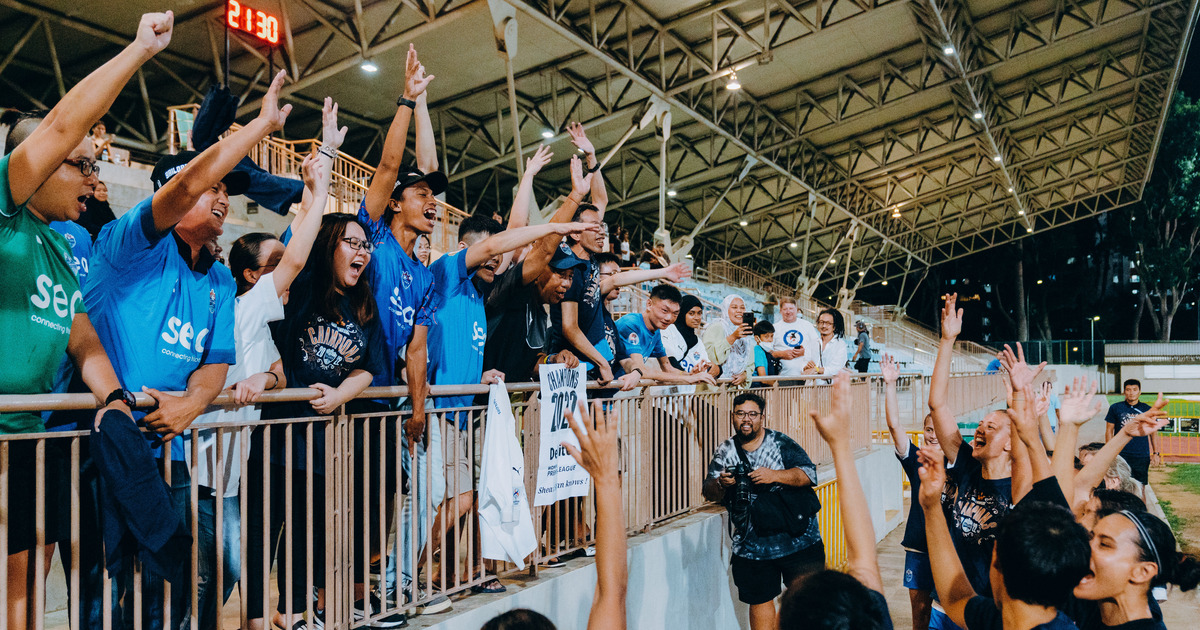 "I really hope The Crew continue to come down, and we vow to give our best displays on the pitch to reward them," she said. 
MORE FROM LION CITY SAILORS: