He can recall the moment in vivid detail as if he was watching a video playing right in front of his eyes. 
"I didn't think the cross would reach me, but I knew I needed to be sharp and react. And when the ball left my foot, I knew I was going to score," said Richairo Živković.  
With that swing of his left boot, the 27-year-old scored his 10th, and perhaps the most significant goal of his four-month old Lion City Sailors career. Richi's 14th-minute strike set the platform for a crucial 2-1 Asian Football Confederation (AFC) Champions League (ACL) victory over Hong Kong champions Kitchee SC on 4 October, a victory that kept the Sailors in the hunt to qualify for the Round of 16.
"It was an amazing feeling and gave us confidence as a team to score that early," said the former Ajax Amsterdam man.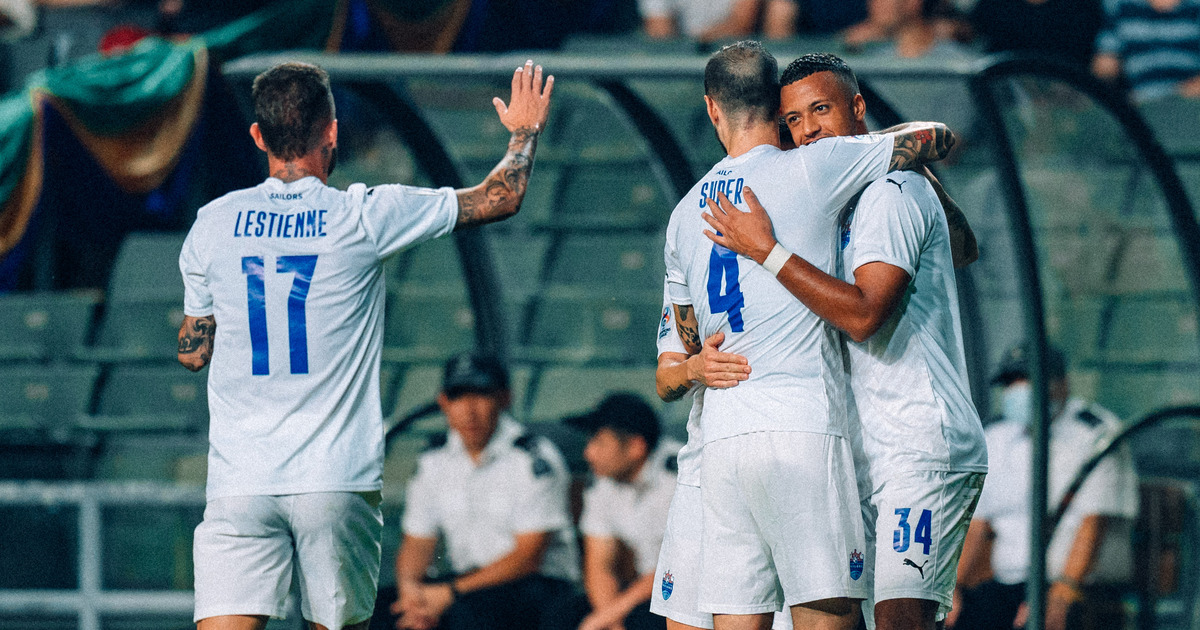 "We played a very good first half and should have been three or four goals up instead of just two. Overall, it was a great night in Hong Kong and everyone left the stadium very happy."
The result, coupled with Bangkok United's 3-2 upset of Jeonbuk Hyundai Motors, have thrown Group F wide open after two matchdays.
Bangkok lead the table with six points, while the Sailors are level with Jeonbuk on three points – with both teams set to face off in Jeonju in Matchday Three on Wednesday (25 October) before reconvening at Singapore's Jalan Besar Stadium two weeks later. 
After a couple of creditable performances and a win in the bag, Richi is bullish about the Sailors' chances against an Asian powerhouse with two ACL trophies in their cabinet. 
"For sure, it won't be easy but the ball is round, no?" mulled Richi. "And we've shown so far that we can level up to perform in this competition.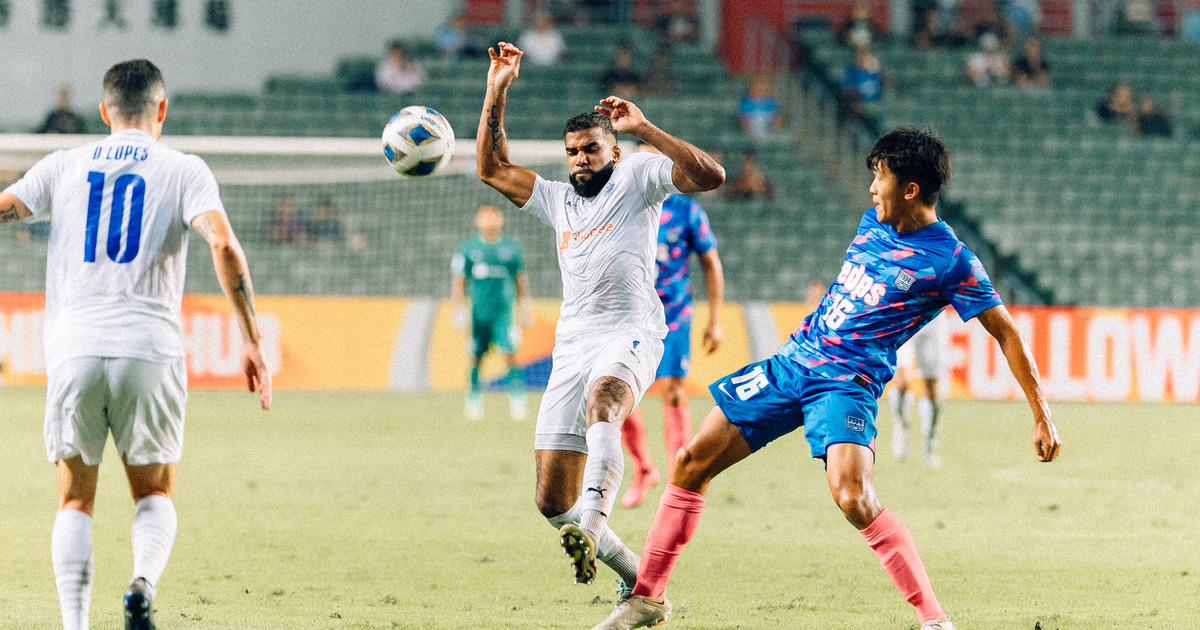 "We'll need to work together as a team and try to take advantage whenever we get some space upfront. At the same time, football is also about luck and we'll probably need to get through a phase of the game where the other side is constantly attacking," he added. 
"Our mentality as a team is to go for the three points and that doesn't change, even if we're playing against a top side."
While Richi and the Sailors' attacking crew will be looking to exploit the spaces upfront, Aleksandar Ranković's men will also need to replicate the resolute defensive display they put up against Kitchee. 
With Zharfan Rohaizad putting up an inspired performance in between the sticks that earned him a spot in the ACL Team of the Round for Matchweek 2 and a solid back three of Manuel Herrera López (Súper), Hariss Harun and Lionel Tan, the Sailors stood firm in Hong Kong. 
"It was a pleasant surprise and an honour to be selected, but at the end of the day, I was just happy to help the team and that's what it's all about really," said Zharfan.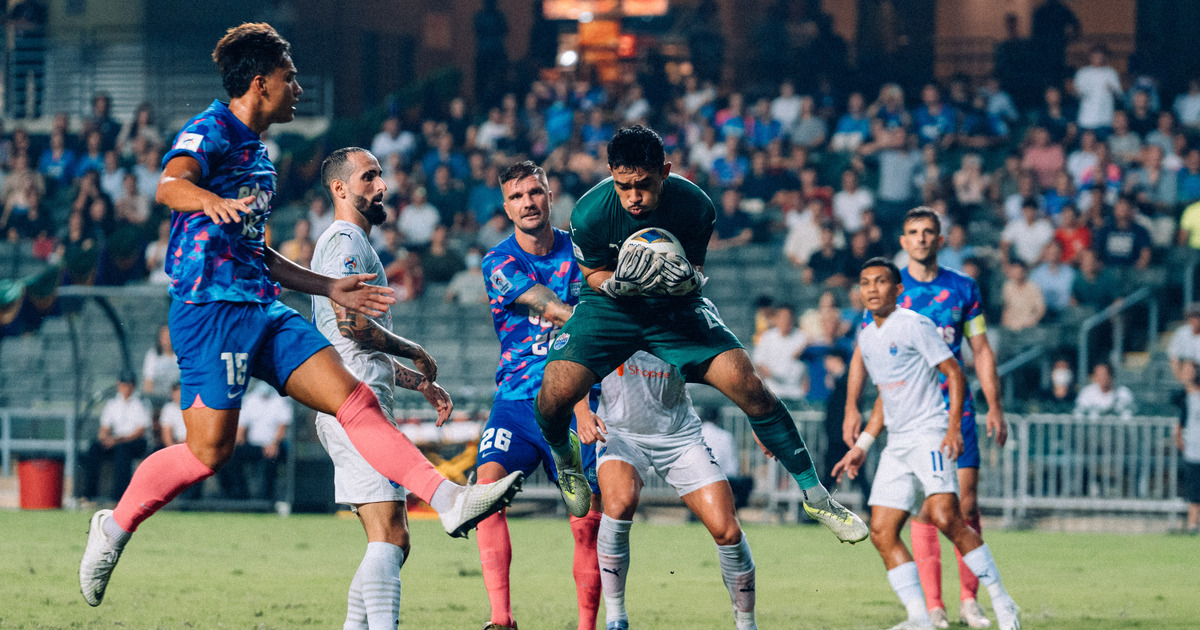 "The defenders in front of me did a splendid job – they swept everything up and had full concentration till the final minute of the game. We were very motivated to get a result and that's how we should always perform in the ACL."
Against Korean giants Jeonbuk, the odds are stacked against the Sailors, but the 26-year-old stands defiant. 
"If it's not tough, then it won't be the ACL. We're in this competition for a reason – to show that Singapore football has a place in Asia," said Zharfan.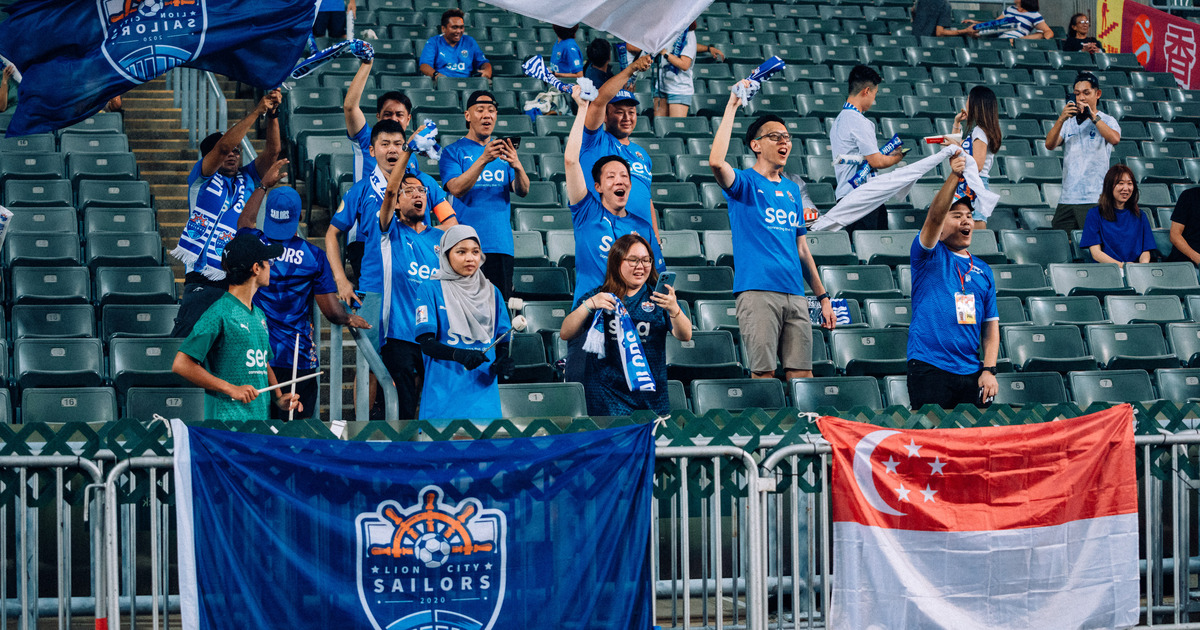 "We're here not only to represent the club, but also our country: to play top teams from Korea or Japan is always the aim – and we're not fearful, we're relishing this challenge."
MORE FROM LION CITY SAILORS: