When the opportunity to join the Lion City Sailors came knocking on his door, Zharfan Rohaizad did not feel the need to think twice as he jumped at it with both hands. 
A new signing from Tanjong Pagar United, the 25-year-old will be part of the Sailors' goalkeeping department that will vie for honours in the 2023 campaign.   
"It's always been a dream of mine to come to this club, the biggest club in Singapore for me. When I first got the call, it was a no-brainer that I agreed to be part of the Sailors family.
"There was never a doubt in my mind that and I'm ready to embark on this new adventure," said the commanding 1.80-metre tall custodian. 
"I feel lucky to be here, training and playing alongside top players like Diego Lopes and Maxime Lestienne as well as my national team teammates, such as captain Hariss Harun and M. Anumanthan."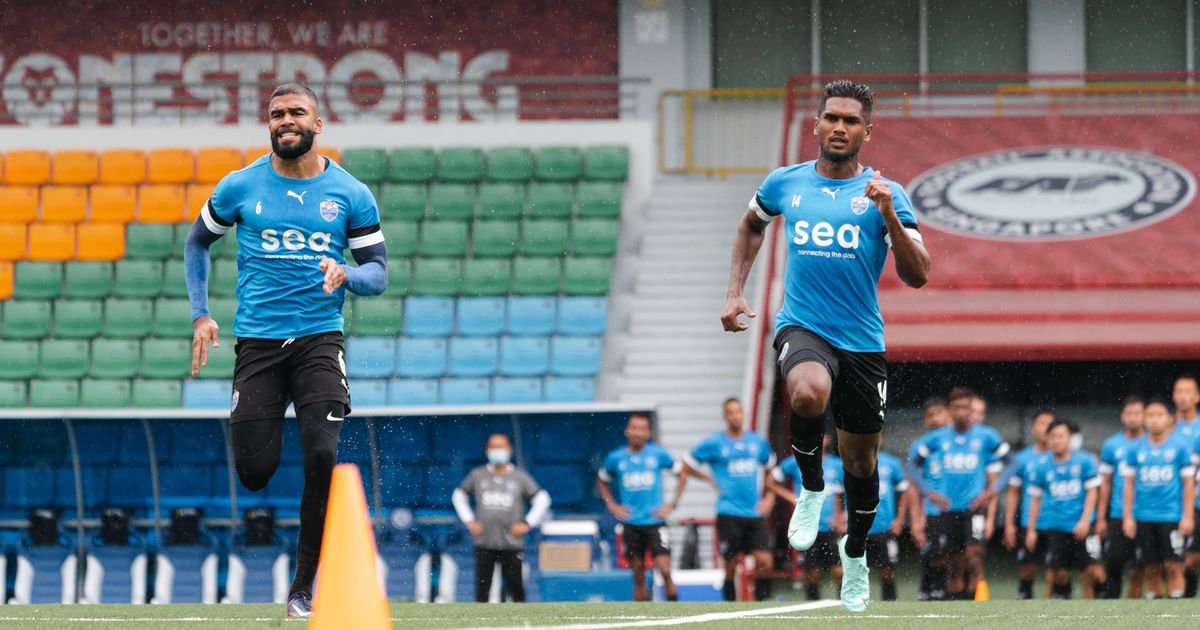 Zharfan enjoyed a breakout 2022 Singapore Premier League (SPL) season with Tanjong Pagar United, showing why he is one of the country's up-and-coming custodians by making the highest number of saves (122) across the league. 
In comparison, Young Lions' Ridhwan Fikri came in second with 25 saves fewer.
Looking to continue in the same vein, Zharfan vowed to push himself even more in the year ahead and has hinted that the best is yet to come for him.  
"After two seasons with Tanjong Pagar, I'm expecting more from myself and even higher targets to meet with the Sailors," he admitted.
"There will also be added pressure that comes along with it, but I have always told myself that I need to be ready for whatever comes my way. Playing against the Sailors in the past was never easy but now that I'm here, I want to continue to be better and I'm thrilled to experience what's to come."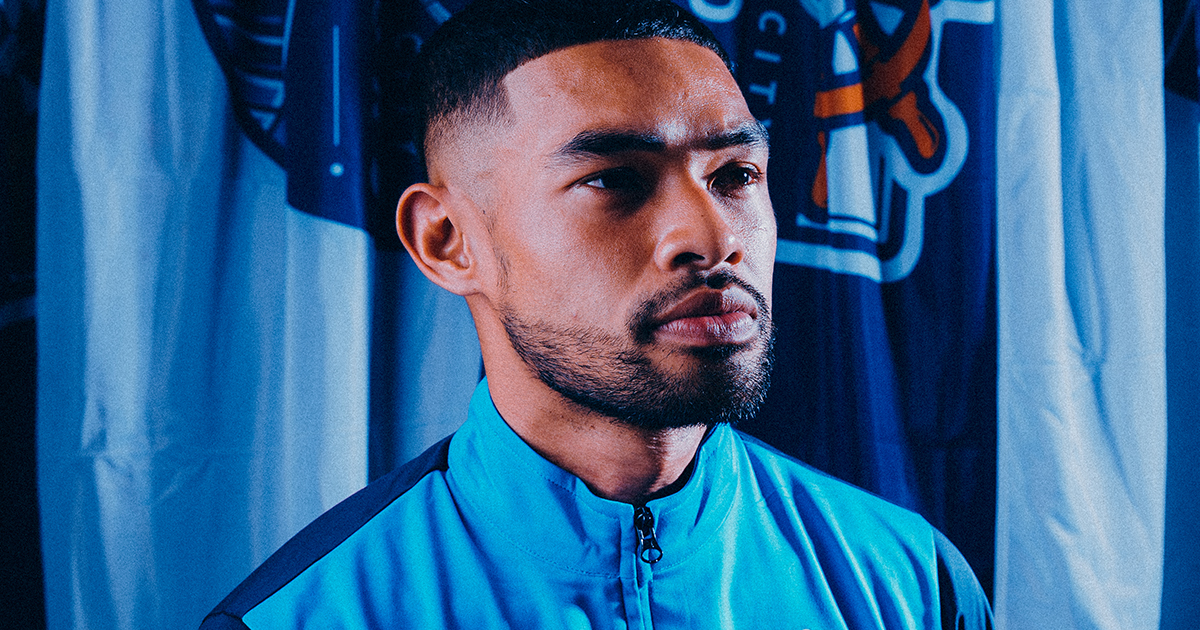 The chance to pit himself against top-level opposition in the 2023 Asian Football Confederation Champions League (ACL) was another tantalising reason for Zharfan to come on board.
"With the Sailors playing in the ACL, this is the perfect platform for me to prove my credentials on the continental stage where tougher battles await," noted Zharfan. "It's a great way for me to showcase my abilities and motivate me to be closer to where I want to be in the future. It's nice to know that my hard work has not gone unnoticed and that there are people out there who have been impressed." 
A steady presence between the sticks, Zharfan is looking forward to the stiff competition in his quest to become the Sailors' numero uno.
"Goalkeepers are always eyeing the number 1 spot in the team. There should be healthy competition too, as it should be in the goalkeeping department.
"It's going to be a challenge with the competition, but I will do what it takes to be a regular starter in the first eleven," he declared. 
"To be able to train at the Lion City Sailors Training Centre is also going to be an eye-opener for me, something that I've never experienced in my career so far."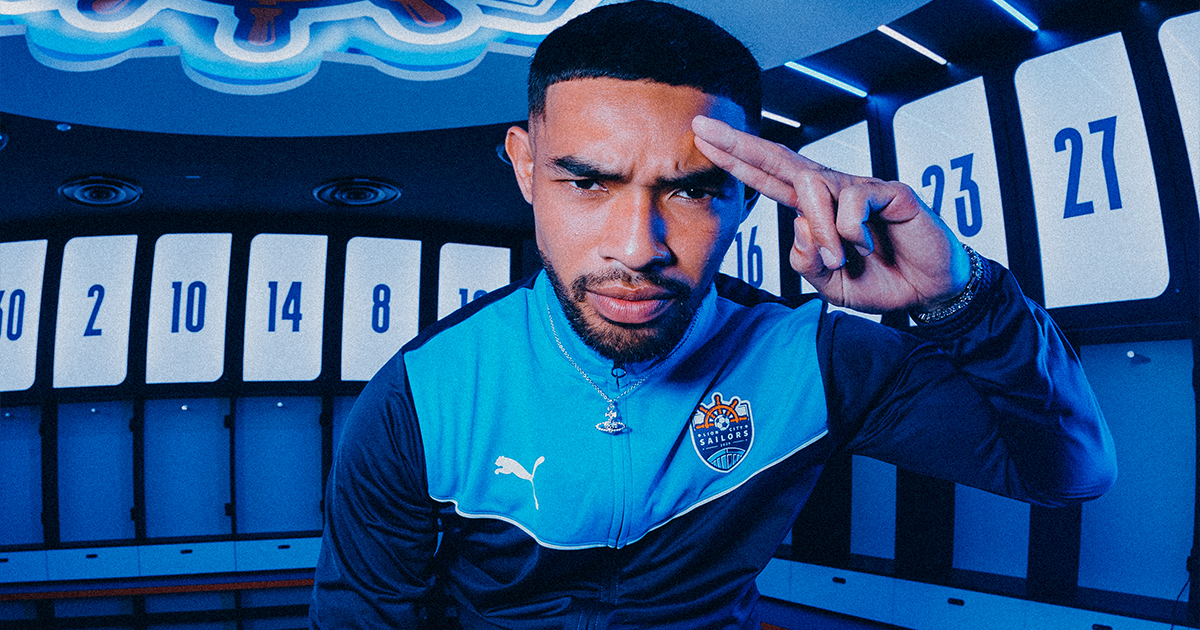 Zharfan has also vowed to give his all to delight the club's 12th man.
"Shot-stopping is my strength and I hope to impress them through my performances for the club. There's never a day I'll stop working and you can expect me to give my 100% and even more," he said. 
"I'm happy to be part of the set-up here and I look forward to seeing the support from Sailors' fans in the season ahead."
MORE FROM LION CITY SAILORS: