The Lion City Sailors today officially launched the PUMA Youth Champions League (YCL), a football competition aimed at raising youth football standards in Singapore by providing a platform for the best youth teams to consistently test themselves against each other in a professional environment. 
The tournament is backed by leading global sports brand, PUMA, that has signed a two-year title sponsorship deal with the Sailors worth S$280,000. 
The PUMA Youth Champions League 
The inaugural tournament will run from September 2022 through to May 2023 and will feature the nation's top teams across six age-group categories from Under-10 through to Under-16. With six teams featuring in each age-group category, the YCL will see a total of 360 games over the year that is split into two seasons – September to December and February to May – with a champion of each age-group category crowned at the end of every season. 
The tournament is an affirmation of the Sailors' commitment to youth development that is aligned with the club's vision of professionalism, excellence and fuelling dreams of the next generation in its Academy that aims to be an elite youth hub.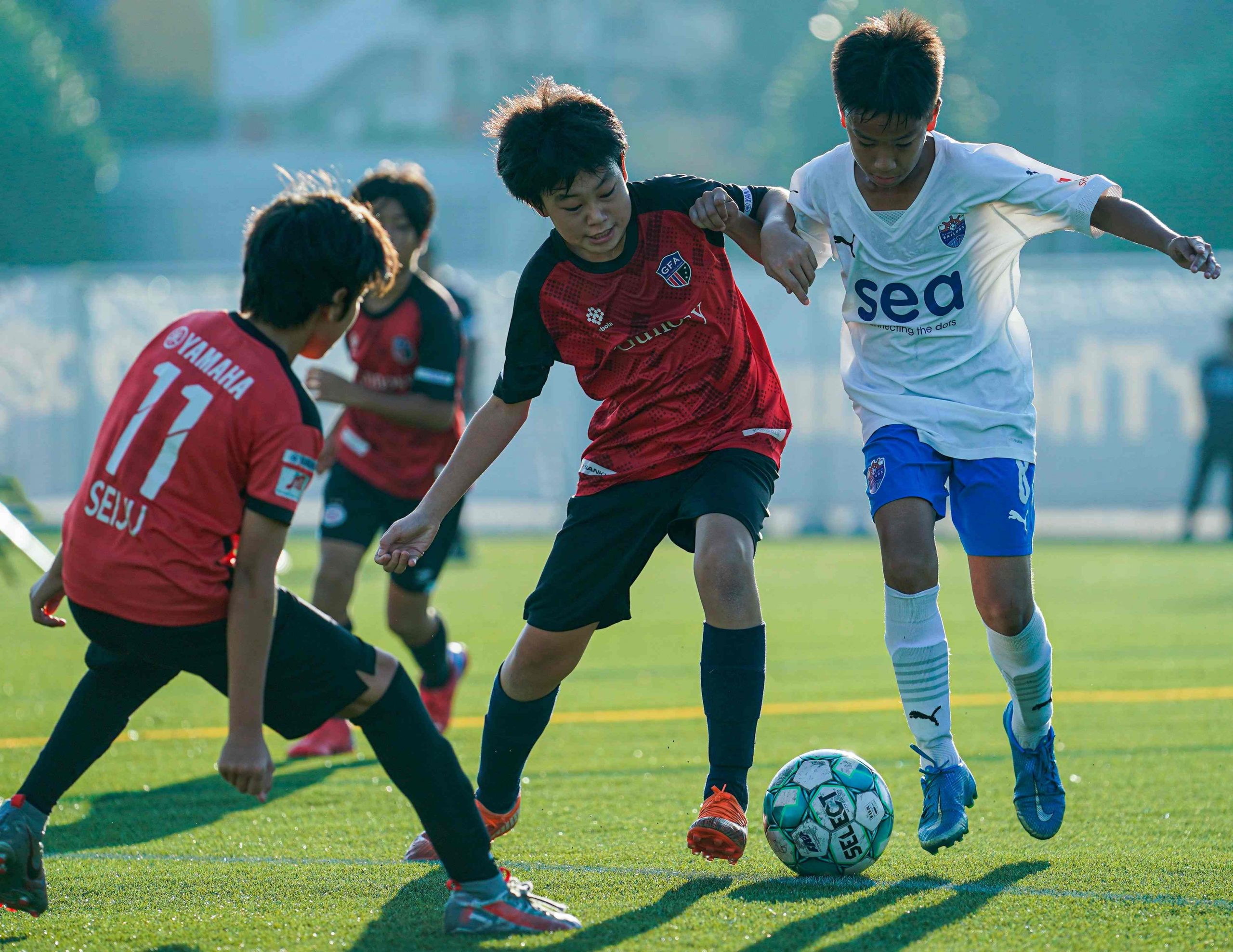 "Creating a youth-centric competition such as the Youth Champions League offers the opportunity for the best-of-the-best youth teams to compete through a developmental football setting. Together with the Lion City Sailors, we have similar sentiments of being inspired to harness that fearless belief of youth, providing unbridled excitement, and the right spirit for the game through experiencing and participating in the matches through this partnership," said Sanjay Roy, PUMA General Manager for Southeast Asia. 
"PUMA is committed to nurturing and providing youth development in sports and we are proud to be a title sponsor for the YCL."
A game changer for youth football in Singapore 
The PUMA title sponsorship empowers tournament organisers, the Sailors, to fill a gap in the local youth development scene by implementing ideal competition regulations for each age-group – including group size (7-a-side up to 11-a-side), pitch size and game duration – in accordance with best practices adopted by the broader football world. 
"Through our partnership, we provided the Sailors insight into the structure of the Feyenoord Academy and the Dutch youth football system. They combined this information with other best practices from top academies in Europe to create their own privately-run league. We are convinced that this new league structure, which is quite similar to the Dutch model, will contribute to the development of youth players in Singapore and at Lion City Sailors specifically," said Feyenoord Rotterdam's Head of Academy, Rini Coolen. 
Earlier this year in February, the Sailors signed a three-year partnership – focused on youth development and education – with Feyenoord. The partnership has already witnessed the Sailors Academy's Elite squad travel to the Netherlands for a training camp in June. 
"Our partner club Lion City Sailors is deeply committed to the development of youth football in Singapore. We are therefore delighted to see them playing an important role in establishing a new youth football structure in the country, which will support the development of the game," added Coolen.
John Morris, the Sailors' Head, Commercial, is the Tournament Director of the PUMA YCL, and he is certain that the YCL will drive further development not just within the club, but across the football fraternity here.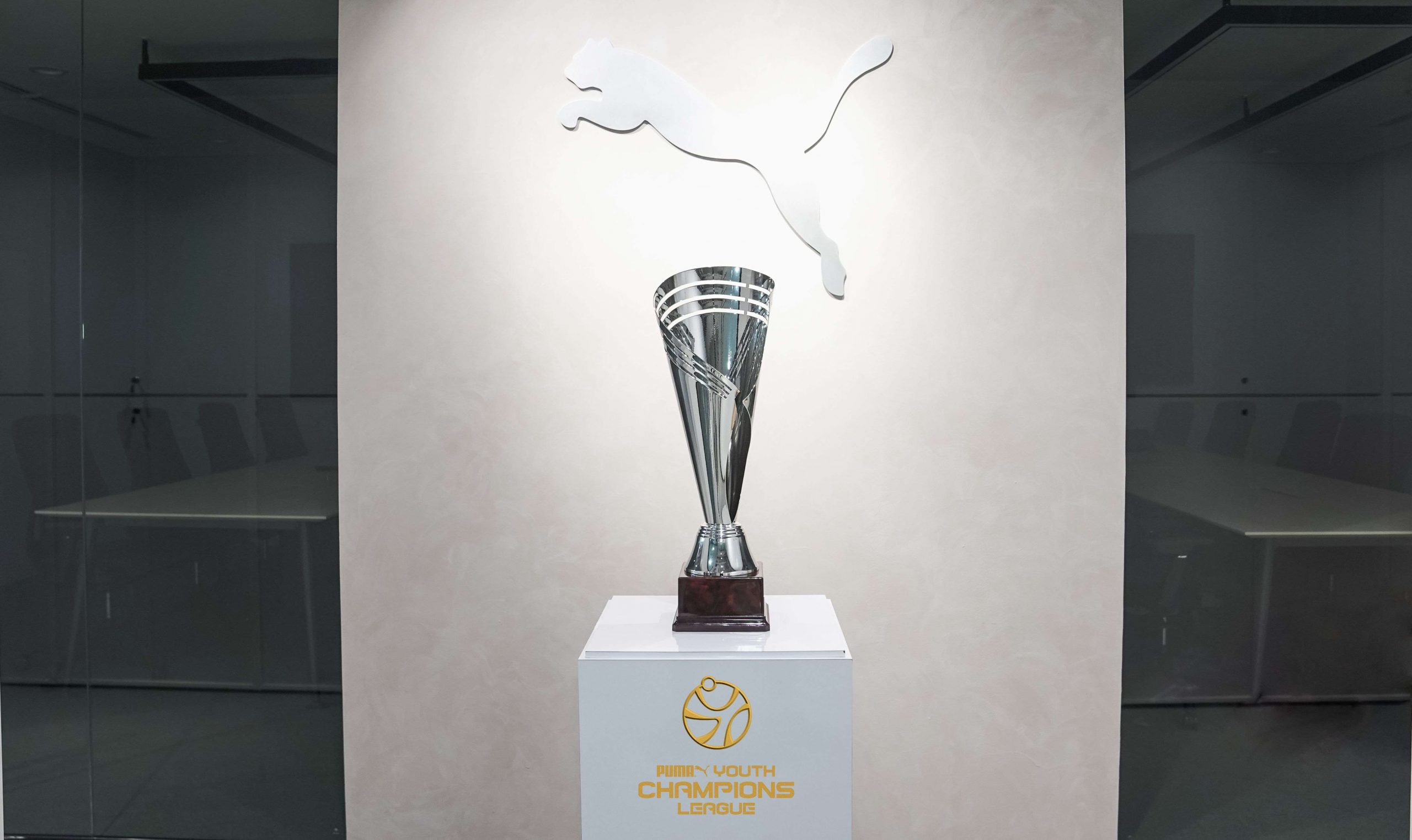 "The club's new training facility will allow us to more efficiently implement our holistic training programme, but it is equally important that we provide our trainees with age-group appropriate high-level competition regularly so they have the best possible conditions to develop their game," he said. 
"Such tournaments are not available in Singapore, and we're delighted that with support from our partners and sponsors we're able to create the YCL that will bring together Singapore's best youth footballers and in regular high-level competition, to test themselves."
The PUMA YCL will have a consistent media presence, with the tournament owning its own social media assets that will be populated with content across the year. This will include match highlights of all 360 matches packaged weekly according to age category, team features and even player interviews.
"We're looking to take the implementation of best practices beyond the pitch as well, with a media plan that will spotlight the development of players who will go on to represent the country in the future. We're delighted that we've received fantastic support from the local football community for the YCL and all it stands for," added Morris.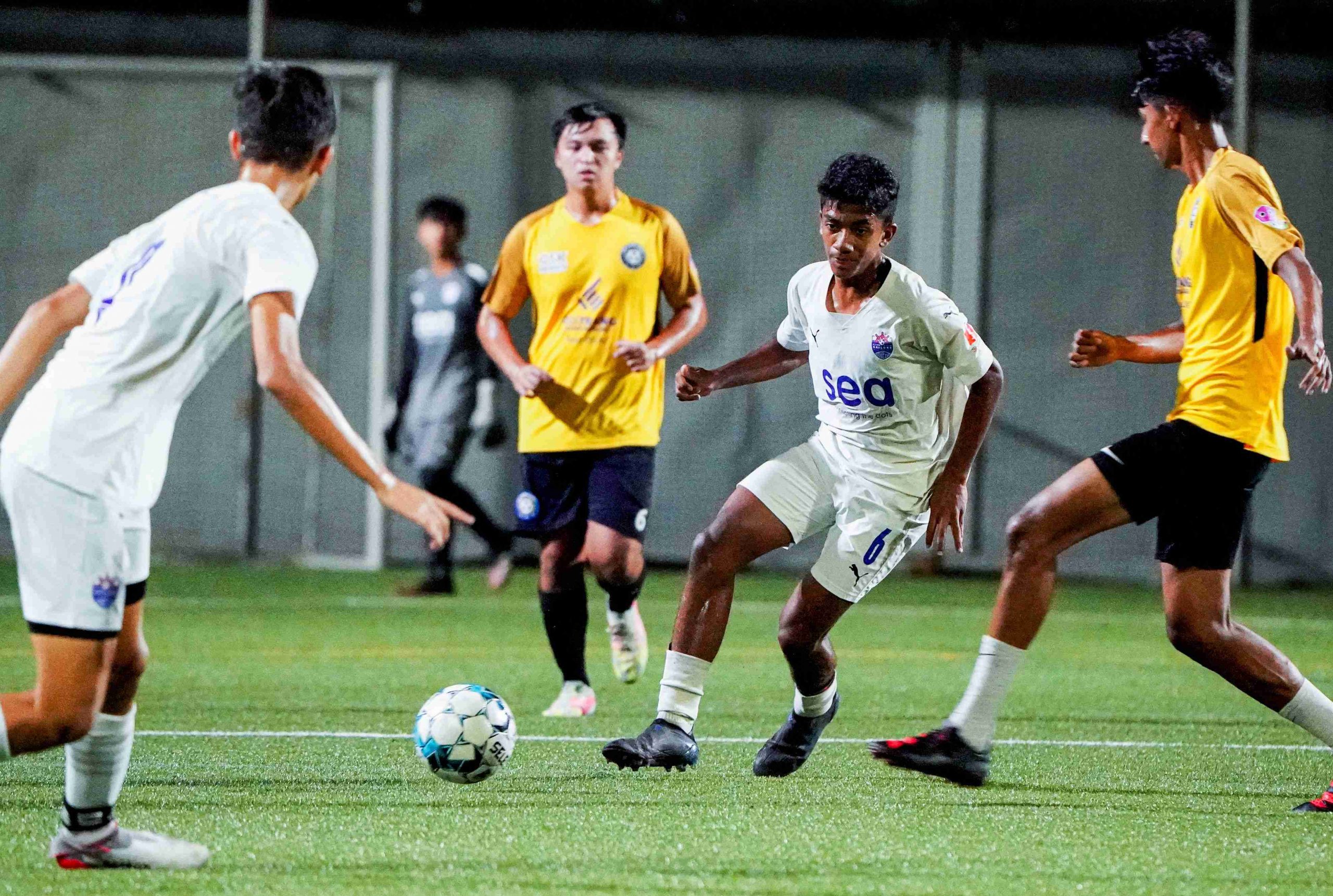 A youth football fraternity abuzz with optimism
"Having a high-level competition where the best youth teams can face off against each other is a good opportunity for development. This is also a great platform not only for players to perform, but coaches and referees to test and progress in their craft," said Razali Saad, Programme Director of Unleash The Roar!'s (UTR!) School Football Academies (SFA).
"If the teams and competition standards remain high, it can have an impact on youth football in the long term and hopefully contribute to the UTR! project," added the former Singapore Captain.
The Euro Soccer Academy (ESA) is poised to field two teams, in the U11 and U12 categories, when the YCL kicks off in September, and ESA Director Ismail Hussin believes that the tournament will change things for his academy trainees. 
"A key aspect of this tournament is that it's going to be very competitive, and it'll be a level which will bring the players to the elite standard. Usually, the tournaments which we participate in revolve around the fun factor, but this is different, we have to be really ready. This will help my kids to prepare more than before for real competition," he said.
"With a big sponsor like PUMA coming in and the world-class facilities that LCS provide, these boys are going to be well taken care of and will get proper guidance. With no tournament fee needed, the entry barrier is lower and we'll be able to get more good local boys to participate and help them get to the elite level that we aspire them to get to."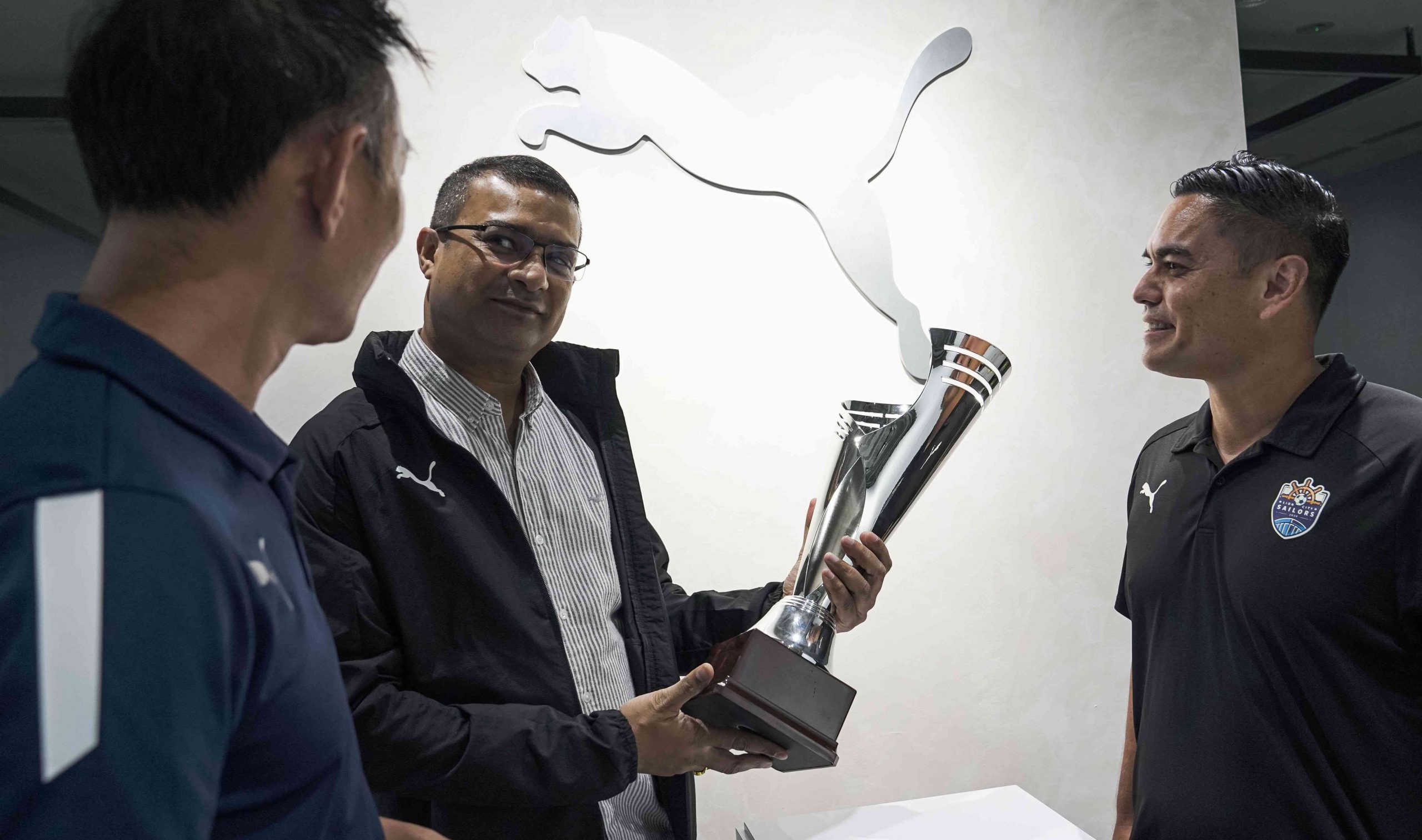 The sentiment is shared by Global Football Academy (GFA) Japan's Head Coach, Osamu Akao.
"It is important for Singapore's elite youth football players to gain experience playing against more diverse and higher-level players. A player's daily life changes by experiencing highly competitive league matches: I believe that developing good habits as a football player from when they are young will only help the player grow in the future," he said. 
"It's great that Singapore has that passion for youth league competition." 
Feyenoord's Coolen is optimistic that the PUMA YCL will help growth of the game in Singapore. He said: "Once again, we are proud of the development of our partner club and we respect their commitment to achieve the best possible youth football structure in their own country."
MORE FROM LION CITY SAILORS: