Captain Hariss Harun insists the Lion City Sailors will be up for it when they entertain Borussia Dortmund (BVB) in a friendly match at the Jalan Besar Stadium on Thursday (24 November).
In Singapore for the first leg of their Southeast Asia Tour, Edin Terzić's charges are set to face Malaysian giants Johor Darul Ta'zim and the Vietnam national team after leaving the Lion City on 28 Nov. 
"It's not everyday we play a team of their stature and I'm sure it is going to be a tough game. They had a good welcome to Singapore and we are ready to welcome them on the pitch as well," said Hariss, who addressed the media at the pre-match press conference on Wednesday (23 Nov). 
"Despite the gulf in quality, we will be as competitive as we can. Football is a competition over 90 minutes and the two teams are going to try and show the best version of themselves.
"We are grateful for this chance and we look forward to them giving us a memorable experience that we can fondly look back at."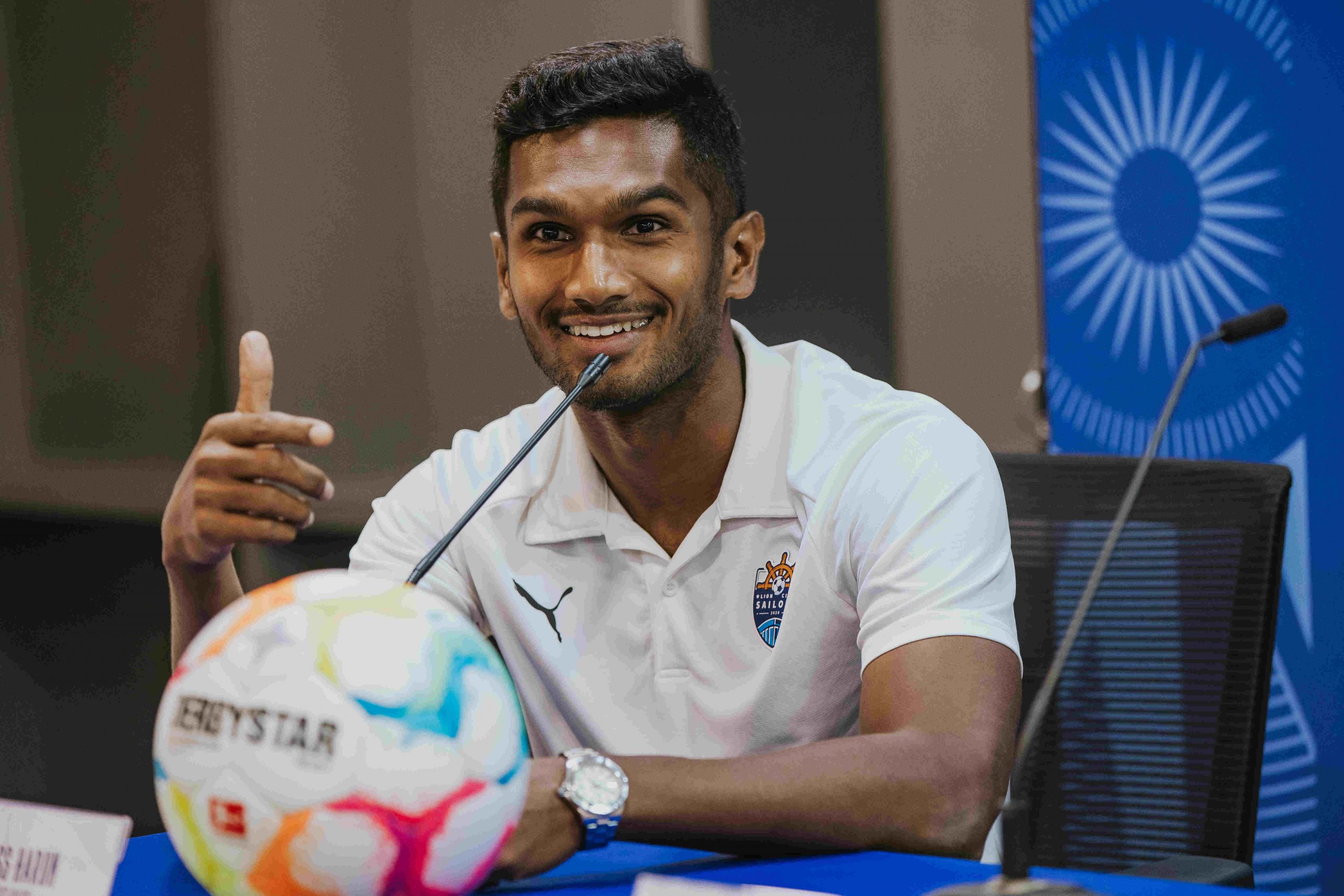 Having failed to defend their Singapore Premier League (SPL) crown then enduring a Singapore Cup group stage exit, the Lions skipper has demanded for the Sailors to end 2022 on a positive note.  
"We all know that we didn't achieve the targets that we set out to achieve and it wasn't what we expected of ourselves," Hariss noted. 
"But we just have to look at things in a positive manner, take this season as motivation for the next one and bounce back even stronger. We want to reclaim what should be ours and we need to prove that on the pitch – starting from this BVB clash." 
Interim head coach Luka Lalić concurred.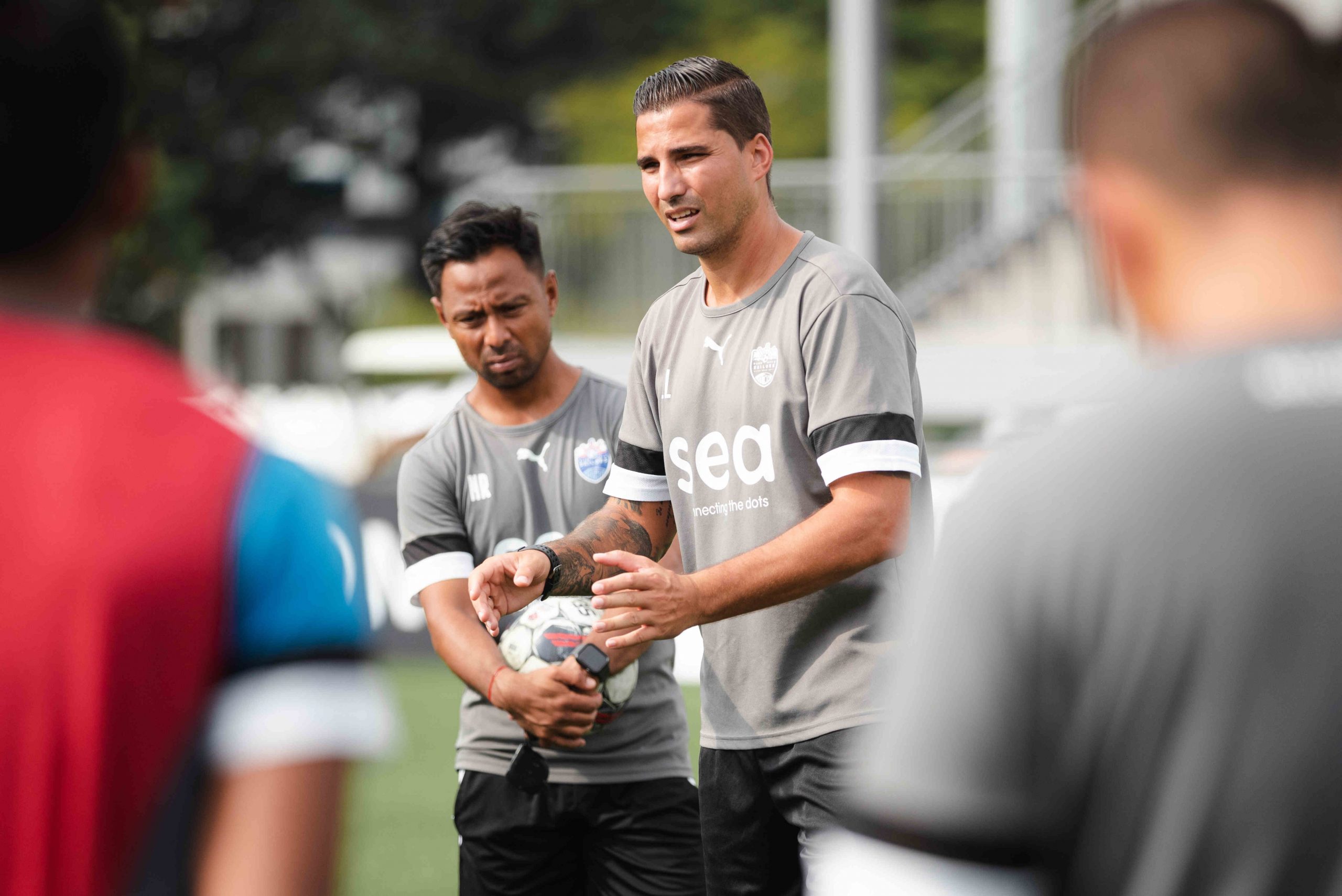 "We know there are areas where we can do better this season, something that Hariss has pointed out," the 35-year-old said. 
"There were valuable lessons to take on and off the pitch this season, but I'm only looking at the positives and improving from there." 
Luka shared that three players from the Sailors Academy – namely Izrafil Mohamed, Danie Hafiy and Yasir Nizamudin – have been included in the matchday squad and could play some part against BVB.  
"The young boys have been with us since I joined the club and it's important we gave them the opportunity to show what they are capable of. 
"I was part of the project when I joined a couple of years ago and this match against BVB is a milestone for a club like ours and these boys definitely deserve this once-in-a-lifetime chance," he said.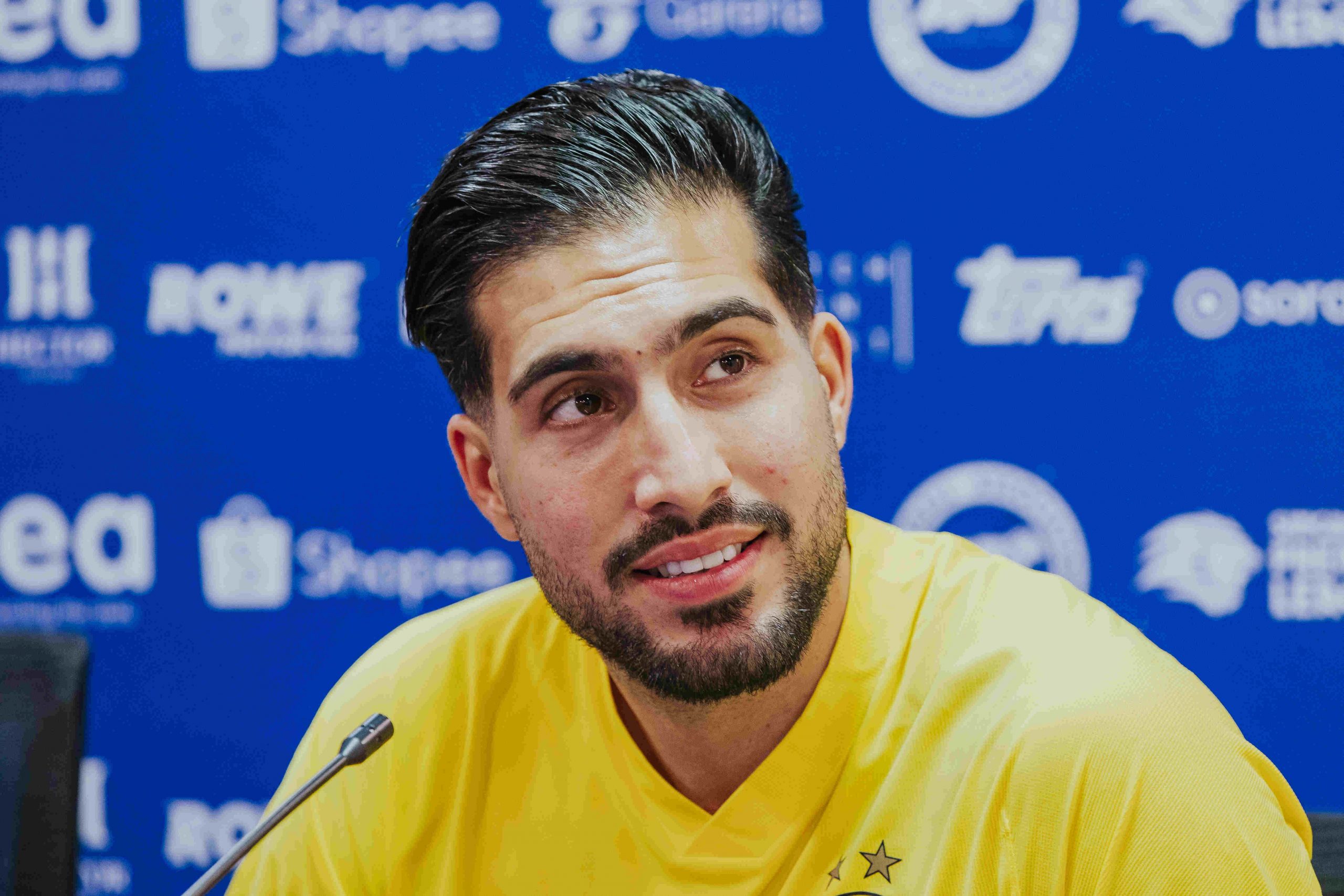 BVB midfielder Emre Can was meanwhile heartened to see the support from the fans upon the team's arrival at Singapore's Changi Airport on Tuesday (22 Nov). 
"I've been in Singapore before so I know how it's like. Singapore is very clean and the people are very friendly. We like it here," said the former Liverpool and Juventus man. 
"It's always nice to see these fans turn up and that's the reason why we are here. We are excited to see them and hopefully we get to enjoy the game against the Sailors.
"Even though they didn't have the best of seasons, I've heard that they are still a pretty strong team that we cannot take lightly." 
Terzić added that German international Marco Reus will not be involved due to injury, but is excited to see what the rest can offer.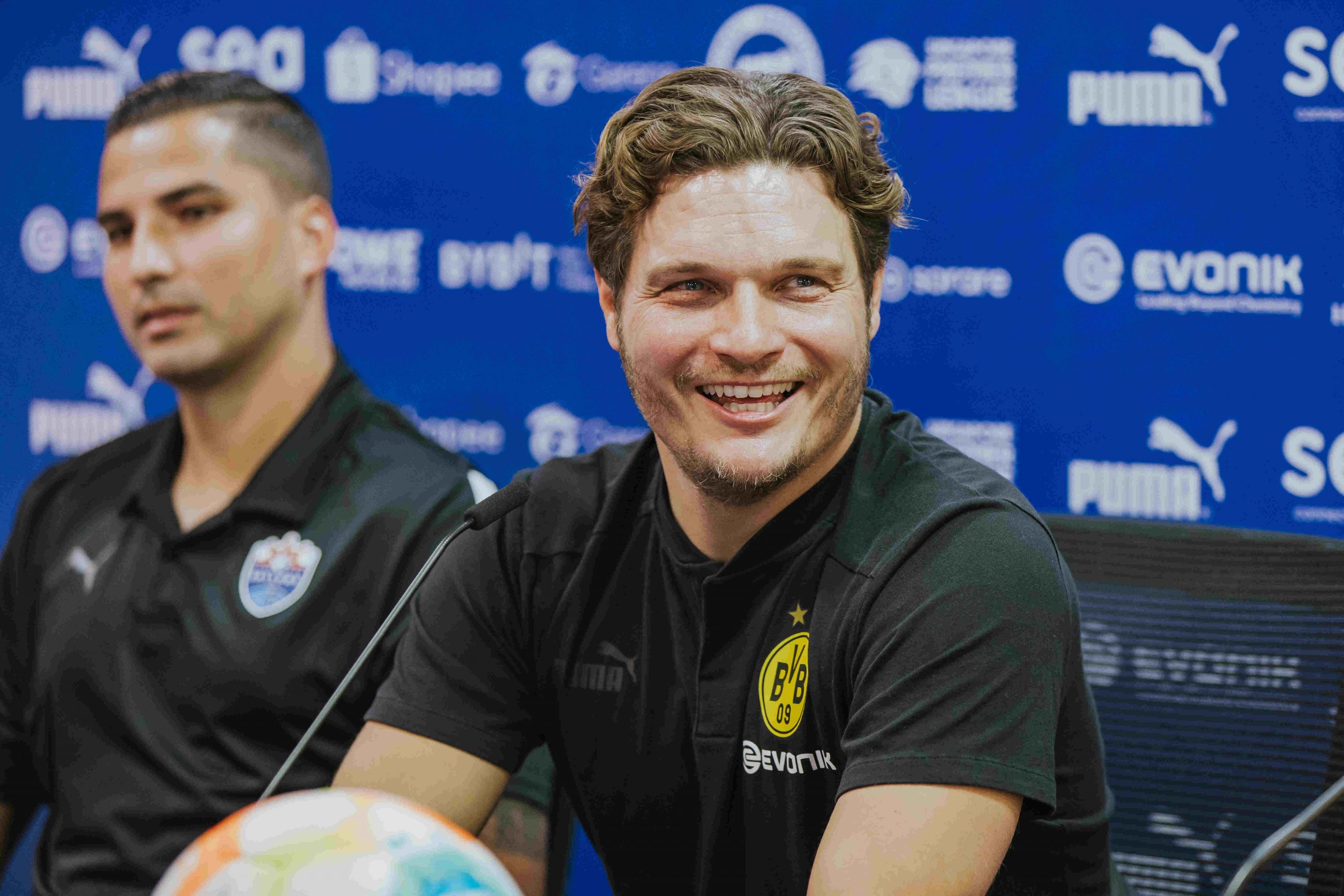 "It's a mix, we brought all our fit players on this tour. We also have some young talents who have the opportunity to show themselves to see where they are at the moment," he shared. 
"We want to give these young talents a platform to impress, which is important for us. While many of our young boys are away at the World Cup, we have a number of exciting players here and our experienced players like Emre, Donyell Malen, Mats Hummels. 
"They are going to get playing time, but some have minor injuries so we have to be careful with the minutes they are going to get." 
Since signing a partnership deal in July 2021, this is the first time that the senior teams of both clubs will go head to head, albeit in a non-competitive game. 
BVB Managing Director, Carsten Cramer expressed his delight and reaffirmed their commitment towards the collaboration.
"As a European team visiting Southeast Asia, we are thankful for the hospitality received so far and are looking forward to playing in front of a capacity crowd at Jalan Besar," he said. 
"When we get the first steps right, we believe the second and third will follow. Our decision to be present in this region is a long-term commitment which we believe will bear fruit in time to come."   
MORE FROM LION CITY SAILORS: