There was more than a hint of tentativeness in the way the Lion City Sailors played when they made their Asian Football Confederation Champions League (ACL) debut against Urawa Red Diamonds some two weeks ago.
Then, the Japanese outfit fully capitalised on the Sailors' inexperience in the competition – and early nerves – to secure a 4-1 win.
Three games later, however, and it will be a vastly different Sailors side that Urawa will come up against on Wednesday (Apr 27) at the Buriram City Stadium.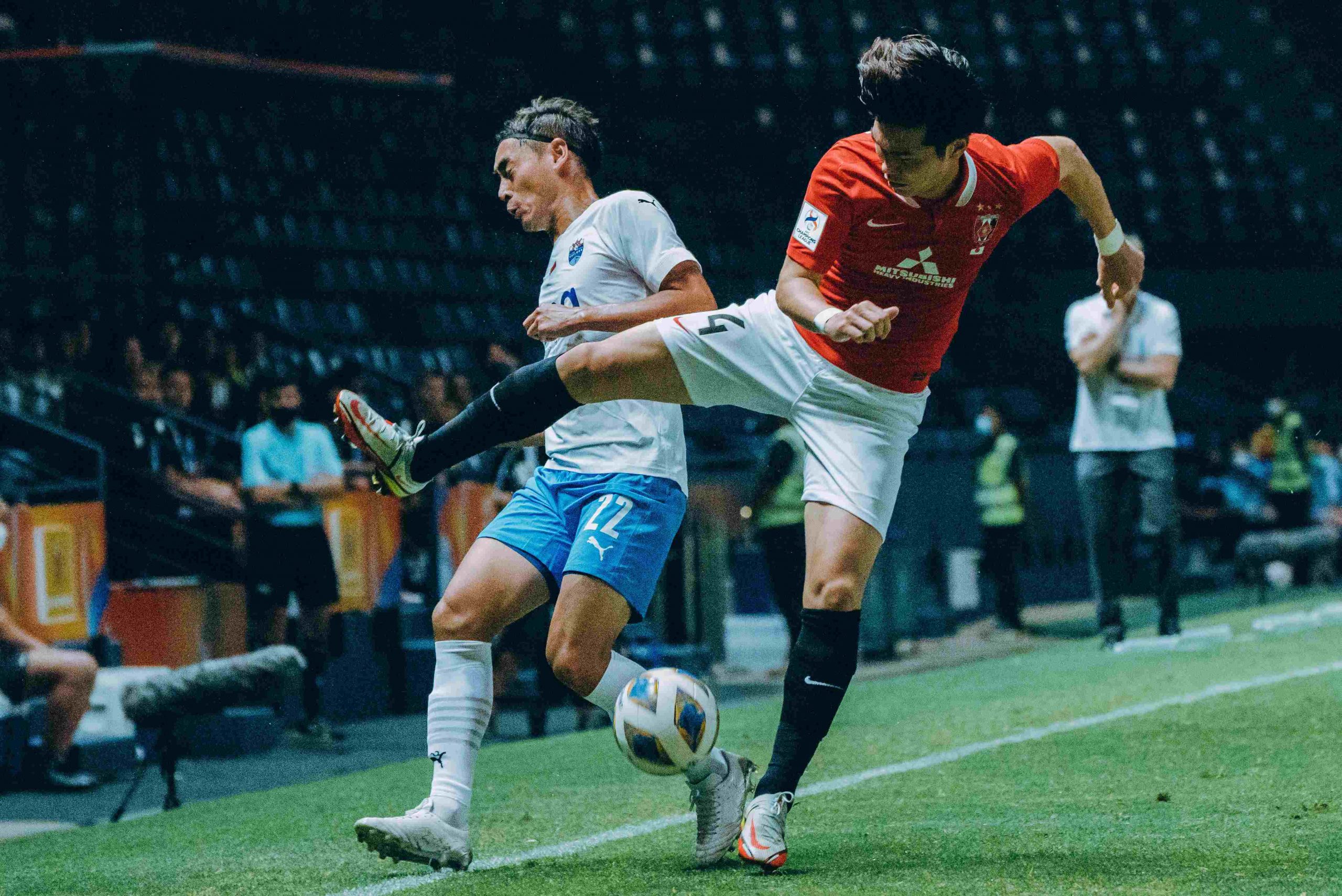 Having notched two wins – including a historic 3-0 win over Daegu FC – and a draw since that defeat, the reigning Singapore Premier League (SPL) champions are now brimming with belief, assured in the knowledge that within the squad they have the ability to go toe-to-toe with Asia's best.
Sailors winger Gabriel Quak is confident that his side is now better prepared to face Urawa, and will look to grab all three points against the Saitama-based club.
"The result against Daegu did wonders for the team, it made us realise that we can get a result against these teams – that we can beat them," said Gabriel. "It will be no different when we take on Urawa – we will be going for the victory, even though they are undoubtedly the favourites."
Reflecting on what went wrong for the Sailors in the first fixture, Gabriel admitted that they failed to adapt to the intensity of Urawa's game quickly enough, although they did manage to put in a second-half performance that gave Ricardo Rodríguez's men more than something to think about.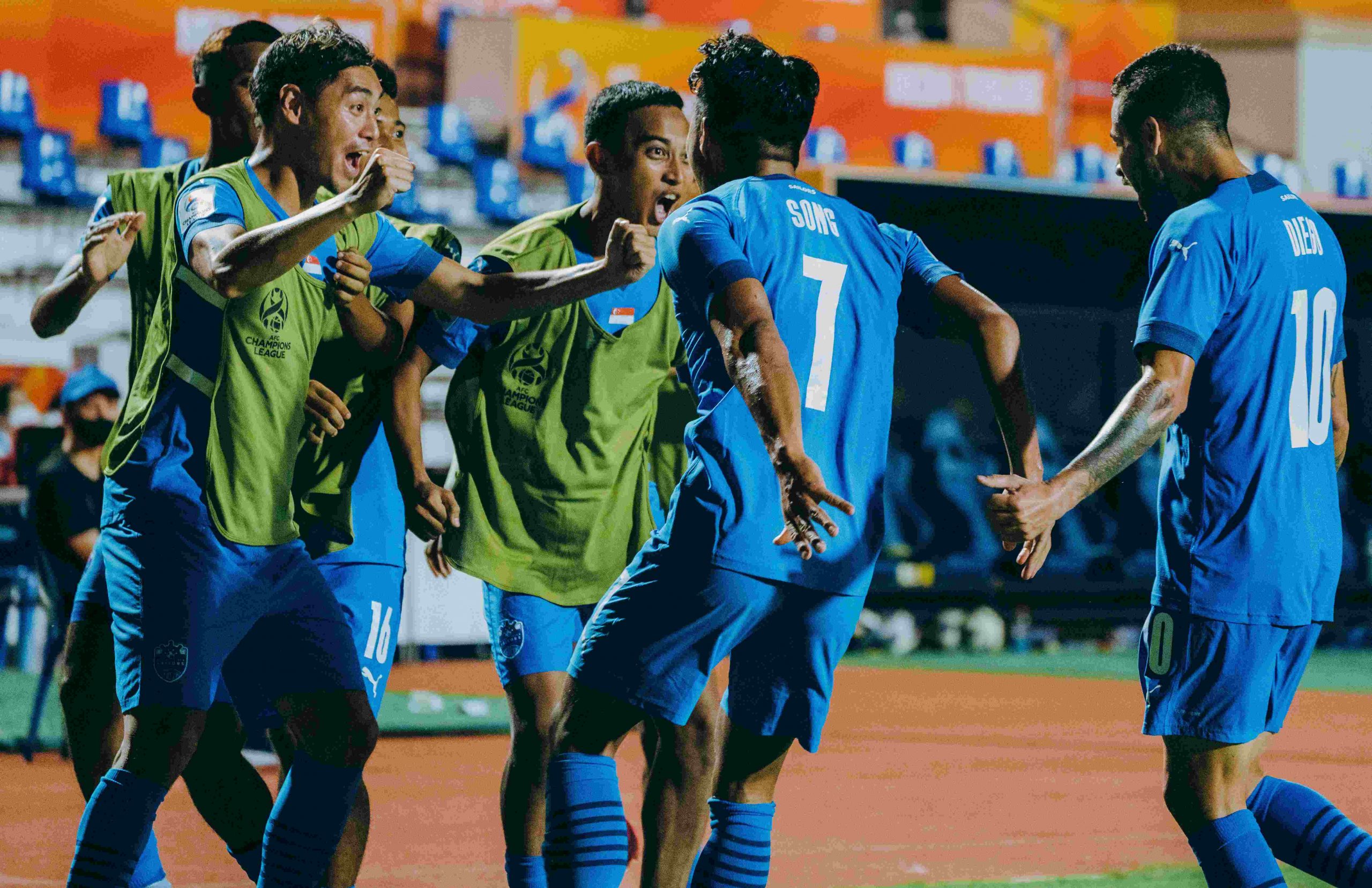 "As SPL champions, we were used to having a lot of the ball, playing against local teams that sit deep when they face us," Gabriel mused. "So to suddenly – in a matter of days – transition from a team that dominates possession, to having much less of the ball and needing to defend more required some adjustment on our end.
"Of course, the intensity between the SPL and ACL is different. Nonetheless, we did play much better in the second half in our first-ever ACL game against Urawa, and that is something we have built on, and now we're acclimatised even more to the rigours of the competition."
Having exceeded expectations in the competition so far, the Sailors currently find themselves third in Group F, level on seven points with both Urawa and Daegu – and very much in the hunt to become the first Singapore side to qualify for the ACL's Round of 16. 
This is already the best performance by any Singapore team in the competition, but more importantly, it means the Sailors' ACL destiny remains very much in their hands. The outcome of their final two group games – against Urawa and Daegu – is set to determine their fate in the competition.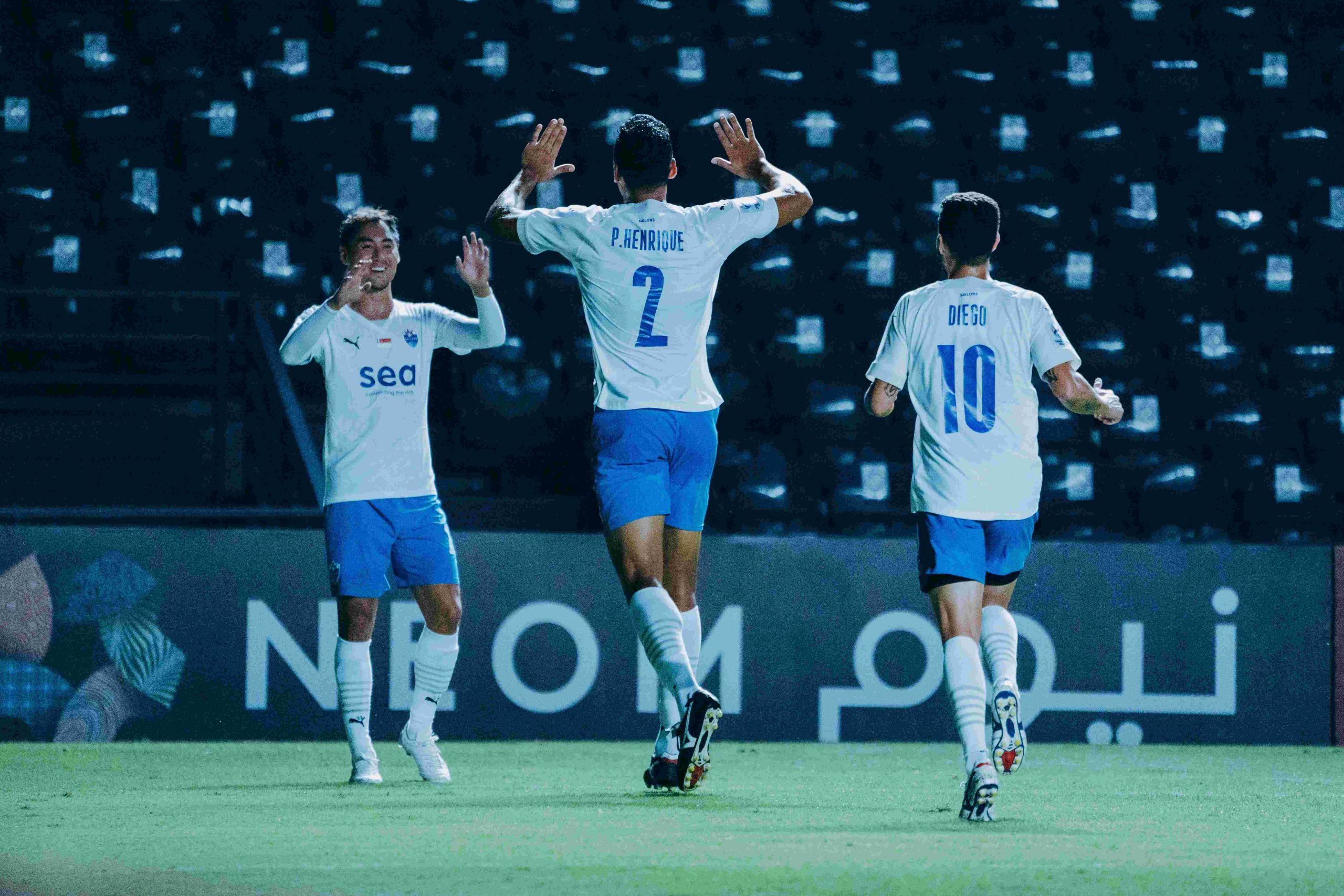 And Gabriel revealed that the prospect of achieving what no other Singapore team has managed before will give the Sailors a boost for the final two games.
"We've definitely exceeded expectations so far, but we shouldn't get carried away. Realistically speaking, prior to the start of this tournament, nobody would have imagined that we'd be where we are right now," said Gabriel. "Now that we've gotten ourselves in this position, where qualification to the next round is within reach, we have to dig deeper and give it a good go.
"It's been a topsy-turvy competition so far, with a lot of highs and lows, but the next two games will define how well we do in the competition, so it's important for us to stay focused. Deep inside, all of us are desperate to progress, knowing how close we are."
The Sailors remain underdogs to advance to the next round from Group F, but Gabriel believes that could work to their advantage against Urawa.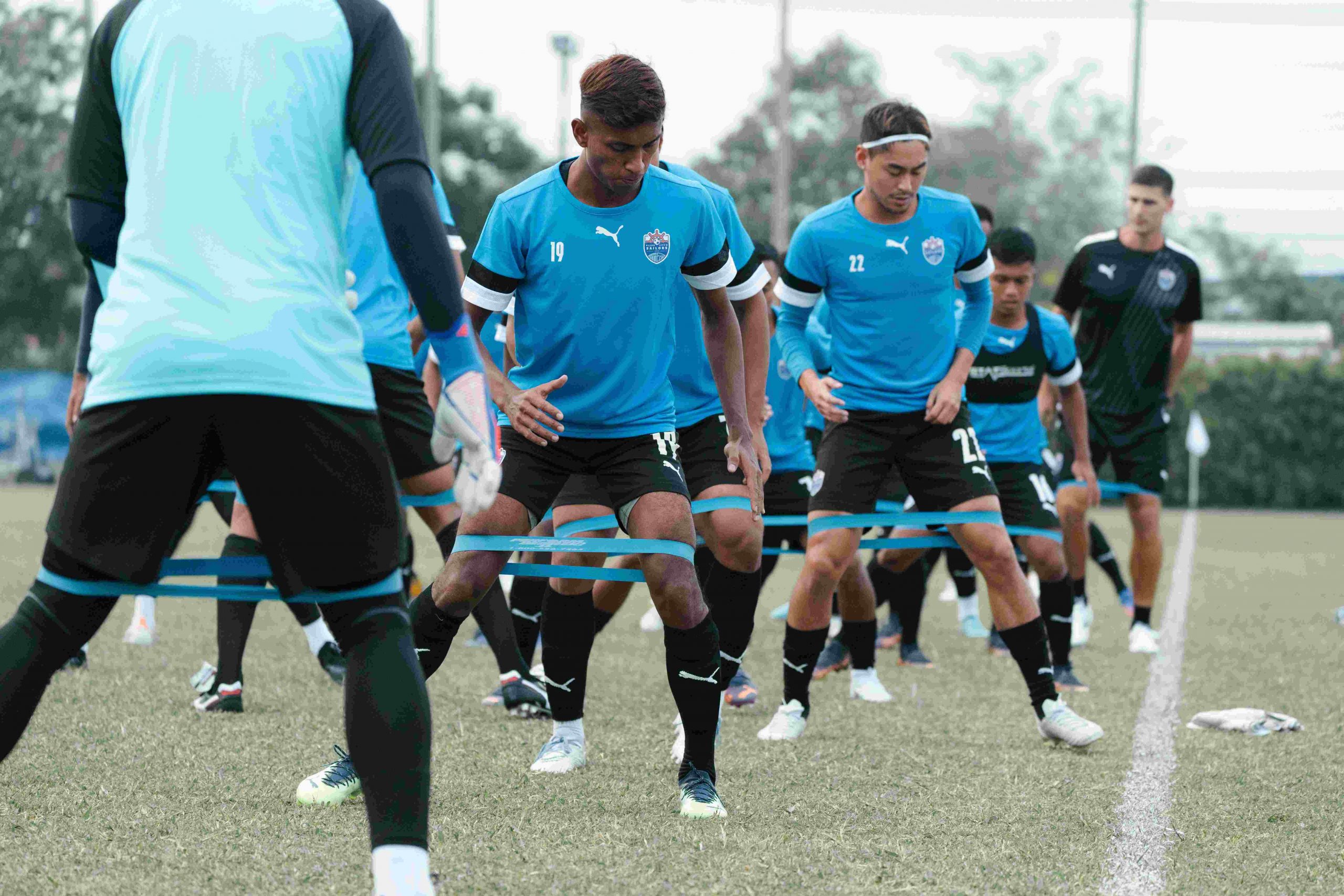 "I think the ball is definitely in Urawa's court because they are the favourites to progress, we're not. So, that added pressure on them could work in our favour," he said.
Gabriel was acutely aware that while the team has the requisite tools to make the continent sit up and take notice, they must bring their A game when they step onto the pitch at the Buriram City Stadium this evening.
"Anything can happen, and you've seen already in this competition that results can be so unpredictable. On our end, we must have belief in ourselves and stick to the coach's game plan," said the 2020 SPL Player of the Year. 
"We have to remain positive throughout, and fight for one another on the pitch, especially when the chips are down – that is the only way we can get a positive result."
MORE FROM LION CITY SAILORS: