They have had to play on difficult pitches, cope with the departure of key players, and find a way to overcome ultra-defensive teams intent on disrupting their game.
 So far, the Lion City Sailors Women's team has managed to pass every test they have faced, often with flying colours.
This Sunday (21 May), however, the reigning Deloitte Women's Premier League (WPL) champions  – who won two games out of two thus far  – will have to overcome their toughest obstacle yet, when they take on Tampines Rovers at the Choa Chu Kang Stadium.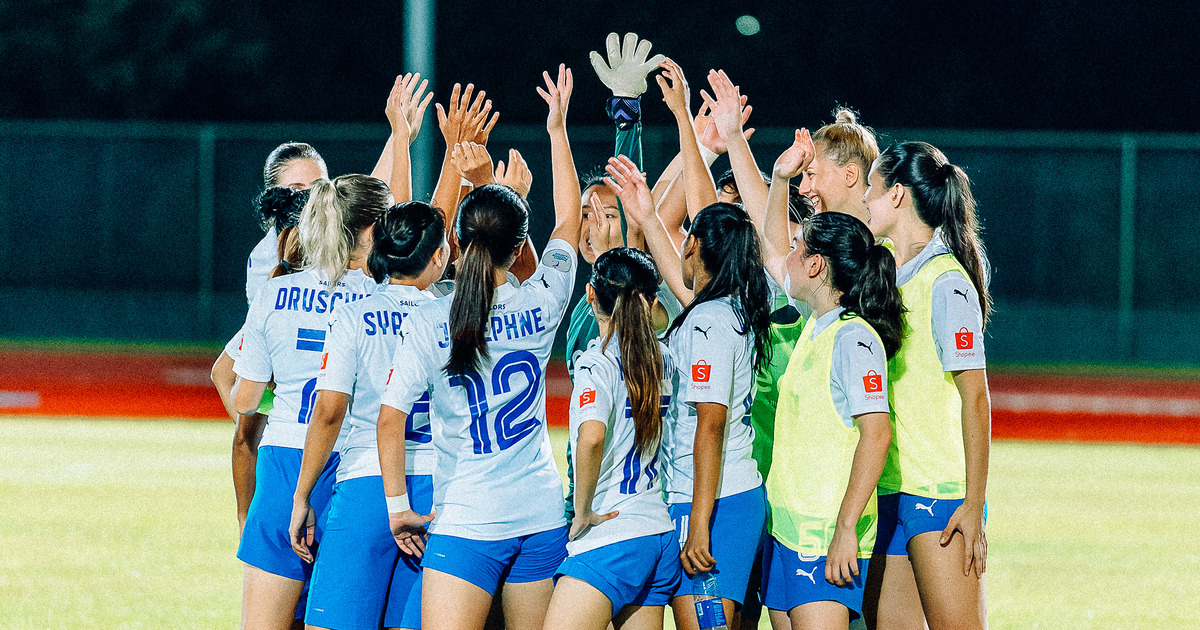 But it is not the formidable challenge posed by the Stags – who boast the likes of Singapore National Team players Farhanah Ruhaizat and Stephanie Gigette Dominguez – that keeps Sailors Women head coach Yeong Sheau Shyan up at night.
Rather, her primary worry lies in the emotional and mental burnout experienced by most of her players in the aftermath of the recent Southeast Asian (SEA) Games. A total of 11 Sailors players were called up to the Singapore team that bowed out of the group stage with one win and two losses. 
"The SEA Games not only put the players under a lot of stress physically, but also took a toll on their emotional and mental state," said Sheau Shyan. "Even though they are back in Singapore now, many of them are still trying to recover. 
"It's understandable, because they had trained especially hard in the month before the Games, with many of them even taking no-pay leave to focus on National Team preparations."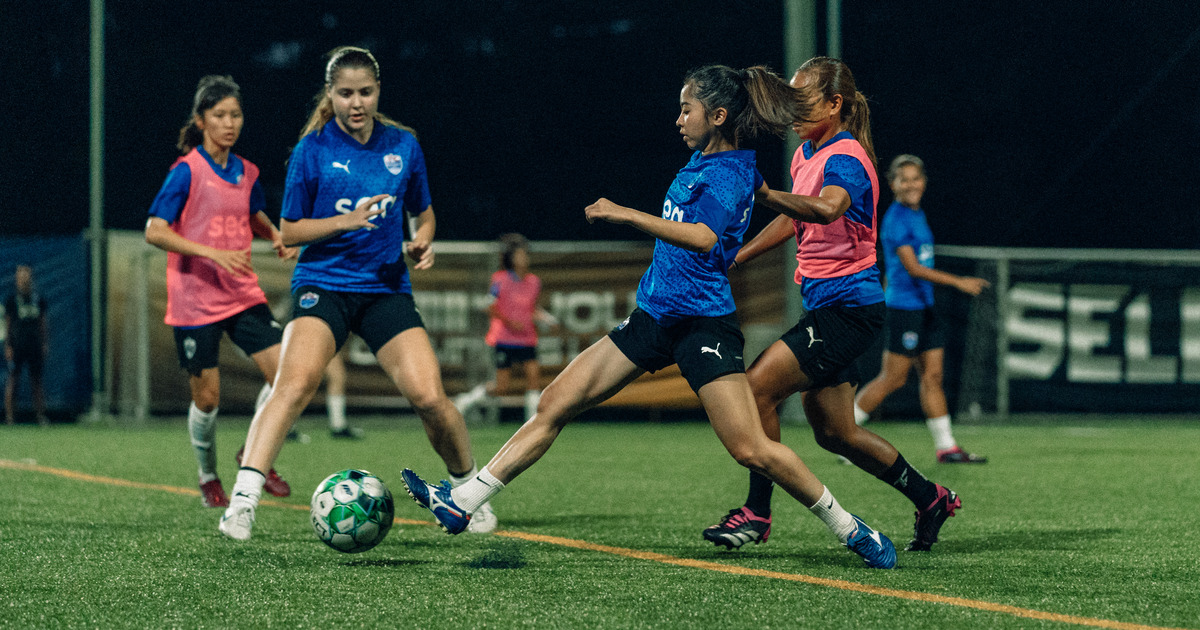 Sheau Shyan also revealed that she has concerns over whether her players can adapt quickly enough to playing the Sailors' style of football, which is markedly different from what is asked of them at the National Team.
She elaborated: "The players wouldn't have remembered much of what we've been preparing at club level; their minds were on other formations and tactics, because the National Team plays in a different way. For them to adjust back to our style of play is going to take some time and that's something I've been trying to get them to do for the past week. 
"Most of our players were called up for the Games, so for the past month, we've only been able to do individual and small-group training for the few players remaining. But it is what it is – these are things that we know we have to cope with and we're up to this challenge."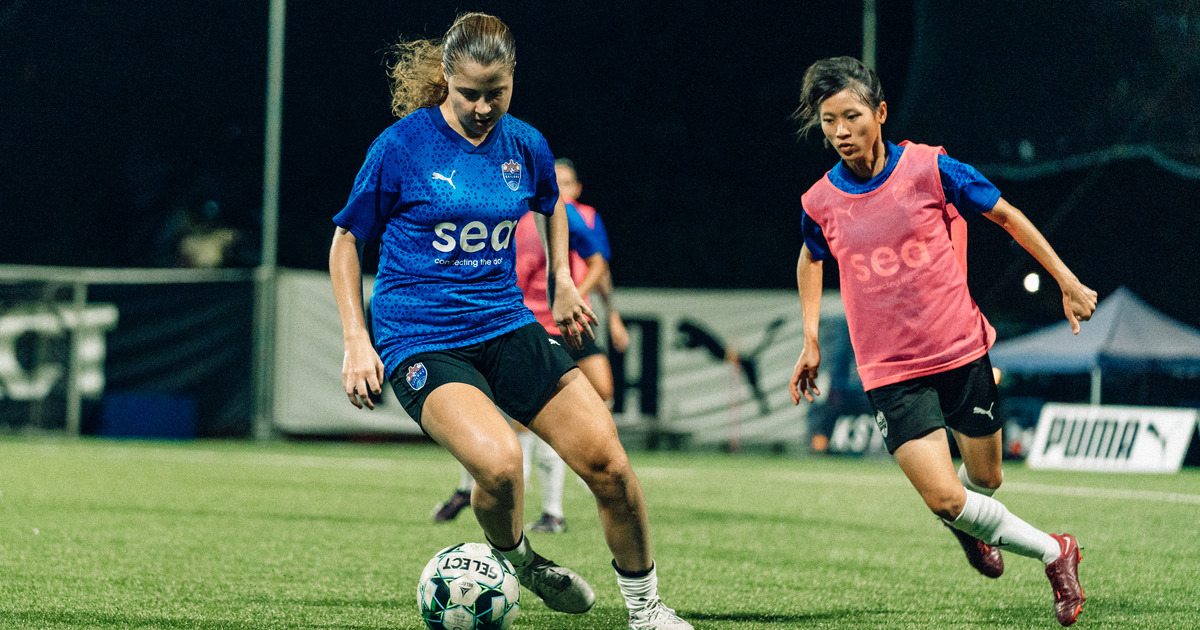 Given the difficulties faced by the Sailors, Sheau Shyan expects her side's fixture against Tampines to be a scrappy affair.
"This is the biggest test for us and will allow us to see how strong our girls are mentally," she said. "But I might have to play some of the younger girls who may not be tactically ready, but at least they'd be in a better physical condition.  
"It's not going to be easy for them to come in and adapt straight away, so I expect this Sunday's game to be a messy battle, and whoever wants it more will win. Tampines are an up-and-coming team, so this will be a good challenge for us."
The SEA Games experience, however, was not completely without its merits. For Nur Umairah Hamdan, it gave her a chance to understand the game from a different perspective, as the 21-year-old – who plays as a centre-back for the Sailors – was deployed as a centre-midfielder for the National Team.
"The SEA Games was tough, but it was an eye-opening journey for me because I played in a new position," Umairah explained. "It taught me how to push my limits and try something new.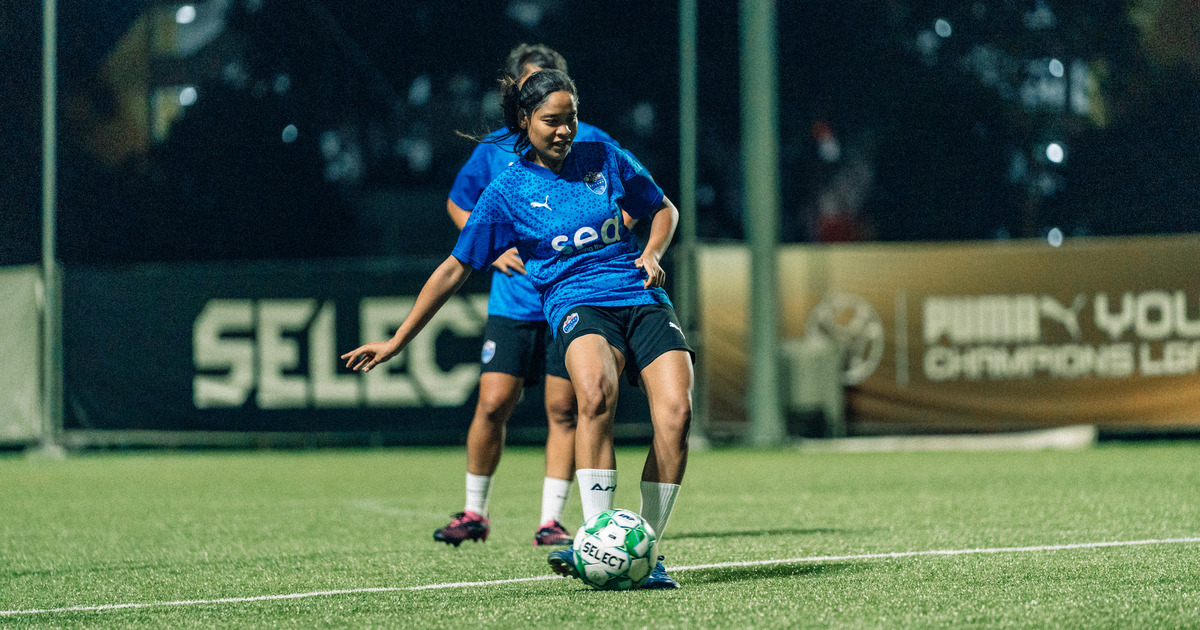 "More importantly, I'm more aware of how a central midfielder sees the game, and how they would like to receive the ball from defence. So now I have a better understanding of how a midfielder plays, I can help them out by giving them the kind of passes that makes life easier for them."
The challenging experience of the Cambodian Games also brought the Sailors in the National Team closer together.
"We bonded a lot at the SEA Games. We were together in close proximity, and we helped each other throughout the physically and mentally draining journey," said Umairah.
"But we're all now excited to go back to play in the WPL. We miss the local league and playing for our club. I'm looking forward to stepping onto the pitch as a Sailor again and we're all relishing this responsibility of helping the club become champions again."
MORE FROM LION CITY SAILORS: