She may have just joined the Lion City Sailors Women's Team on 18 August, but centre-back Sara Hayduchok has clearly settled in and is feeling right at home at the club.
And with just six games remaining in the Deloitte Women's Premier League (WPL) season, the 28-year-old Filipino-American is determined to do all she can to fuel the defending WPL champions charge to retain their crown, starting with the clash against Tanjong Pagar United on Sunday (15 October) at Clementi Stadium.
The Sailors currently lead the WPL standings with 34 points from 12 matches, four more than closest rivals Albirex Niigata (S).
"It's been an amazing experience so far, I've adapted really well. One of the biggest aspects of the team's culture is working hard, and I think I fit right into that," she said.
"I feel pretty well-integrated with the team – everyone has been very welcoming. Learning how to work as a unit has been my favourite part, and (Head Coach Yeong) Sheau Shyan is really knowledgeable in helping us play off each other's strengths as a team."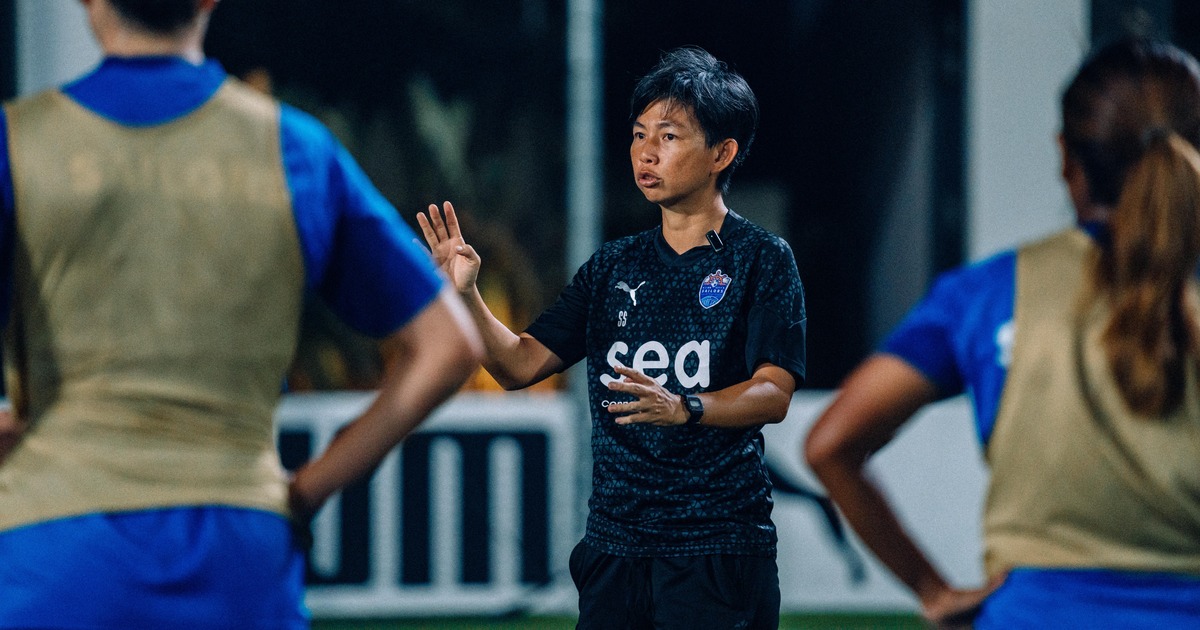 Since becoming a part of the Sailors, Sara has started only once in the WPL, in August's 6-1 win against her former side Tampines Rovers. And with the league returning after a seven-week international break, she is hungry for more minutes.
Sara will be taking on a pivotal role in the Sailors' backline, with the injury-enforced absence of defenders Fatin Aqillah and Umairah Hamdan.
"I feel like I haven't really had the chance to play so far because of the breaks in our schedule, and I'm really looking forward to this final push where exciting things can happen," she noted.
Sara highlighted that the break did not deter the team from putting in their fullest commitment in training, especially after several players returned from their national team duties.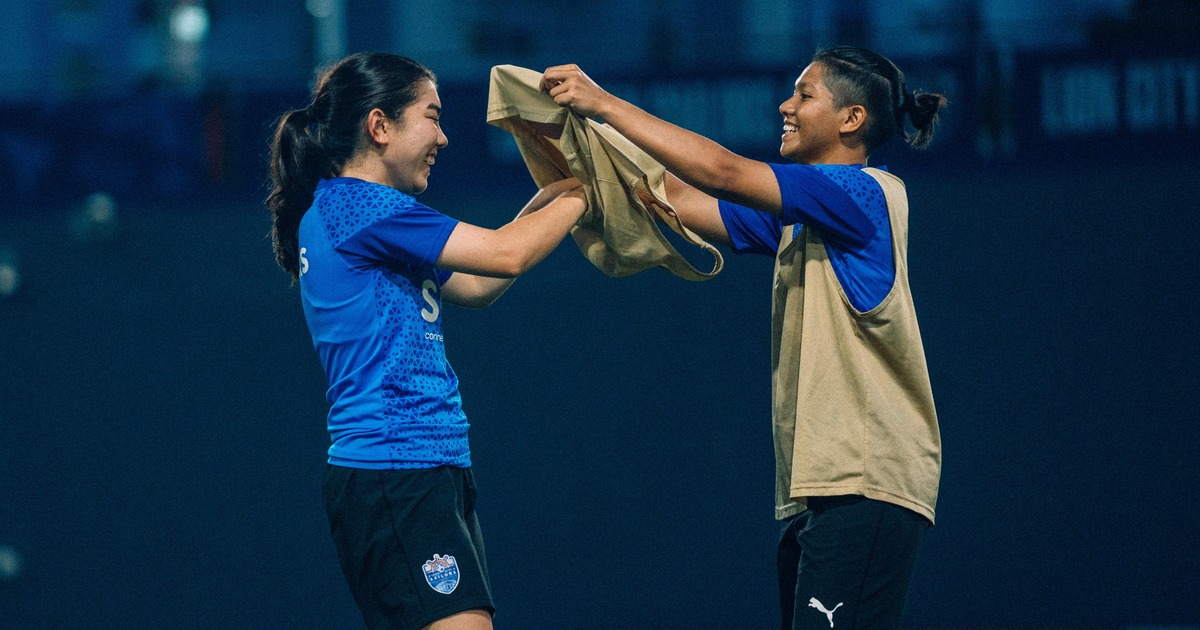 "As a team we're taking training very seriously, but at the same time being able to really smile, have fun and enjoy the sessions," she said.
"I feel like that's very consistent even though there's been a lot of fluctuation with when matches are taking place and how much time we have off." 
Acknowledging the strengths of Sunday's opponents, who currently sit fifth in the 10-team WPL standings but finished third last season, Sara emphasised the need for the team to be "confident yet cautious".
"Of course we want to maintain our top priority, which is to finish the rest of the season with six wins out of six. Another goal is to keep everyone as safe and healthy as possible after a really long and enduring season," she added.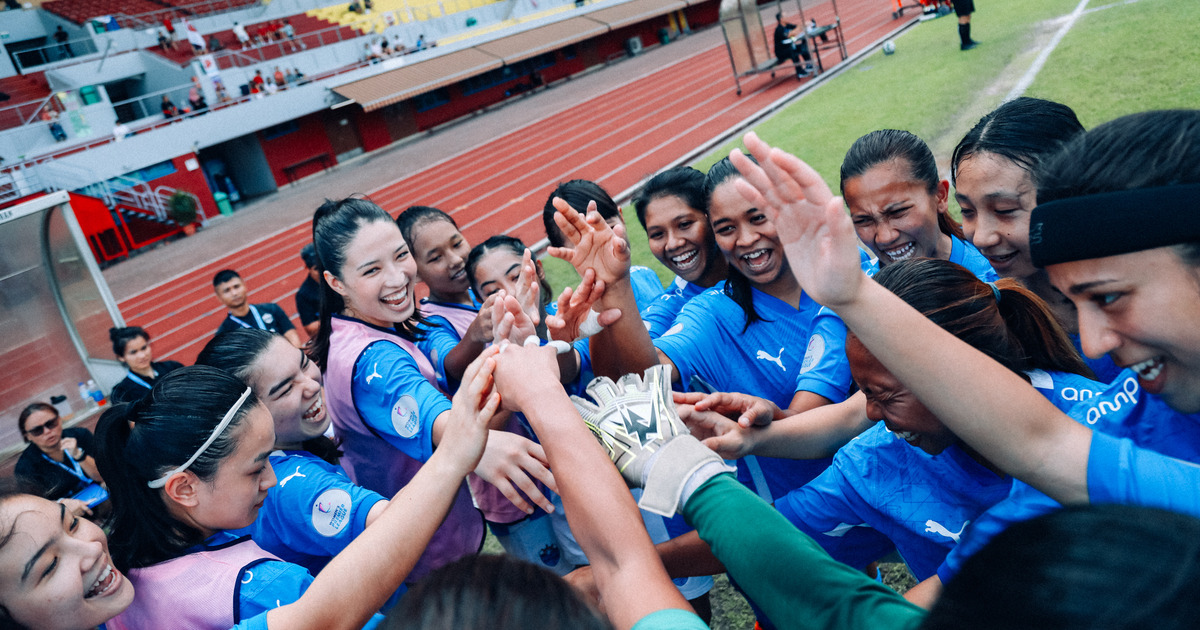 Sheau Shyan called for caution, warning that the Sailors' upcoming fixtures cannot be taken lightly.
"This month, we are going to play the WPL's top two teams – not in terms of position but in my opinion – Tanjong Pagar and Albirex. The next match, especially, will be one of our biggest challenges in recent weeks. And these are just obstacles we have to overcome," explained the 45-year-old.
"This will be a big test for us but I believe that if we're in good condition, we can get the results we want," she said.
Ahead of this important final stretch, Sara is prepared to assume more responsibility at the heart of the Sailor's defence.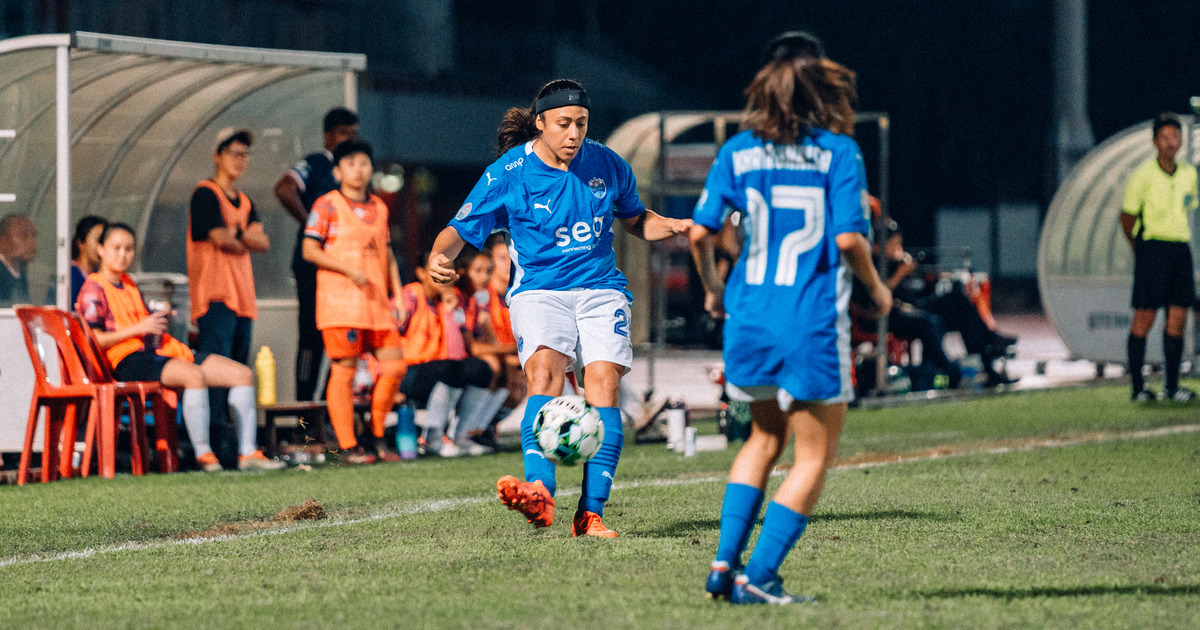 "I've got the work ethic and with the right level of fitness, I'm confident that I'll be able to maintain my levels," she said. 
"I feel pretty good about it."
MORE FROM LION CITY SAILORS: