They had been teammates at no less than four different clubs – including at the Lion City Sailors – and have fought side by side while donning the Singapore National Team jersey at various international competitions.
In all, it is a friendship that stretches for over a decade. But come this Sunday evening at 5.30pm, both Shahdan Sulaiman and Izzdin Shafiq will be standing on opposing sides when the Sailors take on Geylang International in the Singapore Premier League (SPL) at Our Tampines Hub.
Having played with – and, on several occasions, against – Izzdin for so many years now, Shahdan is fully aware of how influential the former Sailors captain can be from the middle of the park.
With Izzdin having formed a tidy partnership in the Eagles midfield alongside Firdaus Kasman and playing well at Geylang this season, Shahdan knows the Sailors will have their hands full in the battle for midfield supremacy on Sunday.
"I think everyone knows how good Izzdin is – he's shown over the years that he's very capable of dominating the midfield, and he has the vision to split defences with one pass," Shahdan explained.
"It was very easy and enjoyable to play alongside him in midfield. We don't need to say too much to each other on the pitch because we've got good chemistry and are on the same wavelength. We both understand how to control the game from midfield. While it's a shame we're no longer club teammates, I'm happy for him that he's doing well at Geylang.
"We've faced each other before, so I know it's going to be very tough playing against him. But at the same time, this will be a good challenge for the team and I."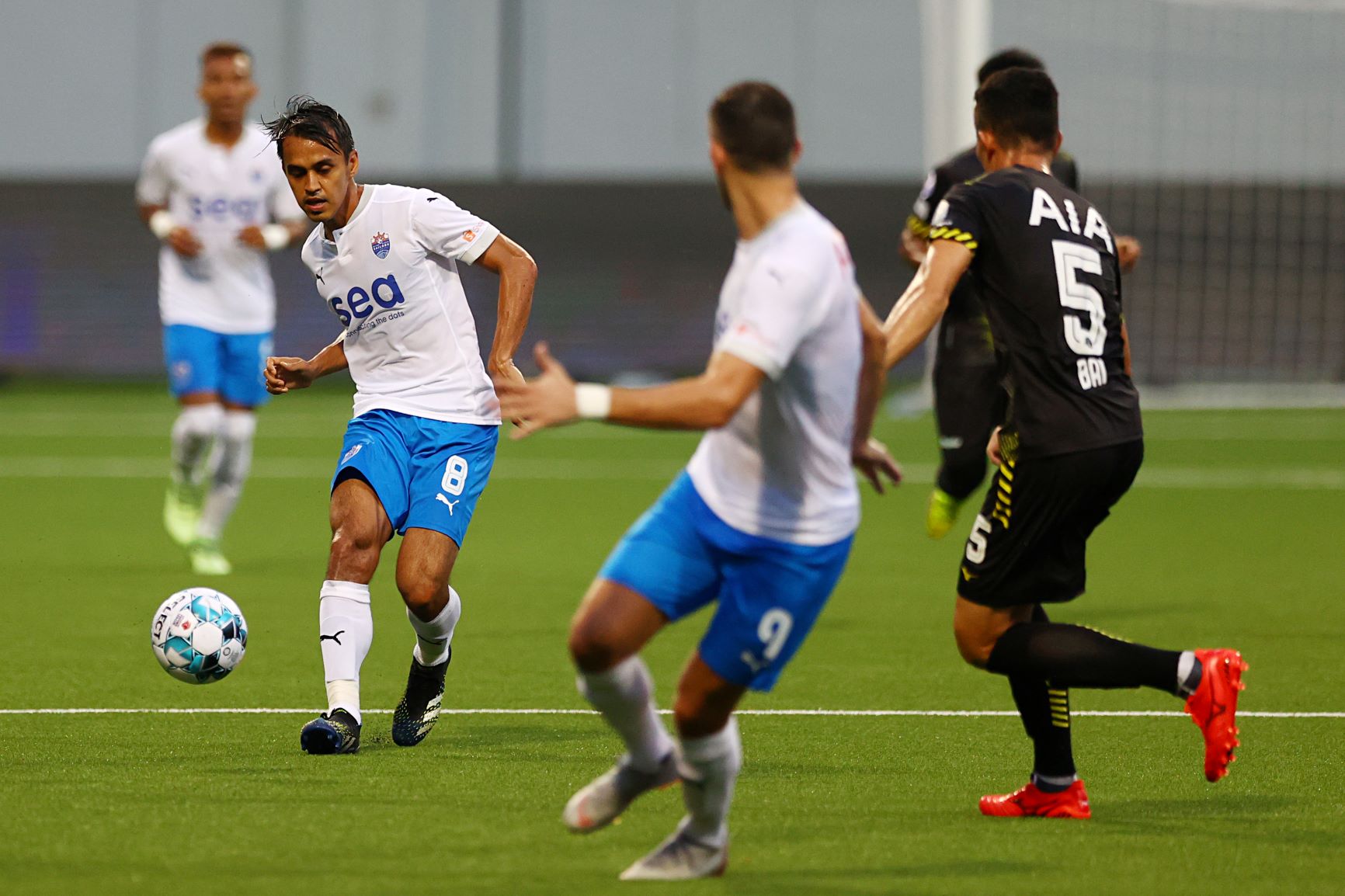 The Sailors will be seeking a return to winning ways against Geylang following their thrilling 2-2 draw with reigning champions Albirex Niigata (S) last Wednesday evening.
The match saw the Sailors' indomitable fighting spirit come to the fore as they fought back from two goals down to rescue a point.
While Shahdan was encouraged to see the resilience shown by the Sailors, he knows they will have to step up if they want to get all three points against a tricky Geylang side who are determined to end a four-match winless streak.
"The team really showed a lot of desire and a positive attitude to keep going although we were down by two goals. We knew that we were capable of producing a comeback, so we kept going and I'm happy our efforts paid off in the end," said Shahdan.
"But we've to keep pushing and improve as a team. Especially since we're coming up against Geylang, who have been tough opponents. We cannot take them lightly."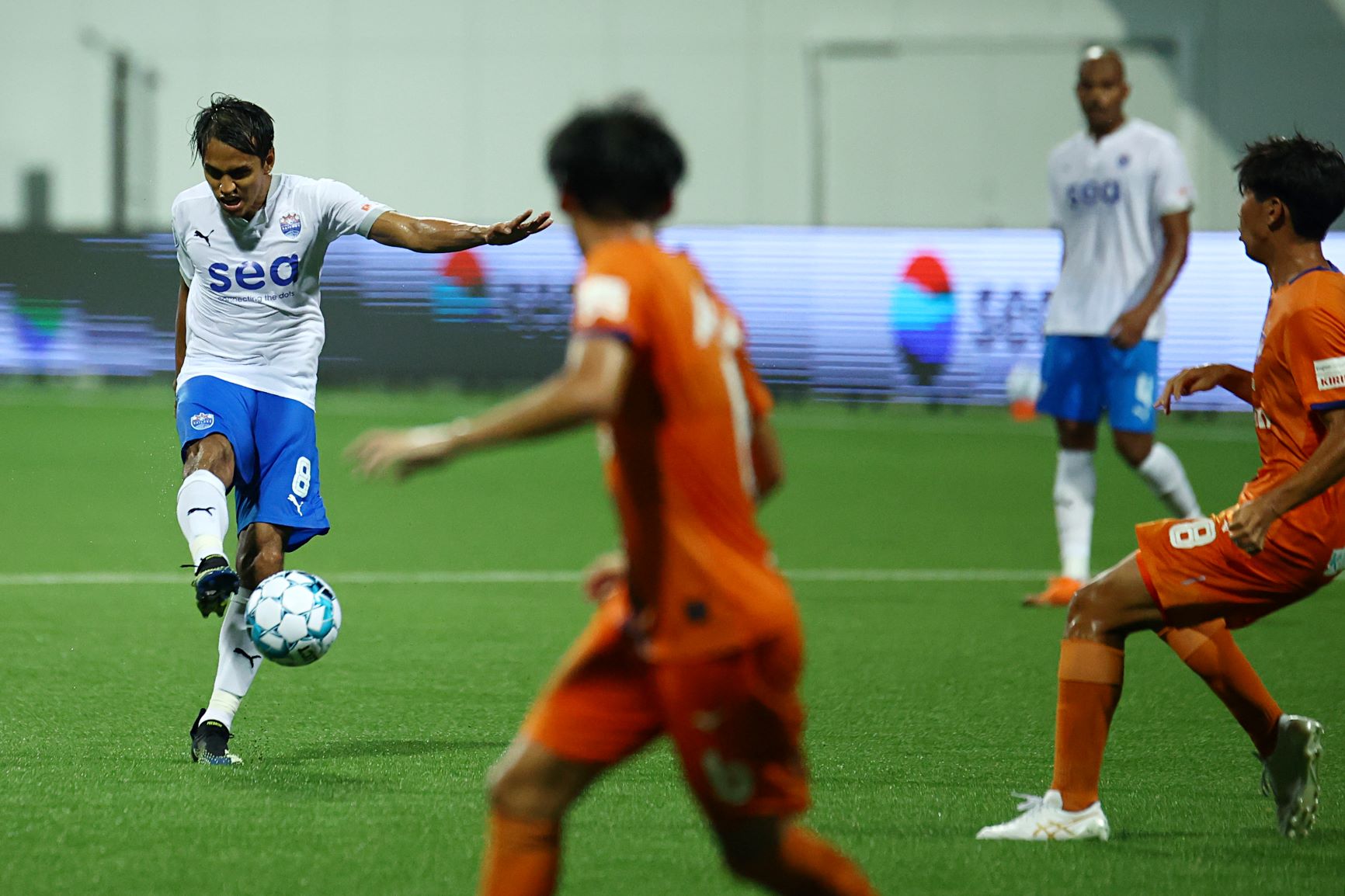 With two wins, two draws and a loss so far this season, the Sailors have admittedly not enjoyed the best start to the season.
Nonetheless, they are still only just three points behind current league leaders Albirex. But, with the Sailors having kept just one clean sheet this year, Shahdan knows the entire team will have to work harder to protect their goal if they want to win the SPL title.
"At the end of the day, it's the whole team's duty to come back and defend. It's not just the responsibility of the four or five players at the back," the 32-year-old elaborated.
"We can definitely get better defensively, and we've been working hard in training to improve this aspect of our game. It helps that Jorge (Fellipe) is also now settling well into the team with two games under his belt – his commanding presence at the back and calmness on the ball will help us a lot in the long run."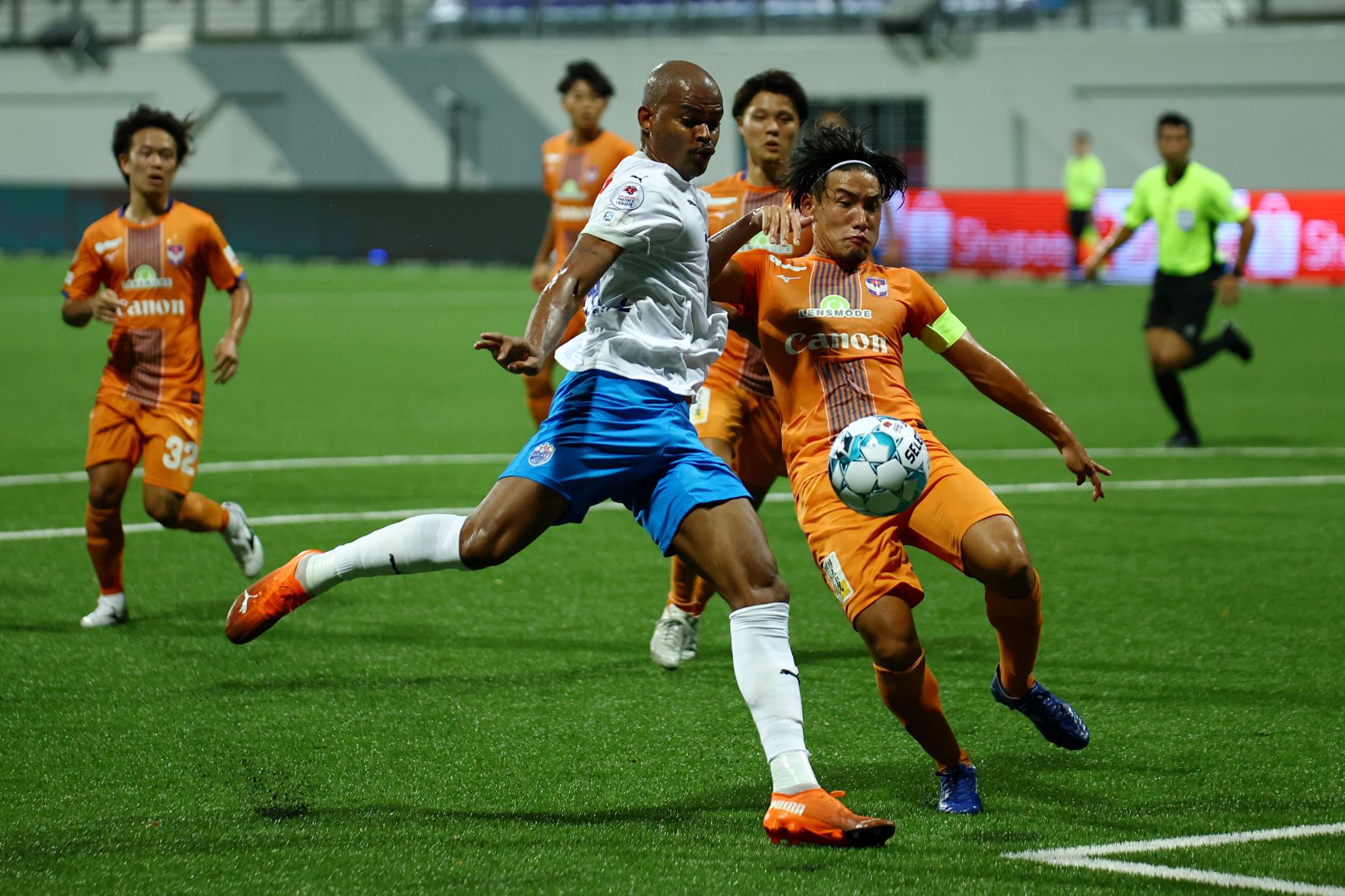 Shahdan asserts that every player in the team has been giving their 100 per cent during matches and even in training sessions – and that can only help drive the Sailors forward.
"The competition for places is good because it keeps everyone on their toes, and every performance matters," Shahdan mused. "If we don't play well, we know we may well be dropped by the coach.
"For myself as well as the team, we know it's important to be consistent. We've got to maintain a good run of form to achieve our target of winning trophies, and I believe we have all the right tools to make this a successful season for all of us."
MORE FROM LION CITY SAILORS: