After scoring a career-high 11 Singapore Premier League (SPL) goals and inspiring Hougang United to their first-ever trophy in the form of the Singapore Cup in 2022, a new challenge awaits Shawal Anuar in the year ahead.
The Singapore international is now officially onboard with the Lion City Sailors and is expected to do what he does best: fashion goal-scoring chances for his teammates – and also put the ball into the back of the net. 
Expressing his delight at signing for the Sailors, Shawal is champing at the bit and hopes to play an influential part in the club's bid to return to the top of Singapore football.    
"It's a huge move in my career and I'm excited to begin my journey with the Sailors. It's every footballer's dream to represent a club of such stature," said the speedy forward who is now two goals away from hitting 50 SPL goals.
"I see this as an opportunity for me to further showcase my abilities and I aim to continue my momentum with my goals and assists. We have a very good squad assembled here and I'm looking forward to what lies ahead of us in the upcoming season."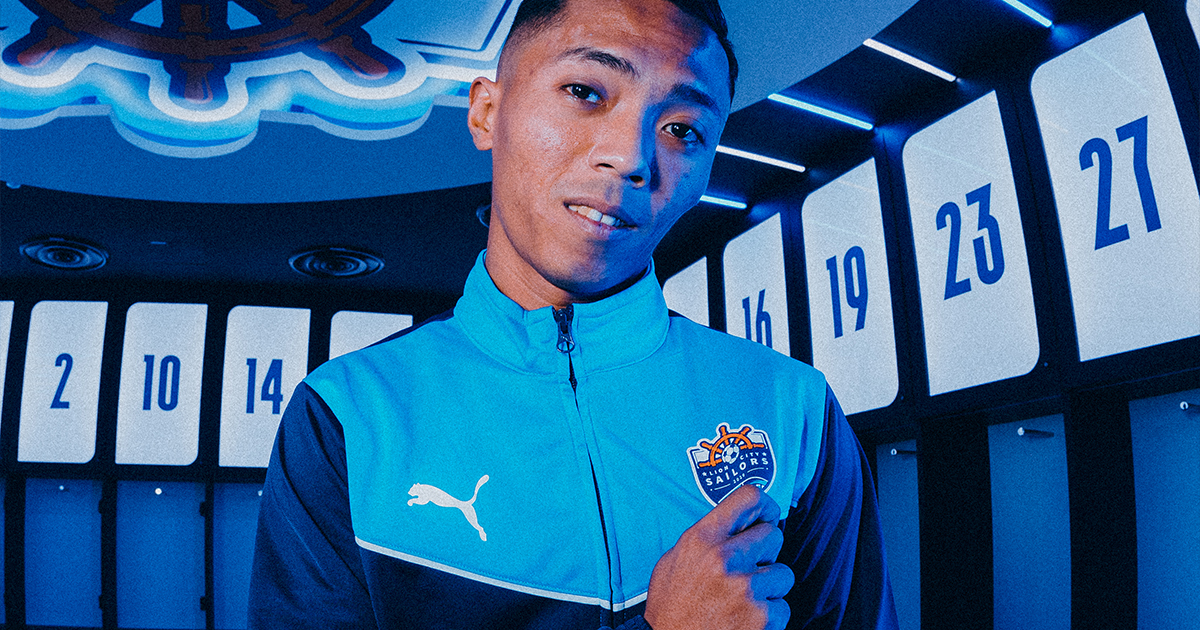 To be embedded in an ambitious setup and train at Lion City Sailors Training Centre which opened in July this year is something Shawal is already looking forward to. 
"It's an amazing feeling to have this facility where we can train day in, day out alongside the likes of Maxime Lestienne and Diego Lopes who are quality players," he noted. 
"I've had the chance to look at the facilities here and this is totally different from what I've experienced before. I can't wait to have our training sessions when pre-season gets underway." 
Shawal is also relishing the opportunity to represent the Sailors in the Asian Football Confederation Champions League (ACL) and wants to help propel the club back into the group stages for a second time. 
"I would say that I'm hitting the peak of my career and I definitely want the team to give a good account of ourselves in the ACL. 
"Playing in the ACL will give me the chance to come up against quality opposition and push myself even more," added Shawal, who featured in the second-tier AFC Cup with Hougang in 2020 and 2022.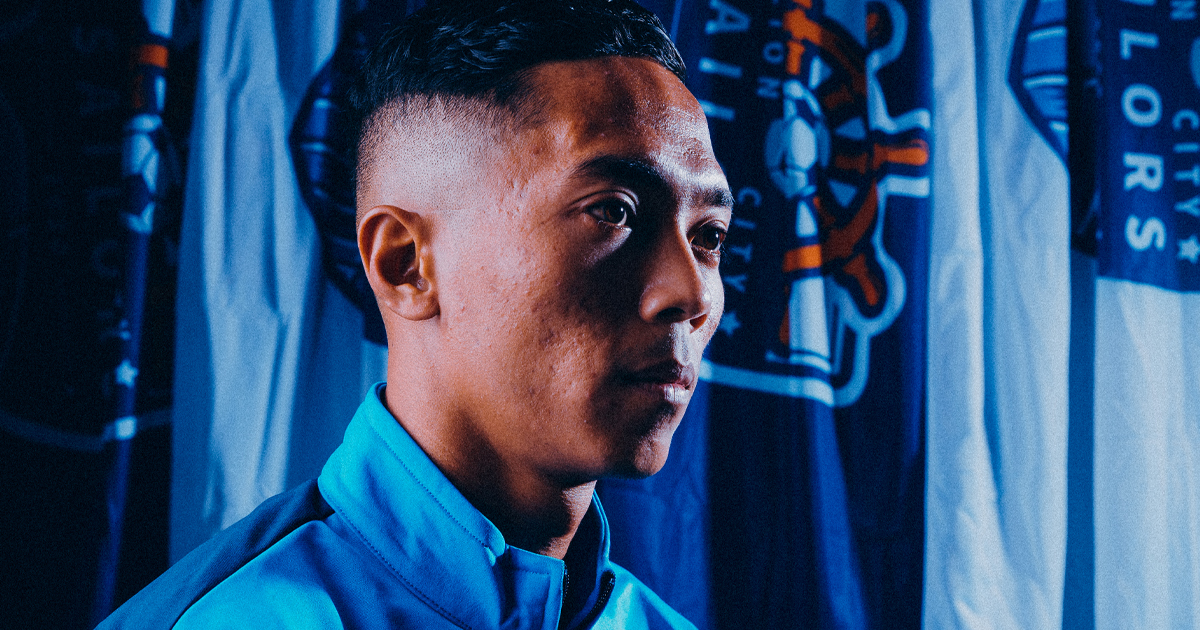 Shawal also believes the transition into the team would be seamless, especially with a number of his Sailors teammates part of the current Singapore national team set-up.
The 31-year-old came off the bench to net a brace in Singapore's 3-1 win over the Maldives in their final AFF Mitsubishi Electric Cup tune-up match last Saturday. 
"We've been playing together in the national team for a while now and the chemistry is there so I'm sure there won't be many issues settling in," said Shawal, who earned his first cap for the Lions in 2016.
"One player that I'm really excited to be linking up with again is Hafiz Nor, who's a leader to me. I've known him since the start of my professional career (with Geylang International) in 2014 and being a winger himself before, he would impart tips to me on how I can be a better wide player."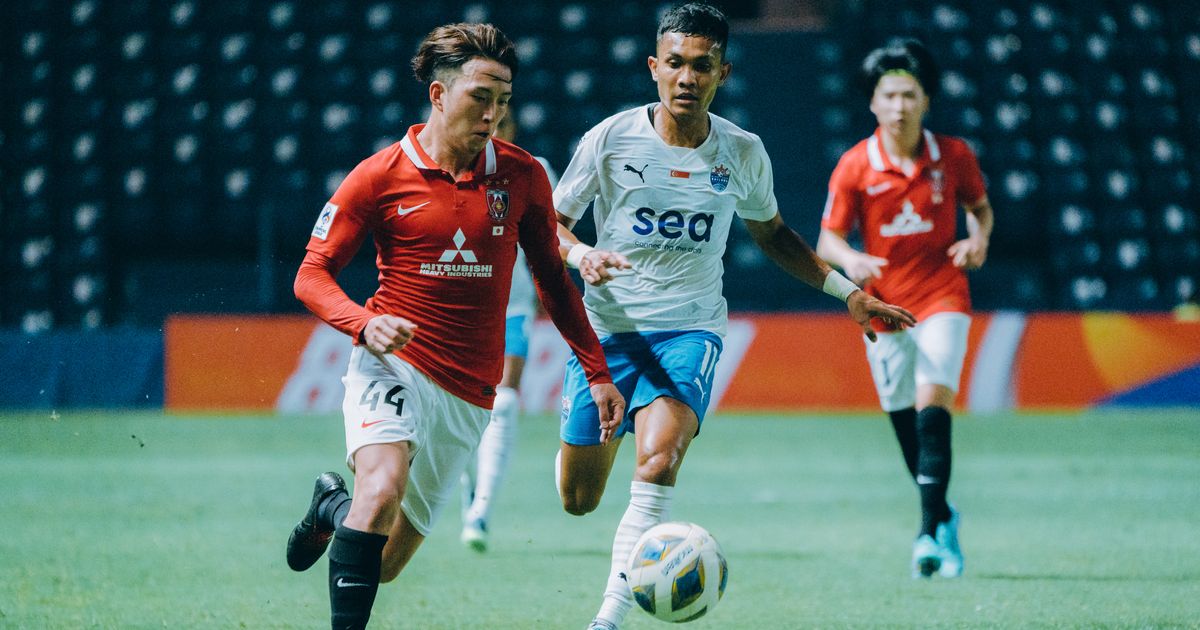 Shawal also had some words for the Sailors faithful.
"I hope you guys will give me a warm welcome and I will try to entertain you on the pitch to the best of my abilities," he said. 
"I'll strive to be ready for every game, be it in the SPL or on the continental stage and give everything that I can for the club and the fans."  
MORE FROM LION CITY SAILORS: