They were undefeated in all of 2022, en route to the Deloitte Women's Premier League (WPL) title and a rare coronation as Invincibles of the women's game, and the Lion City Sailors Women are once again favourites to win the league in 2023.
An unbeaten run comes with its own pressure – with somewhat different expectations – that can stab at nerves when the heat is on. But Sailors midfielder Paula Druschke is not just taking this added pressure in her stride, she is relishing it. 
The 20-year-old believes that this pressure will only serve to elevate their performances this season, especially with everyone in the team pulling together in the same direction.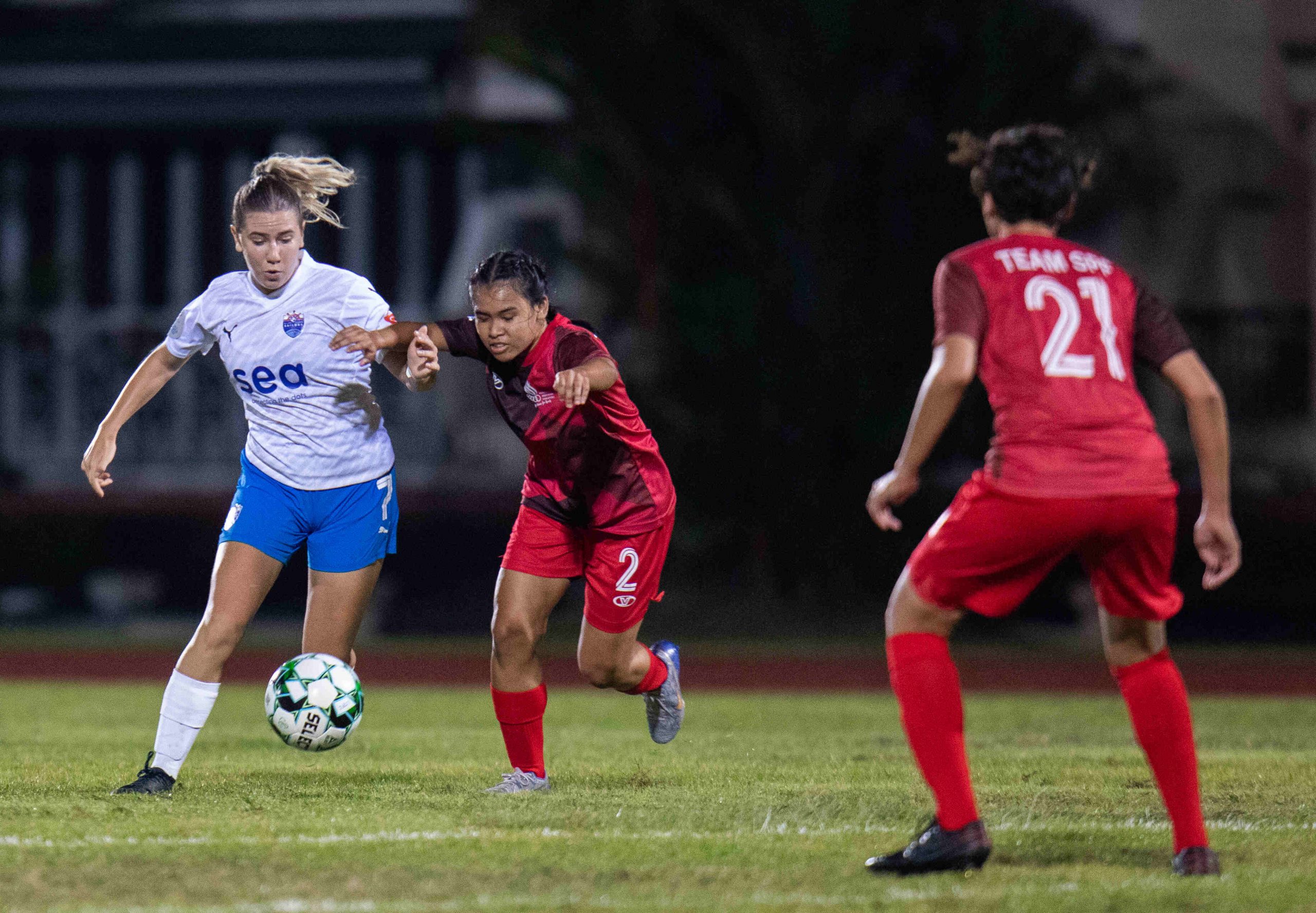 "Teams that play us will definitely have added motivation, as they will want to end our unbeaten run. Personally, I used to love to play against the big names and championship winning teams, because then you have nothing to lose, and you can just give everything on the pitch," Paula admitted.
"So yes, the Invincibles tag does put more pressure on us. But I think that's a good thing. My confidence stems from seeing how well we work together as a team, and we support each other when we have a bad day. We have a diverse squad that works well together, so I don't see why we should not believe that we can retain the title."
Paula's bullish outlook for the 2023 season was given credence by the efficient manner in which the Sailors dismantled new WPL outfit Police SA – a game they won 3-0 – in their opening league fixture last Sunday (19 March).
"I think we could definitely see some of the things we worked on during the offseason in our game, which was really good," Paula recounted. "At the same time, I believe we adapted our playing pace too much to suit our opponents. I think we can play even faster and better when we stay true  to our own playing style."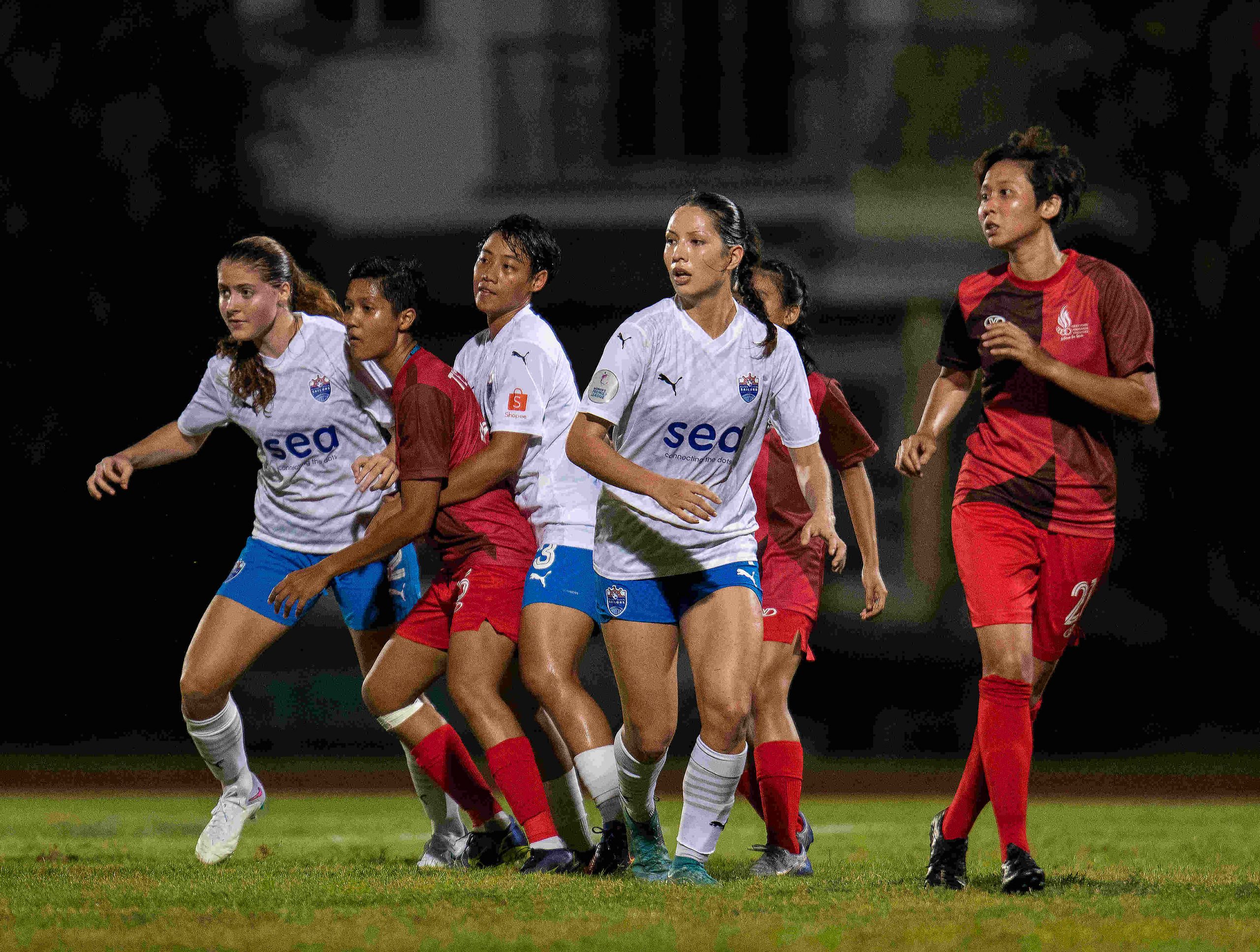 Up next for the Sailors is a test against a more familiar foe in Still Aerion on Saturday evening (25 March) at the Choa Chu Kang Stadium. Last season, Aerion were beaten 4-0 both home and away by the Sailors, as they finished sixth in the seven-team league.
While Aerion also did not get their season off to a great start – losing 3-0 to Hougang United – Paula is not taking anything for granted when the Sailors play them this weekend.
"It is important that we do not underestimate the team, even though they have lost their last match," said Paula. "They worked very hard during the offseason and have made some changes in their squad as well.
"So, it is important that we play fast and creatively in the attacking half. Playing attacking football is what we want to do all the time.
"Of course, that can make us also vulnerable in the defence, so everyone in the team must work hard to protect our goal as well. Personally, I would hope to see an early goal or two so that we can play with more freedom for the rest of the game."
MORE FROM LION CITY SAILORS: