There is only a single point separating the Lion City Sailors and Hougang United at the top of Deloitte Women's Premier League (WPL) table, with both sides looking to take control of the title race this Sunday (31 July) night at the Choa Chu Kang Stadium, in a top-of-the-table clash that is poised to thrill. 
The Sailors lead the 10-team WPL standings with 19 points, while Hougang are breathing down their necks with 18. 
Coming up against a Hougang side known for its resolute defending will be a stern test of the Sailors' ability to attack effectively, but Sailors captain Ernie Sulastri Sontaril believes there has been enough work put in on the training ground to get her Sailors across the line. 
"Hougang are usually strong at the back and will look to exploit any chance to counter attack. Their playing style is contrasting to the possession-based football that we prefer, and it is going to be challenging for us," said Ernie. "But Coach (Yeong) Sheau Shyan has organised our backline and our attack, and we have also been practising various ways of breaking through defence lines."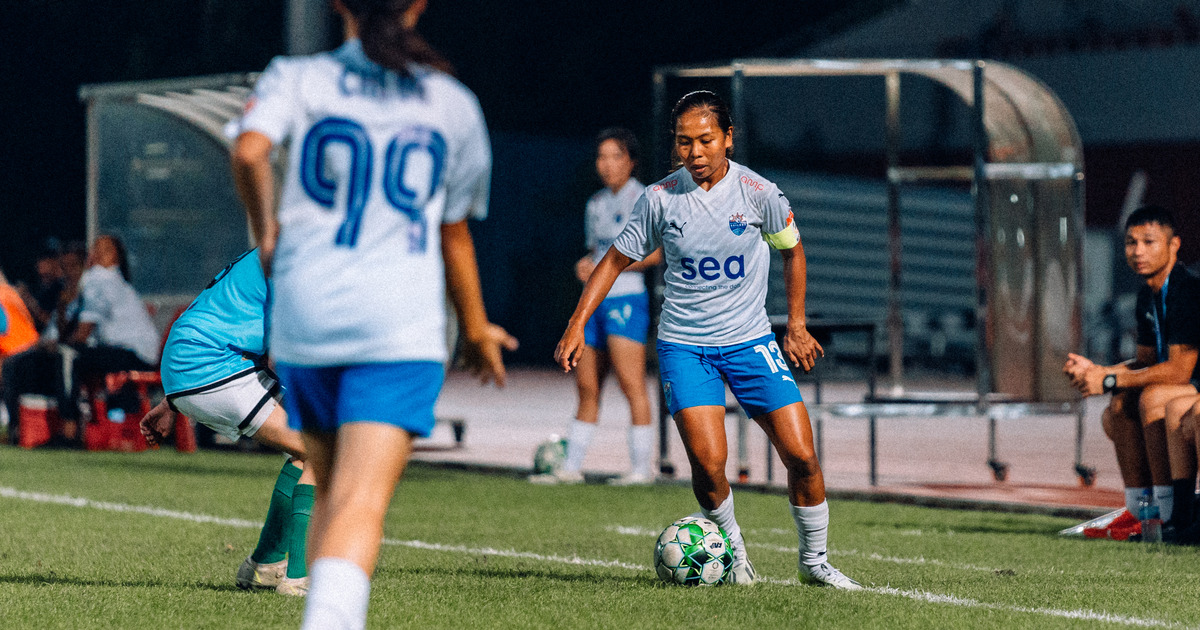 "Right now it is all about us being able to bring this to the pitch and execute our plan. We are well-prepared, and I'm confident we'll be able to get the job done."
Despite her confidence in her team's preparation, Ernie remains cautious of the threat that the Cheetahs – a team that has lost just once in seven games, conceding only two goals all season – present. She called for the Sailors to approach the match with focus and discipline.
"Hougang's a team that's tactically disciplined, has good fitness and has this never-give-up attitude. Even when they're tired or cramping, they look like they are very determined to push through everything," said Ernie.
"Their backline is stable and they have good attackers like Raudhah Kamis and Nicole Lim (joint-third highest WPL scorers with five goals each) who can pose problems in the transition. We need to be alert on that day and take our chances."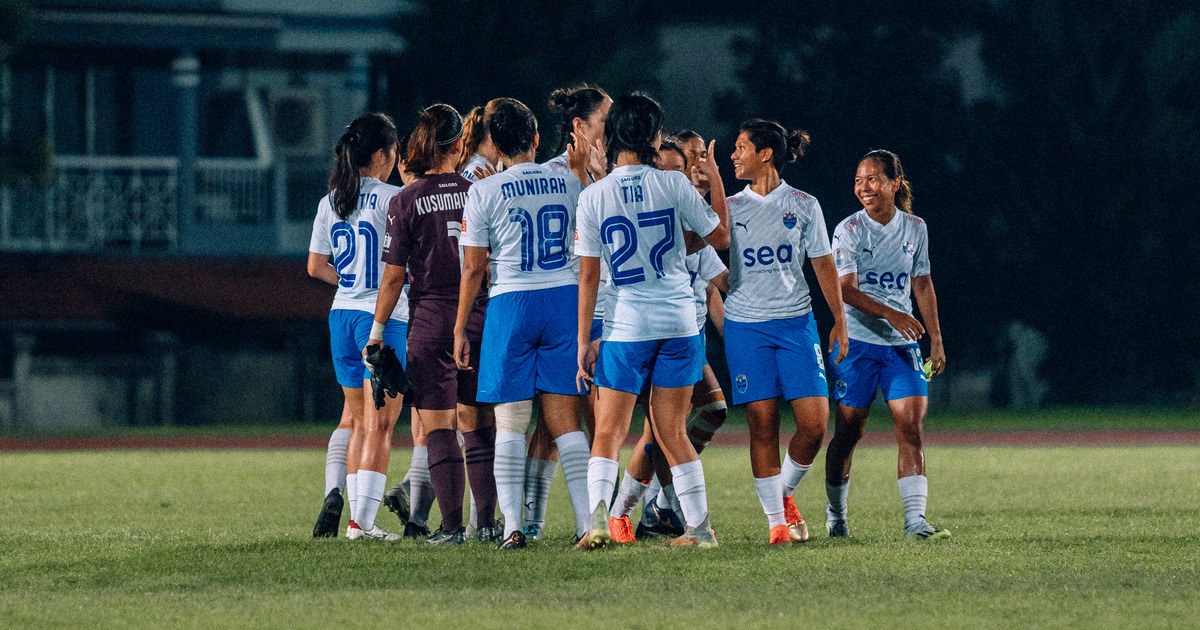 While the Sailors will now have to navigate the rest of the season without midfield driving force Madison Telmer who has left for Canada to pursue a university education, Ernie remains optimistic about the Sailors' playing style and their drive towards the WPL title. 
Madison was a key player who started every WPL game and has three goals to her name in 2023. 
"She is very daring and confident in her ability to beat players and take shots – not many players in Singapore have that kind of confidence – and that's perhaps why she contributed a lot, especially to our attack," said Ernie.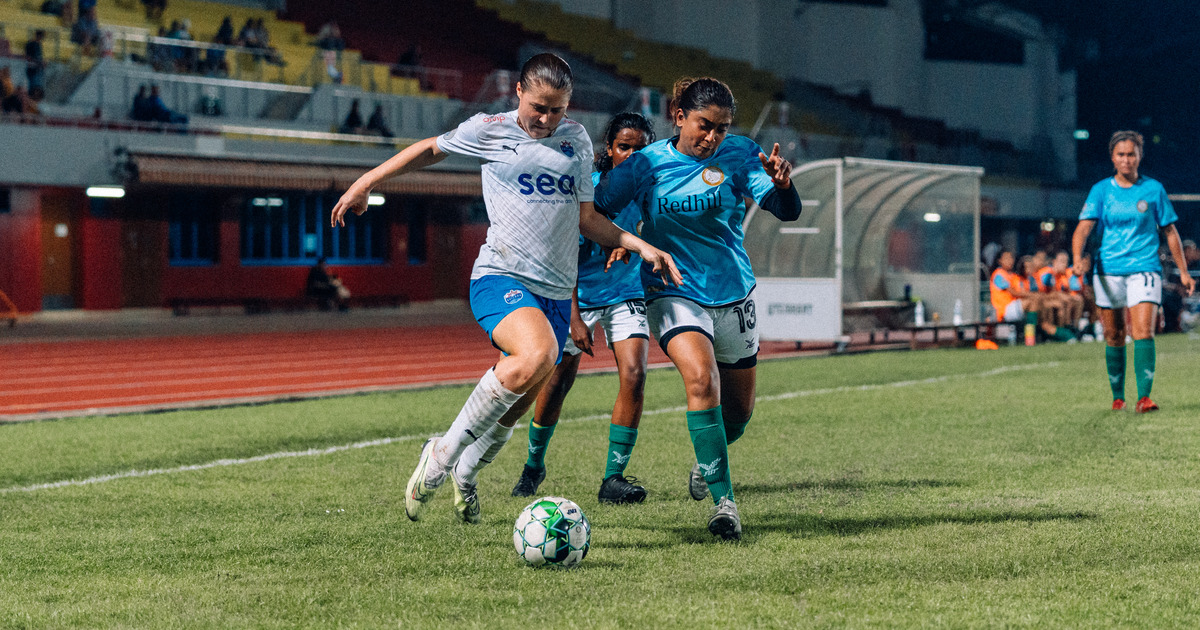 "But I'm confident we will be able to cope by relying on two things I believe are our greatest strengths – keeping the ball and beating the line, and our cohesive team work – to help us to move forward."
MORE FROM LION CITY SAILORS: