Following Albirex Niigata's win over Tanjong Pagar United last weekend, it is now a three-horse race for the Deloitte Women's Premier League (WPL) title, with the Lion City Sailors still leading the charge.
But the Sailors women, who are currently three points ahead of both Albirex and Tanjong Pagar, will see their status as top dog come under serious threat this Sunday evening (14 August), when they face the former in a proverbial six-pointer.
Having signed several new players in the transfer window, Albirex are now a distinctly different proposition to the team that was beaten 4-1 by the Sailors back in June.
As such, Head Coach Yeong Sheau Shyan expects that, unlike most of the other teams in the league, who are content to sit back and defend, Albirex will look to take the game to the Sailors this weekend.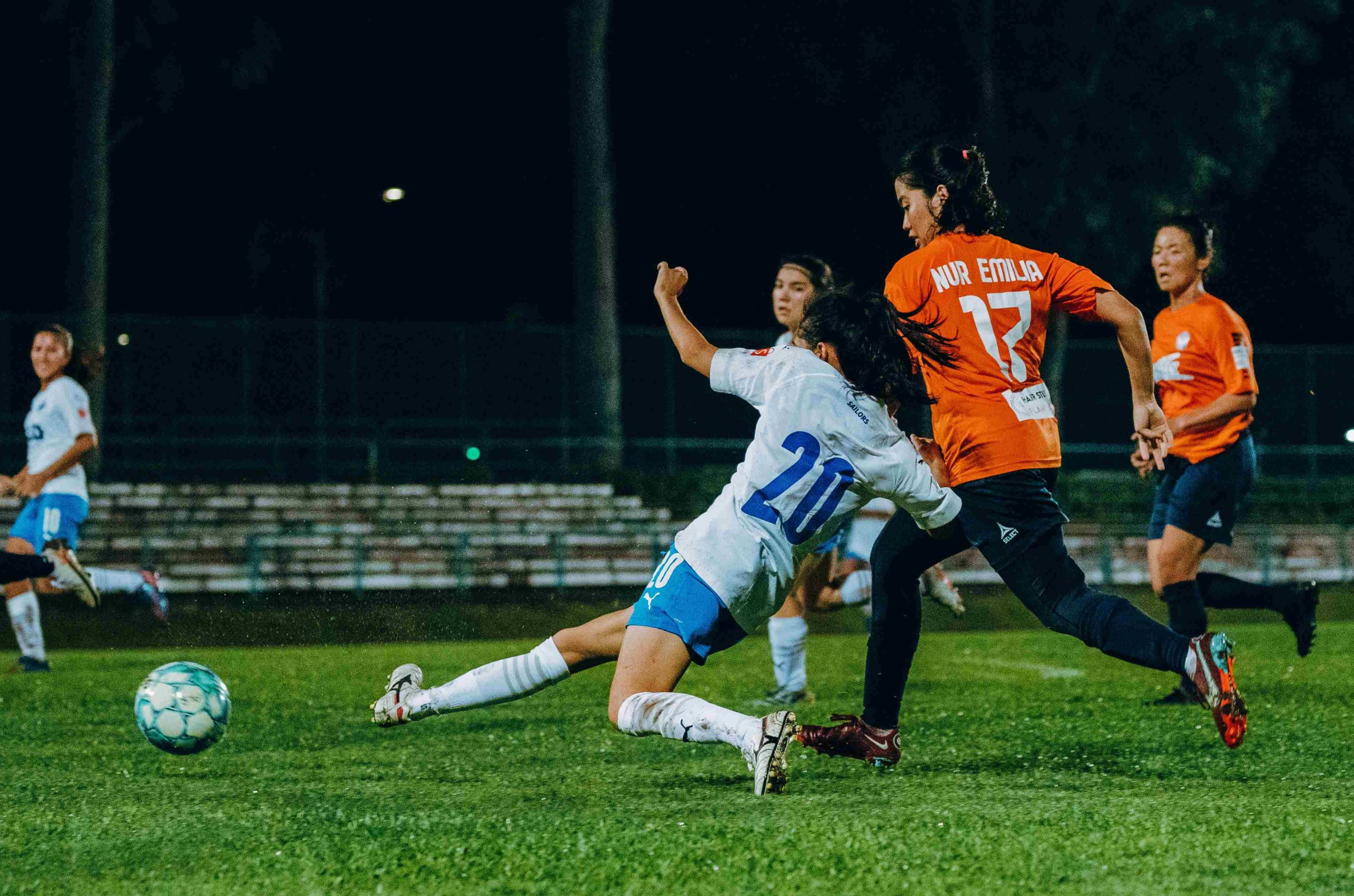 "Albirex have buffed up their team significantly with several key signings in the transfer window. So, I'd be very disappointed if all they'll do is try and defend against us," said Sheau Shyan.
"But after winning their last two matches, I fully expect Albirex to be coming at us with full force."
The Sailors will be heading into this crucial fixture against Albirex after having spent last weekend in Malaysia, where the Sailors had the opportunity to tour the facilities at Selangor FC and learn about how their women's team is run.
And Sheau Shyan believes that the trip, while strenuous, served its purpose in inspiring the Sailors to aim high.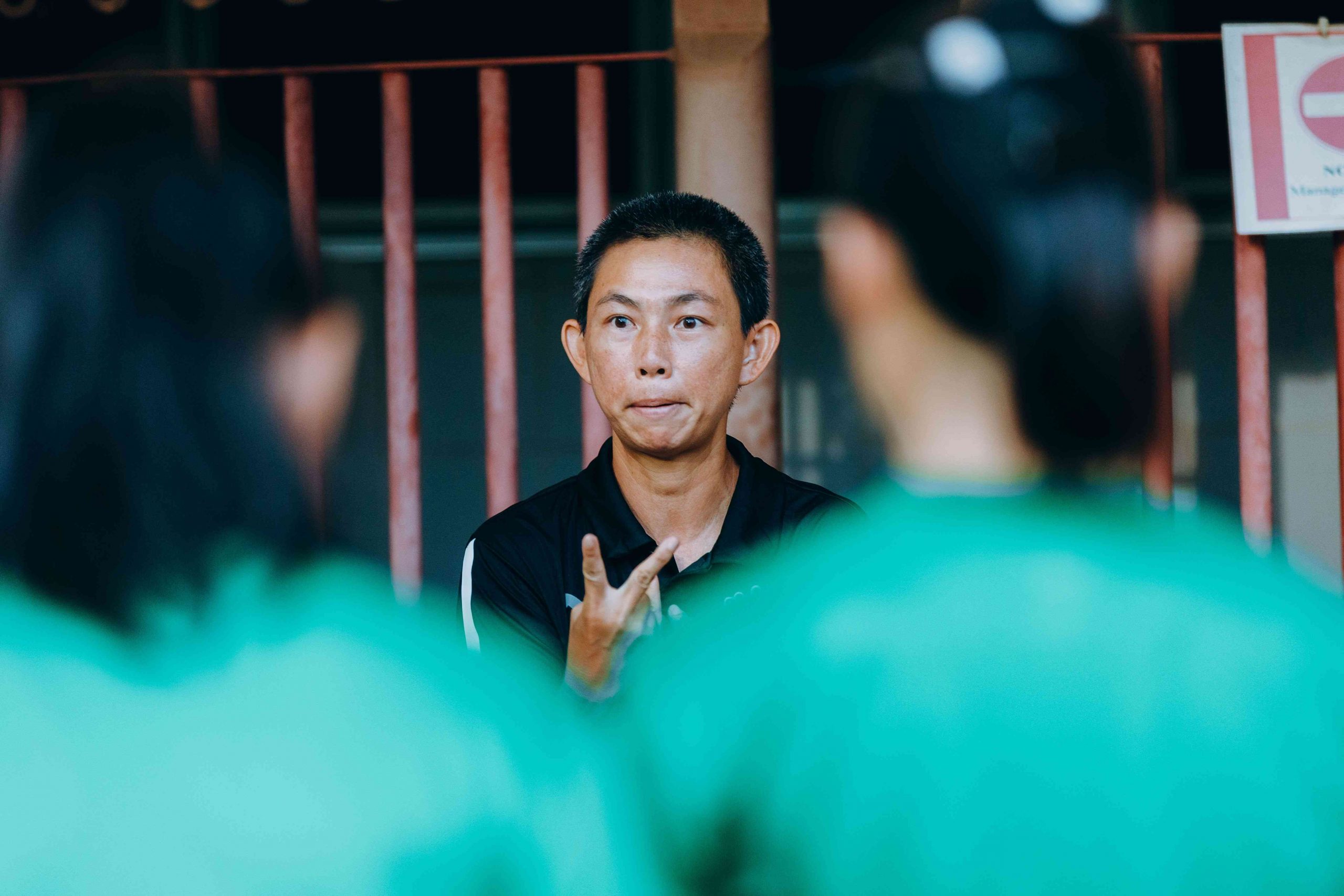 "It was a long and tiring bus trip to and fro, but it was very fruitful," Sheau Shyan mused. "We got to tour their facilities, observe their grassroots day girls' football clinic, and hear about their plans for the women's team, which was really inspiring. 
"They are well integrated within their club structure, and are a good example for us to follow. They intend to qualify for the AFC women's club championship in the near future, and that's what we are working towards too."
Following the trip to Selangor, Sheau Shyan revealed that some players in the team took a much-needed break, with many of them not having had the chance to do so since their involvement in Singapore's ASEAN Football Federation (AFF) Women's Championship campaign last month.
Sheau Shyan remained confident that her charges will have enough quality in their ranks to get all three points against their title rivals.
"Some of our players took a short break this week. It's not ideal for performance, but it's what we have to cope with as an amateur club," said Sheau Shyan. "We will make changes this weekend against Albirex and try our best to get the results we want.
"Every point is crucial. We set out to play 100% every match, and it will be no different against Albirex – we want to complete every pass, win every challenge, treasure every moment. That's the process we are focused on, and hopefully the outcome will be in our favor."
MORE FROM LION CITY SAILORS: