The Lion City Sailors made the perfect start to their debut Singapore Women's Premier League (WPL) campaign on Sunday evening (5 June), beating Albirex Niigata (S) 4-1 at the Yishun Stadium.
A brace from Singapore international Nur Izzati Rosni, along with strikes from Dorcas Chu and Madison Telmer, were enough for the Sailors to pick up all three points, despite facing stiff resistance from Albirex in the first 45 minutes.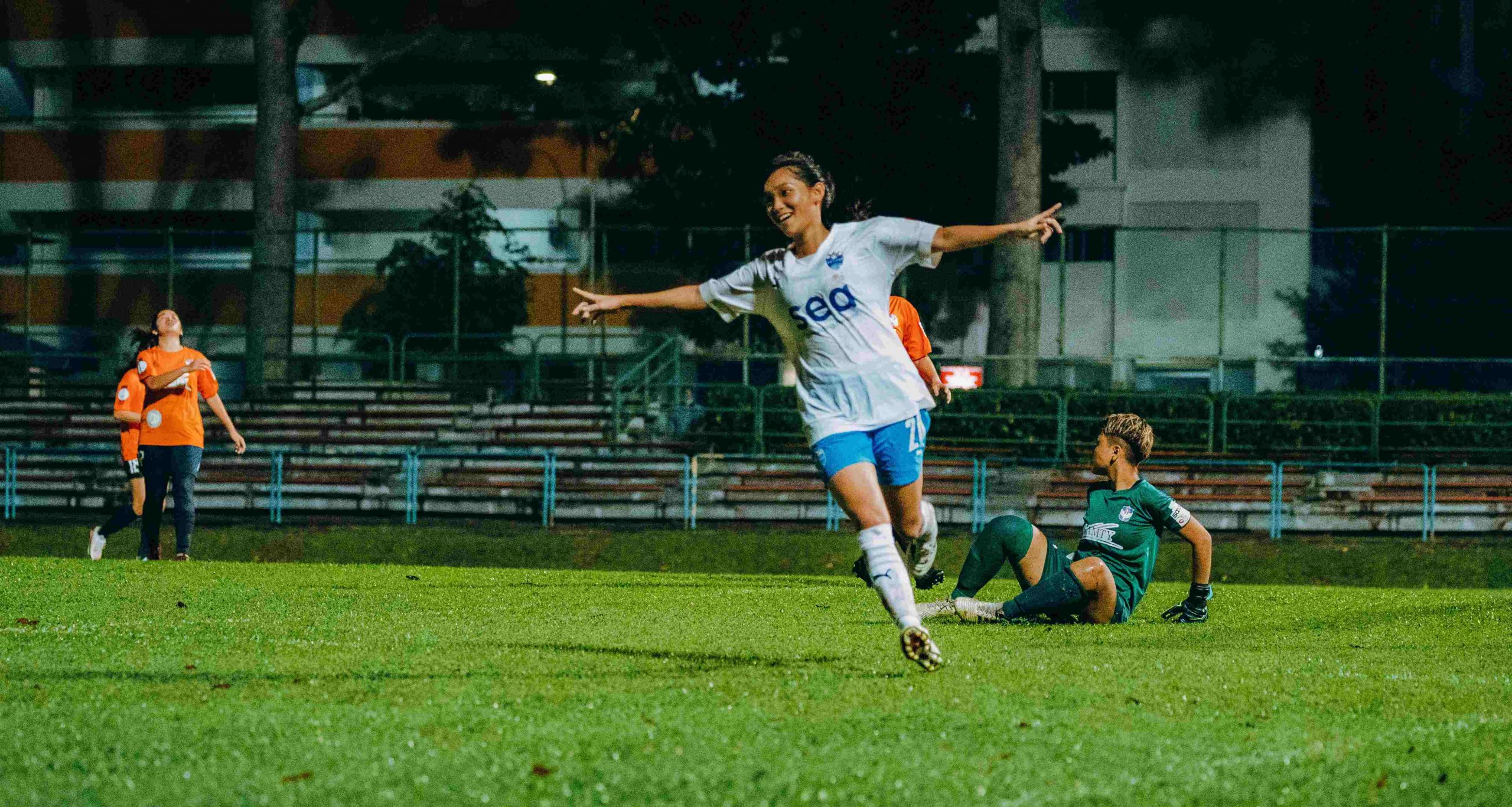 But while Sailors head coach Yeong Sheau Shyan was pleased with the win, she admits that there are still several areas she would like her side to improve on.
"Our chemistry needs to get better, and we need to sort out some of our set-pieces," elaborated the 44-year-old, who added that the women are gunning for the WPL title this season. 
"We also need to work on defending the long ball better, because that's what we can expect more of in the matches ahead. We have to improve on our defensive transitions as well. So this means that when we lose the ball, we have to get back into our defensive positions quickly."
Nonetheless, Sheau Shyan praised her charges for putting in a display that was "beyond expectations", especially given the short runway that they had to prepare for the season.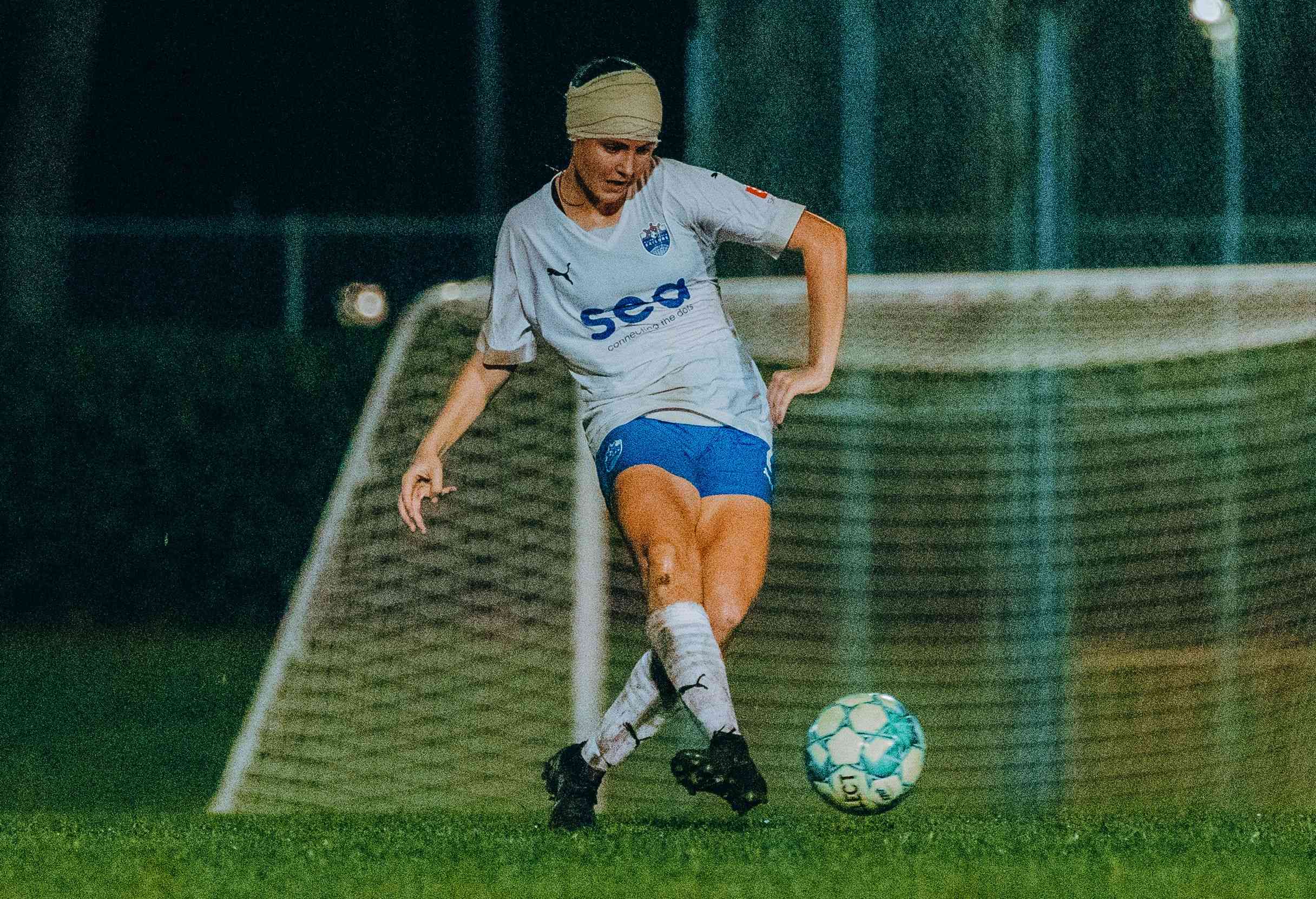 "Our performance was beyond expectations because we were coming into the game cold, while the rest of the teams played their first game last week," said Sheau Shyan. "Not only that, we've only had our national players back with us for two weeks (after the SEA Games). So all in all, this is a very good start for us."
One of the players who stood out for the Sailors was Izzati, whose goal scoring heroics at the recent SEA Games helped create history for Singapore.
The 23-year-old scored the all-important opening goal for the Sailors just before half-time, before doubling her tally in the 86th minute to put the icing on the cake for her team.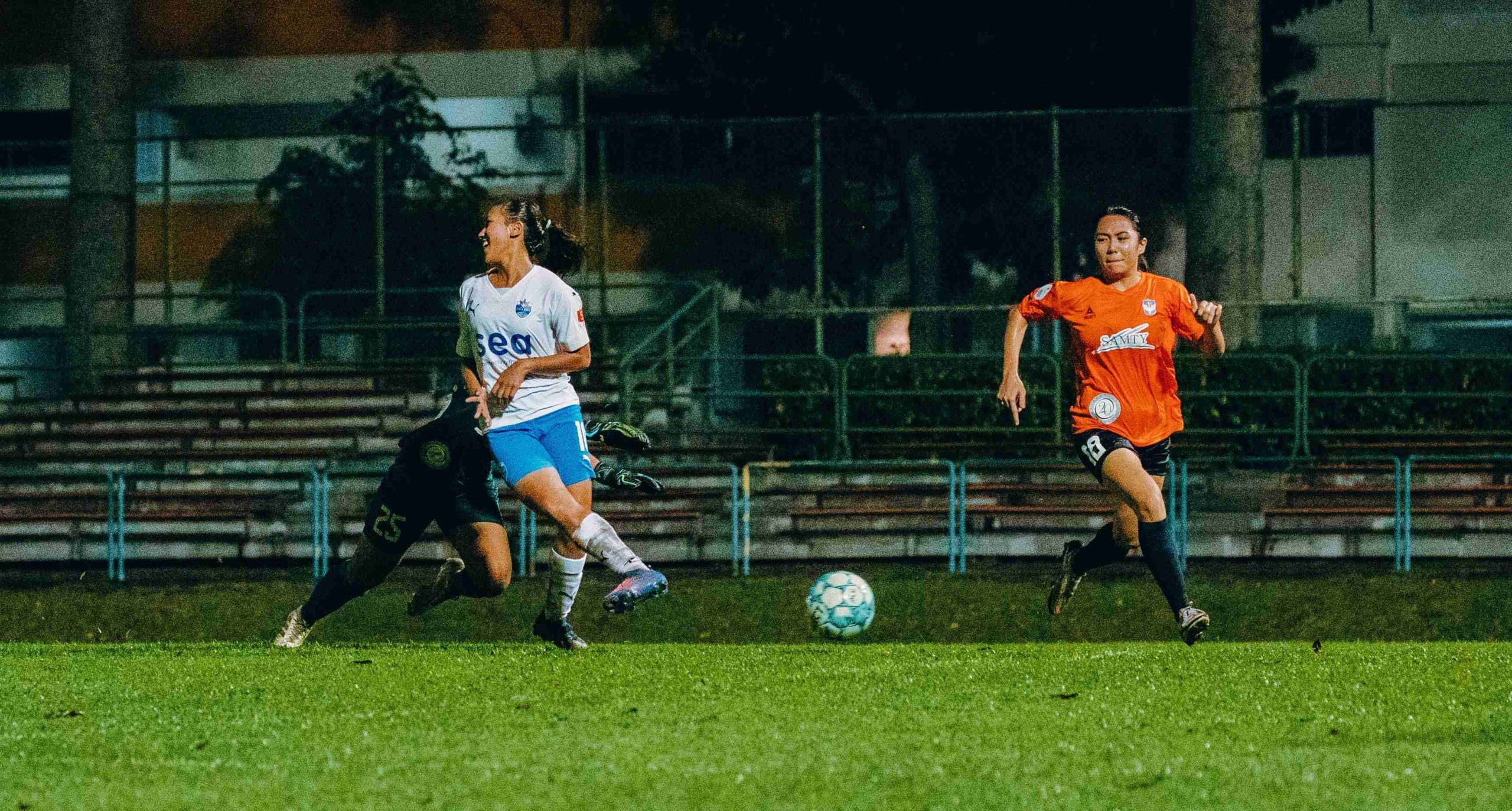 Reflecting on the game, Izzati said: "Albirex were tough opponents who gave us a real challenge, especially in the first-half. But I think we managed to get back stronger, and were more creative in the second half. That's where we managed to find the penetrative pass in the final third.
"To win 4-1, and on a personal level, to score two goals, is a really nice feeling. It's a great start to the season, but we are all aware that there is still room for improvement.
"But I feel we have good chemistry in the team, with quality players in every position. That makes it much easier for us to play the game. We will work even harder to get better, so we can play entertaining, beautiful football for our fans, football that is deserving of the great support we've been getting."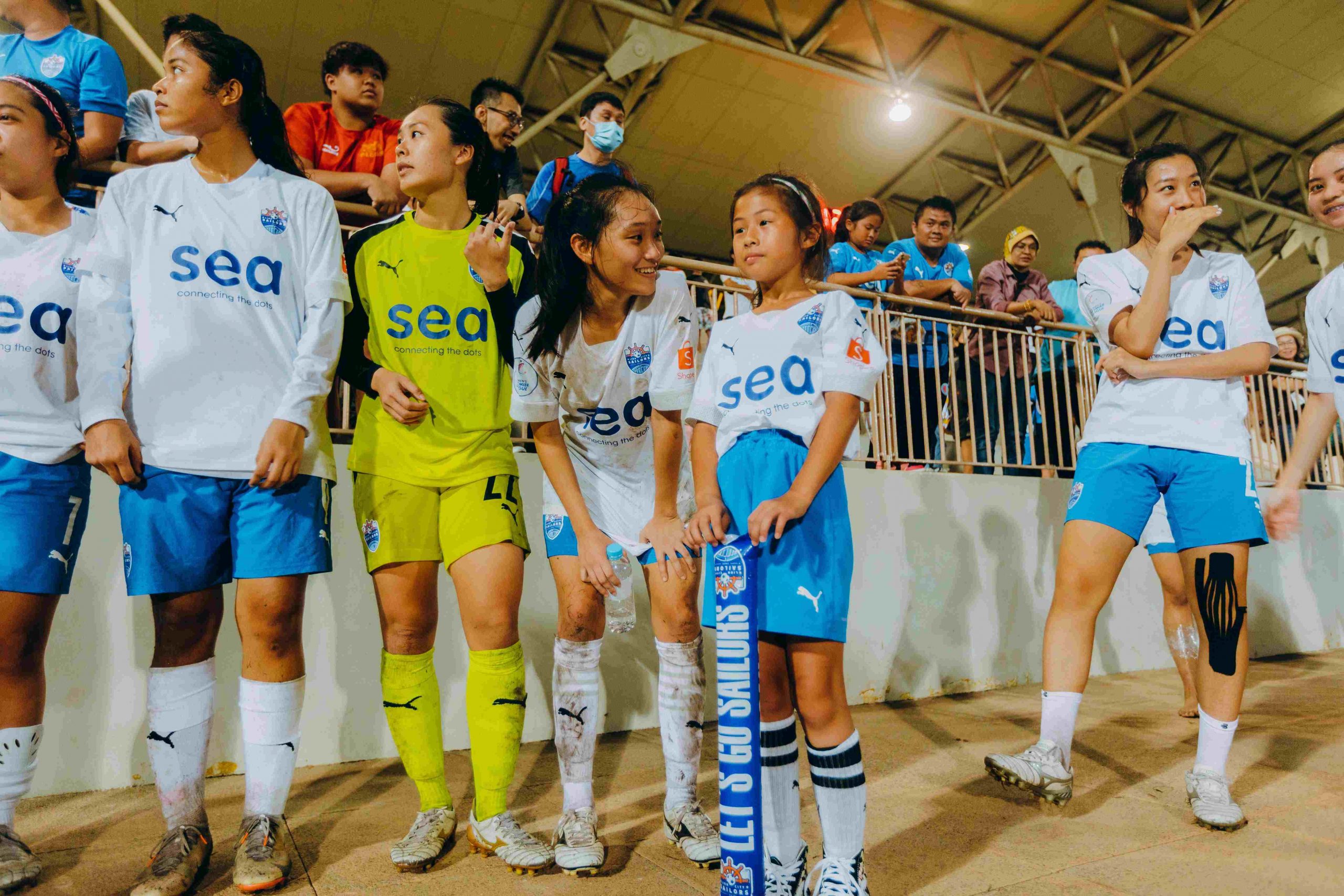 MORE FROM LION CITY SAILORS: