It may be their maiden season in the Deloitte Women's Premier League (WPL), but the Lion City Sailors have already established a reputation for themselves as a team that plays an attacking, exciting brand of football. 
Indeed, despite the constant chopping and changing of personnel within the Sailors squad, the team has consistently managed to produce the same playing style and quality on the pitch. 
With the Sailors currently top of the seven-team WPL – just two wins away from securing the league title – head coach Yeong Sheau Shyan believes that the consistency in adhering to a playing philosophy has evidently paid dividends.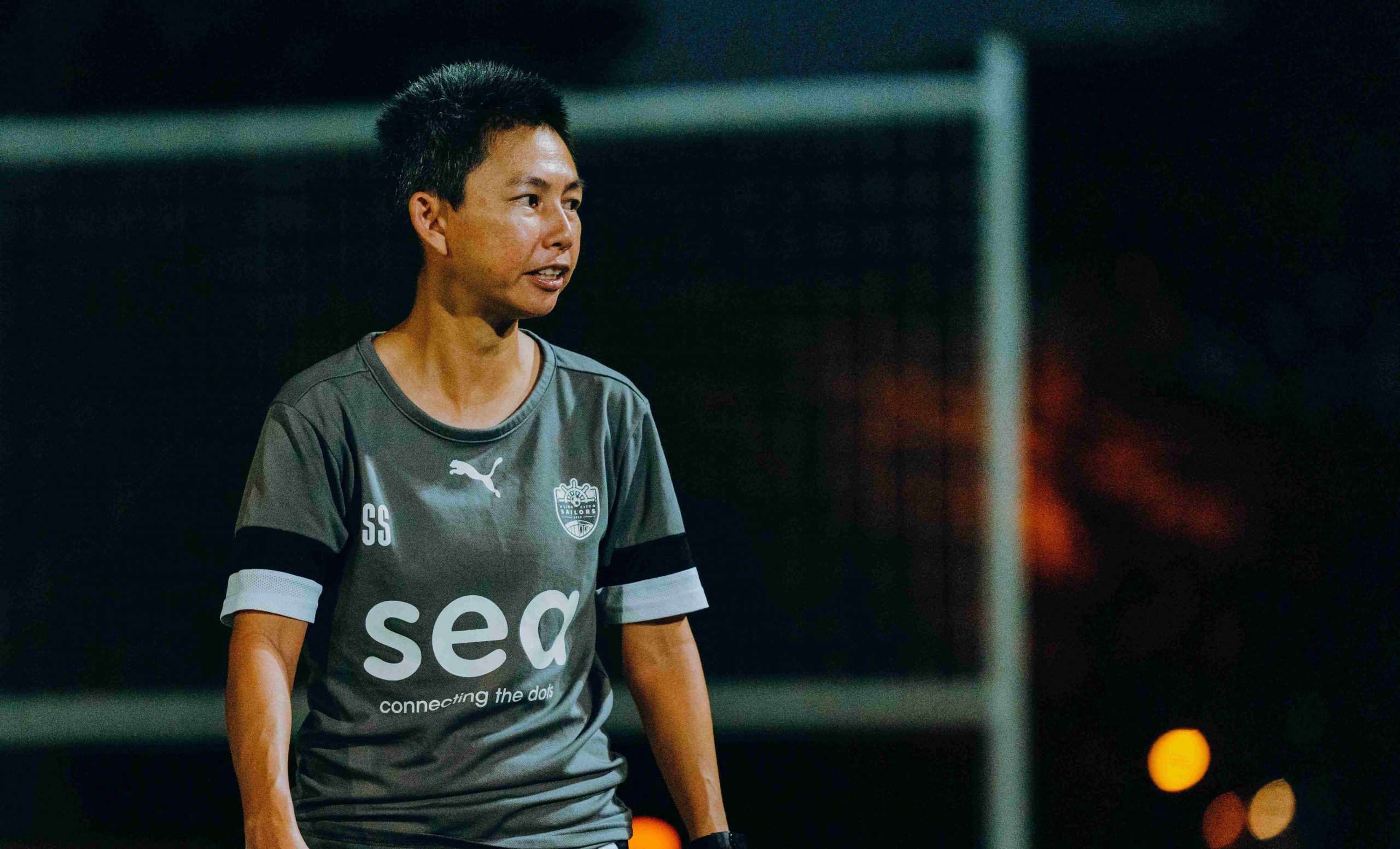 "It was important for us as a new team to be clear with our playing philosophy and style. We don't have a huge squad, as many of our players are moving in and out of the country for studies," Sheau Shyan mused.
"But I'm happy that our playing style is noticeable. We've been able to take huge strides this season, but the biggest progress I see so far is in the players' willingness to play with quick exchanges, and their movement off the ball to be available for their teammates. The players' understanding of when and where their teammates will move to has improved a lot."
Apart from winning the WPL title, the Sailors will also have a chance of writing themselves into the history books by going the entire season unbeaten.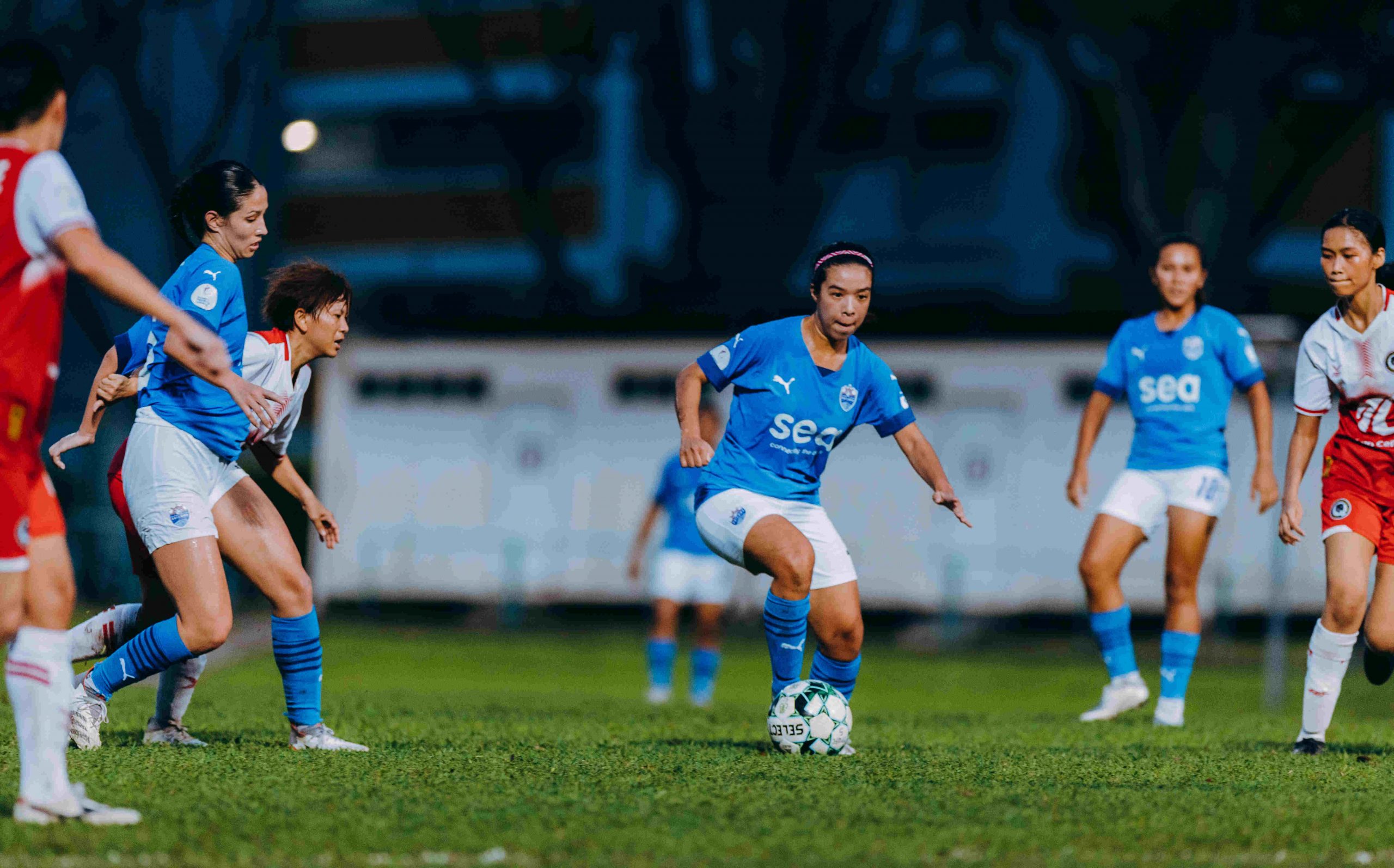 At the opposite end of the spectrum, their upcoming opponents, cellar-dwellers Hougang United, have yet to win a single match this campaign, and have a total of two points to their name to date.
Despite the Sailors being overwhelming favourites to secure a comfortable victory against Hougang at the Yishun Stadium this Saturday (27 August), Sheau Shyan insists her team will not take the three points for granted.
"I'm not worried about the team being complacent at all. We have clear objectives every week and the players know what they have to focus on," said Sheau Shyan. "This uninterrupted run of games that we've had has also been very helpful for us, and we are determined to keep building on this momentum."
Sheau Shyan also warned that Hougang could potentially spring an upset if the Sailors were not focused, as she explained: "They (Hougang) are a new team with daring young players. They've got nothing to lose and sometimes these are the teams that may come out and surprise you. So we must be switched on right from the start, and treat this game like any other by working hard for the win."
MORE FROM LION CITY SAILORS: