In all five of their Deloitte Women's Premier League (WPL) games this season, the Lion City Sailors have found themselves going up against compact, defensive blocks designed to nullify their attacking threat.
While the Sailors were able to breach the defences of the first four teams they faced, they were finally stymied at the fifth time of asking, drawing a blank in a 0-0 draw with Tanjong Pagar United on Sunday (31 July) evening. 
Up against a Tanjong Pagar side that for large periods of the game showed little to no intention of attacking, the Sailors simply could not find a way past a resolute Jaguars defence that played out of their skins to keep a clean sheet.
It was, in all, a frustrating night for the Sailors, who dropped points for the first time this season.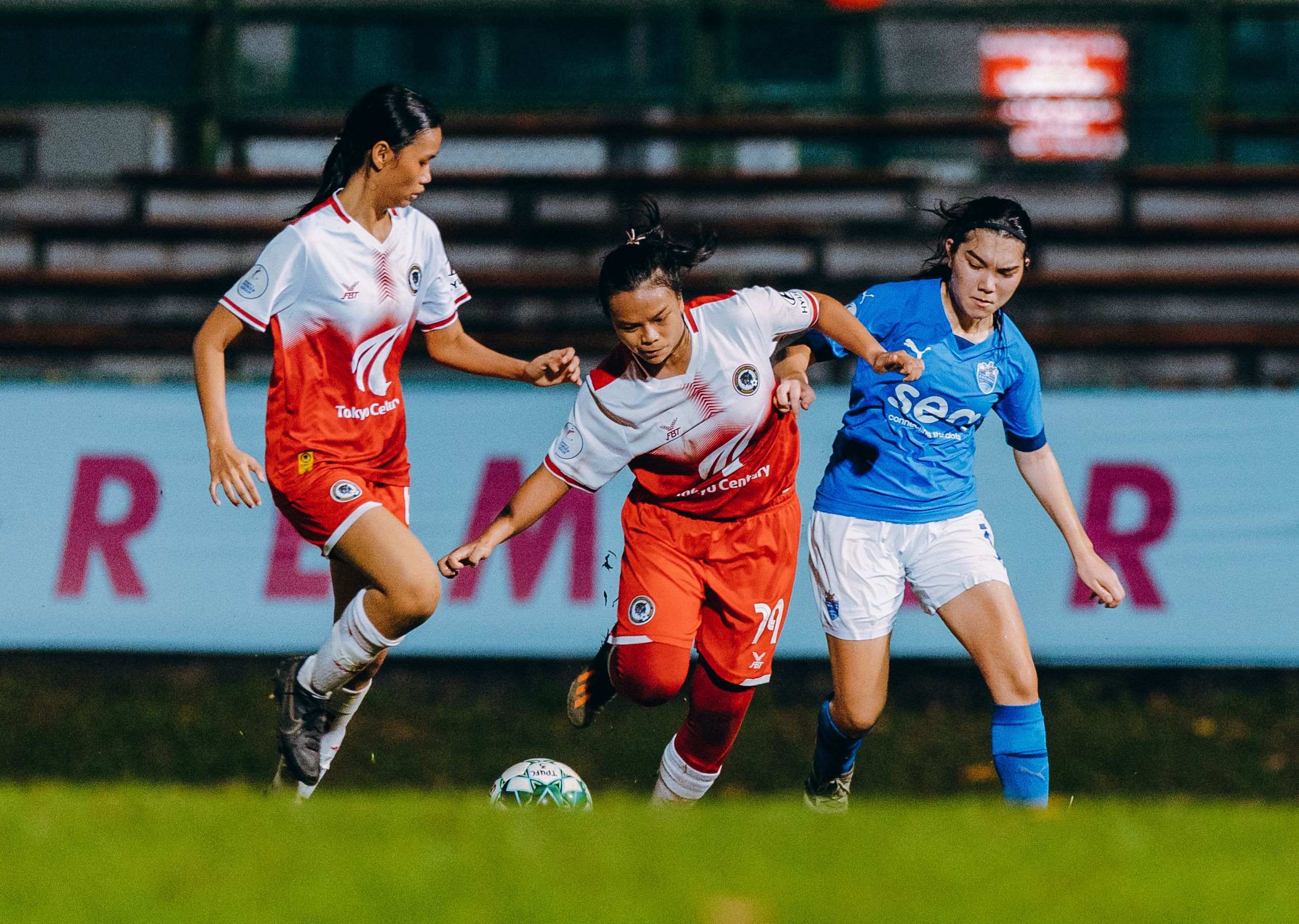 Reflecting on the result, Sailors head coach Yeong Sheau Shyan said: "We expect most of our opponents to combat us with compact blocks, but to be honest, we didn't quite expect Tanjong Pagar to play so negatively today.
"When they set up in an ultra-low block with the intent to just boot up long balls to counter-attack, I knew it was going to be a tough game.
"We had possession for long periods in the match and the girls did their best to create width and get forward in numbers. But it just wasn't our night, as many of our attempts were wide of the target or saved by their goalkeeper, who had a very good game."
Nonetheless, Sheau Shyan refused to make any excuses for her side's failure to break down the Tanjong Pagar defence.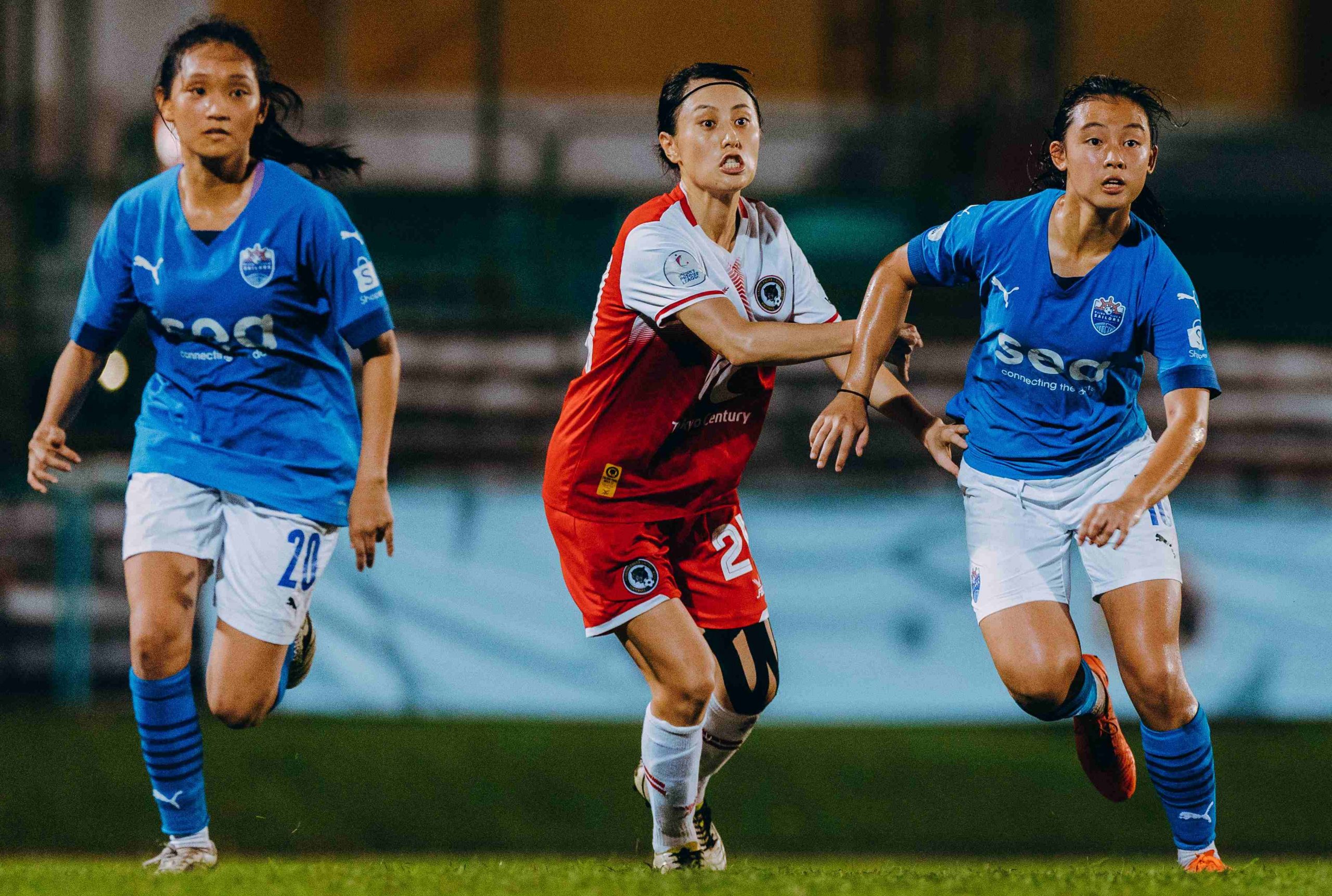 "Breaking a compact, low block is something even top teams in the world have problems with," Sheau Shyan mused. "That's why it's such a popular tactic with many of the bottom teams in most leagues.
"And for the past two years, our girls (in the Singapore National Team) have been the ones implementing that defensive block whenever they go up against international opponents. They were never trained to be proactive in attack, and to take the game to the opponent. This is an obstacle we must overcome, but there are no excuses from us – we will not stop working hard and improving on the attacking aspect of our game until we break through this barrier."
Sheau Shyan, however, admitted that she had hoped for Tanjong Pagar to deploy a more expansive, attacking style of play, so as to make it more of an exciting game for all.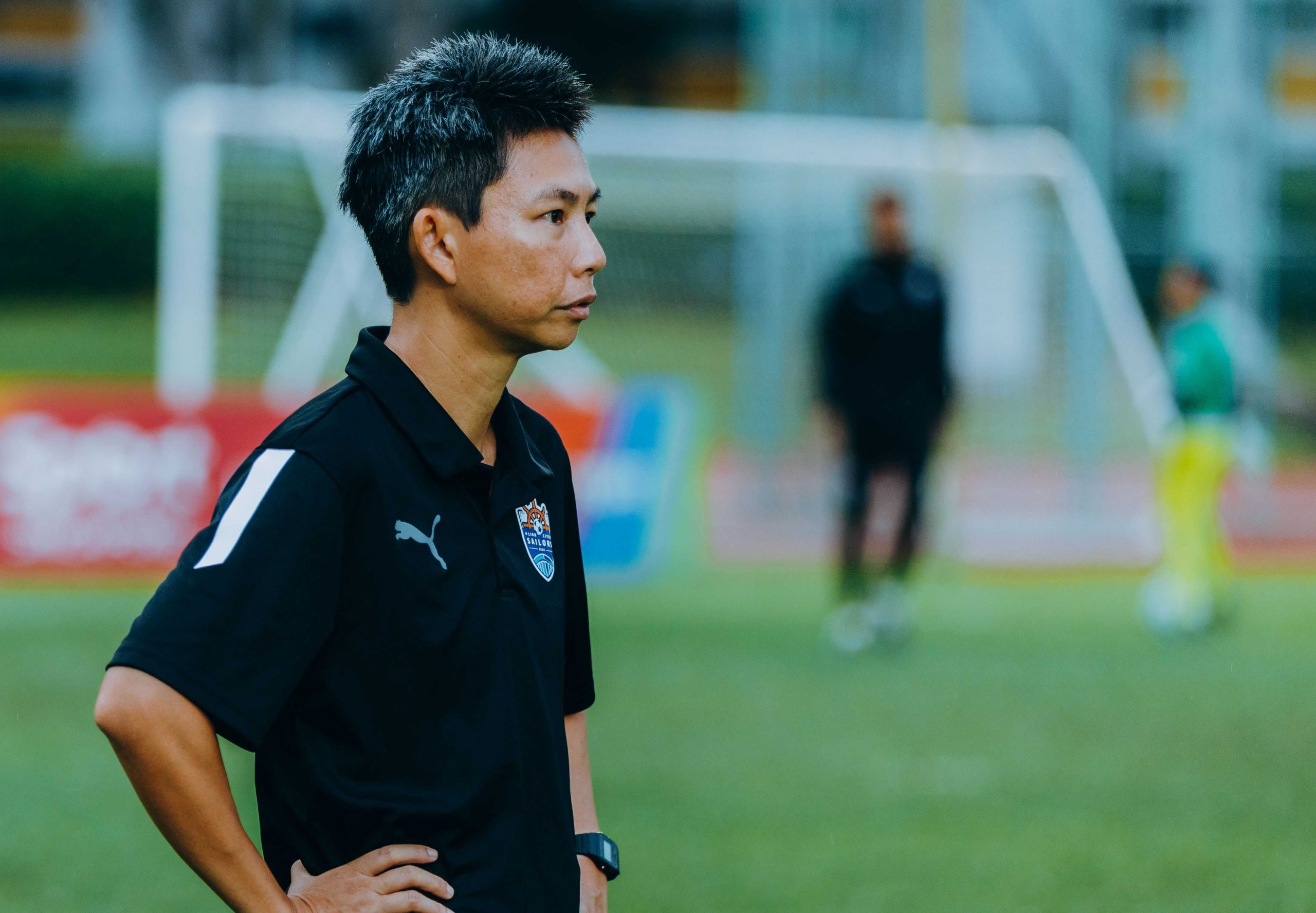 "When you have the top three opponents in the league parking the bus against you, it can be very frustrating. After all, we want to play good football, and we want to help progress women's football in Singapore," Sheau Shyan said. 
"There are very good players in Tanjong Pagar. I was really hoping we'd have a good match like how they played against Tiong Bahru. But I guess all they wanted was to get a point off us.
"Anyway, this game is over. We will now turn our attention to the game against Balestier Khalsa on Wednesday night, where we know we must pick up all three points."
The Sailors will take on Balestier at the Yishun Stadium at 7.45pm this Wednesday (3 August) – in a match rescheduled from June – before travelling to Malaysia to play Selangor FC women's team in a friendly match over the weekend.
MORE FROM LION CITY SAILORS: