The Lion City Sailors Women have moved to add depth and variation to their frontline with the signing of former Kaya FC-Iloilo forward Nica Siy.  
The 25-year-old Filipino is the Sailors' second and final signing of the Deloitte Women's Premier League (WPL) mid-season transfer window after Sara Hayduchok, with Head Coach Yeong Sheau Shyan looking to add a different dimension to the Sailors' attack alongside the likes of Nur Izzati Rosni and Lila Tan. 
"Nica comes in very handy in our attack with her adaptability on both flanks and through the middle as well," explained the 45-year-old, pointing to the departure of Chloe Koh and Ardhra Arul Ganeswaran who left for the USA, joining the IMG Academy under Unleash the Roar! scholarships.
"We'll need to constantly find new solutions to score and she will be very helpful in this aspect."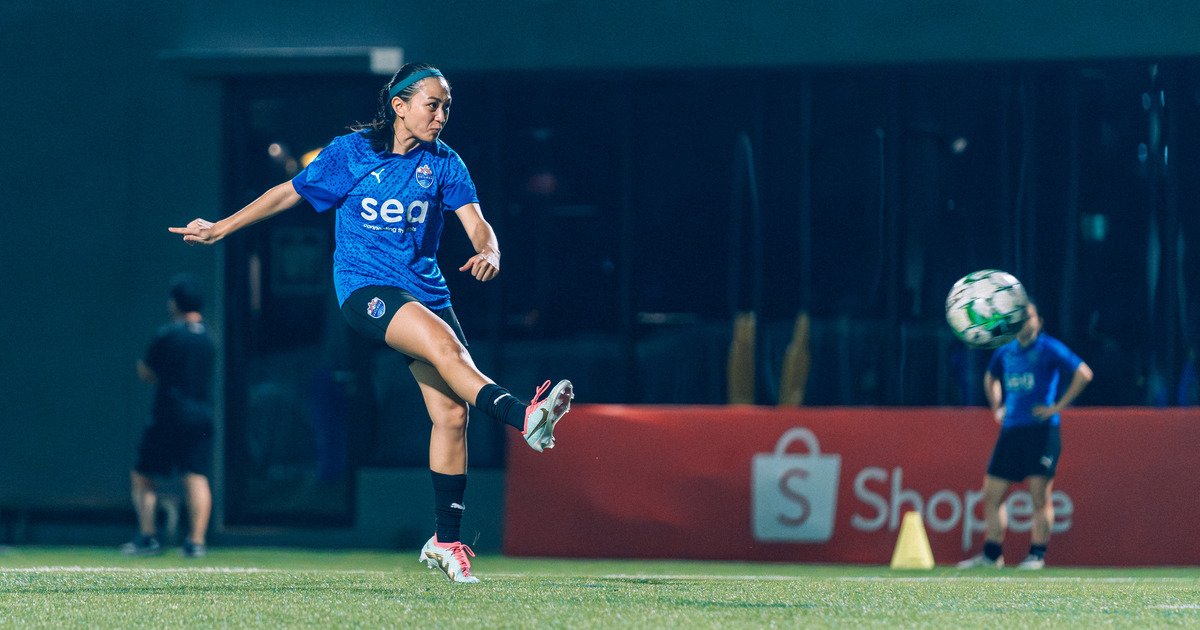 Nica comes with pedigree, she was named Rookie of the Year while on scholarship with Ateneo de Manila University and was shortlisted for the trials to represent Philippines at the 2017 Southeast Asian Games. 
However, she turned down that opportunity to pursue her academic dreams at the University of Melbourne where she led the university football team to three consecutive Victoria Premier League championships. 
She then joined Kaya's Women Team upon graduating in 2021 and played alongside Philippines' World Cup captain Hali Long. Nica's Kaya Women's side defeated the Sailors, as well as Thailand's Phranakorn FC and Indonesia's Persib Bandung Putri to win the inaugural Women's Football Championship held in Singapore last October.  
Little did she know that fate would bring her back to the Lion City and she would be reunited with the Sailors – this time as a player of the club.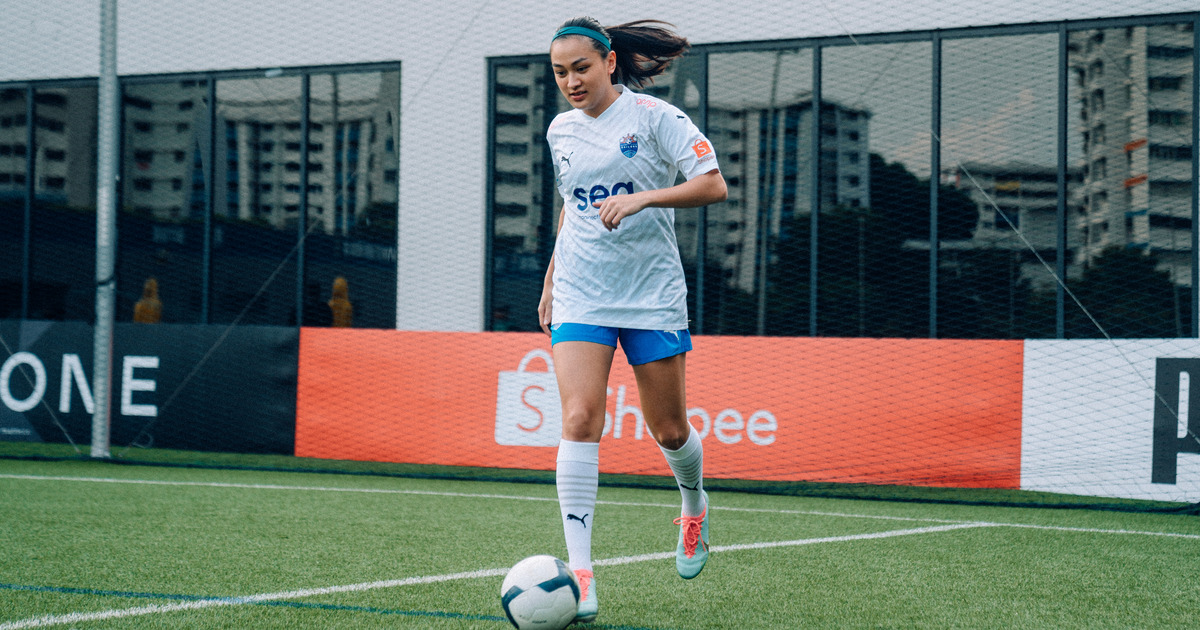 Nica decided to relocate to Singapore in March after getting a job offer with a tech company, but because football remains an indelible part of her identity, she quickly moved to identify the most ideal place for her to continue to grow in the Beautiful Game – the Sailors.  
"I moved to Singapore for my career, but at the same time I really wanted to play football because I haven't played for many months. I knew the Sailors are a really established club, so I reached out and there was no hesitation after speaking to Coach Sheau Shyan," she said. 
Nica only started training with the team some six weeks ago, but already feels at home with her new surroundings and teammates. 
"I was going back and forth from the Philippines quite often for work, so I didn't get to properly train with the team until July. It has been great here – everyone in the team has been so welcoming and friendly, and we're training off the base of a fantastic Training Centre with facilities to help us get better as football players.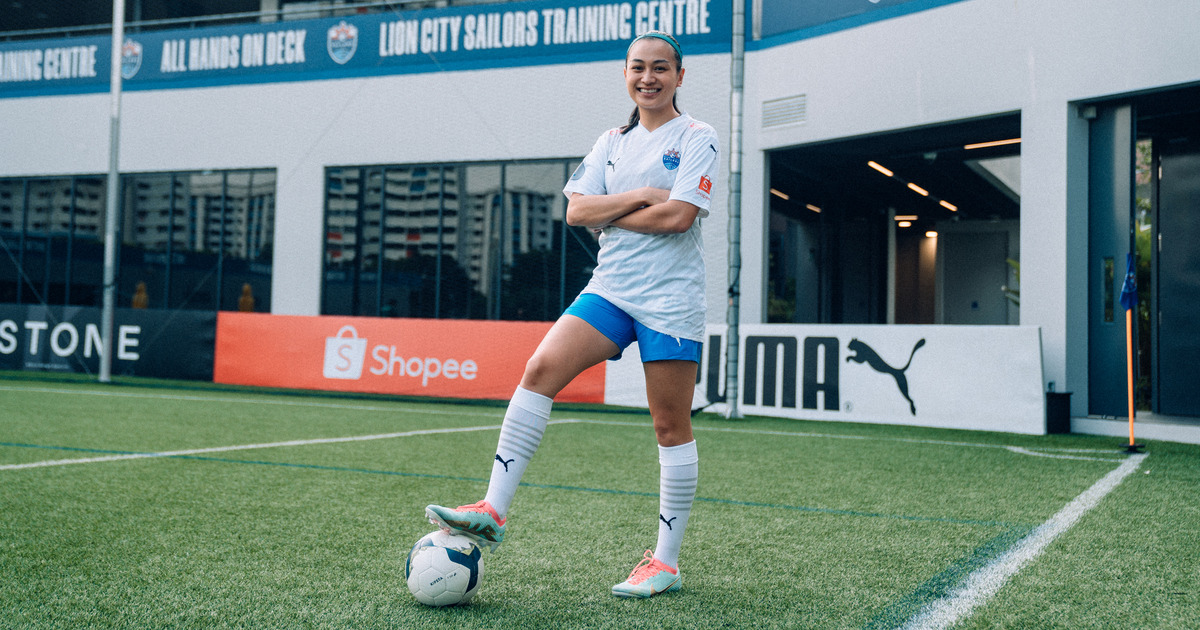 "And Coach Sheau Shyan has been brilliant as well – I've been learning so much from her," she added. 
Having had to bide her time, Nica could finally make her long-awaited Sailors debut against Tampines Rovers this Sunday (27 August) at Choa Chu Kang Stadium and she is eager to make her mark in this new chapter of her football journey by helping the club retain their WPL crown. 
"I love travelling around the world and discovering new things. I'm just really looking forward to this experience here, making new friendships, learning new things from Coach and my new teammates, as well as bringing something to the team with my versatility and experience," said Nica.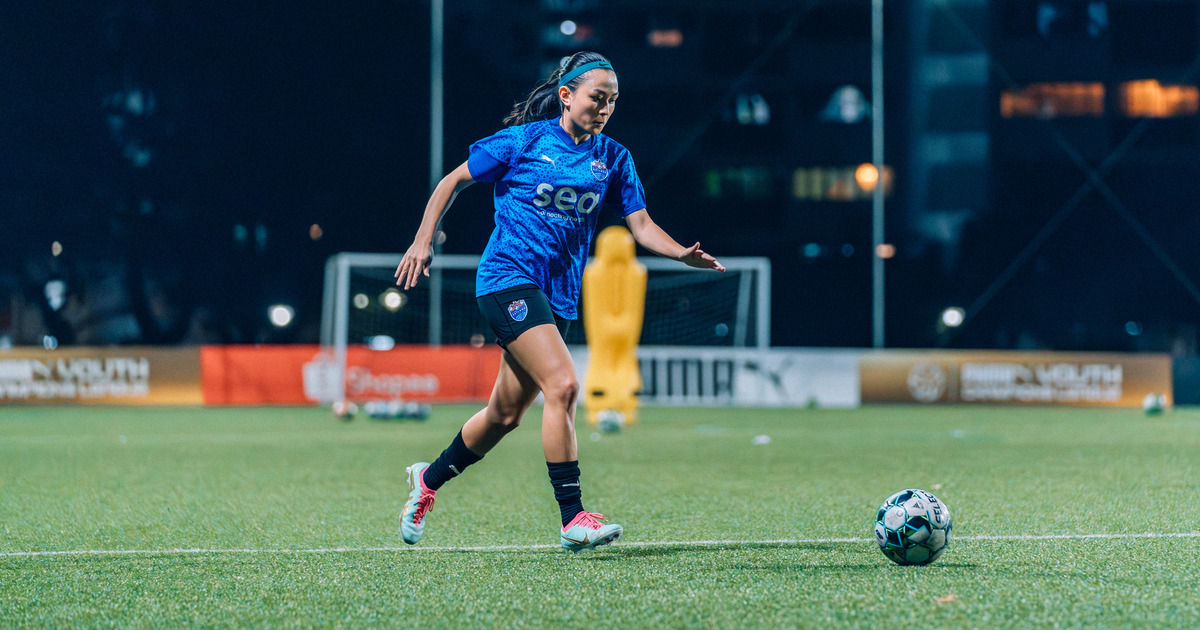 "Firstly, I will need to bring up my stamina though because I haven't played for a while, but I'm sure that with the great people here, we will enjoy the season together. I'm confident we're going to win the title while having fun and building bonds with each other."
MORE FROM LION CITY SAILORS: