With three games left in the Deloitte Women's Premier League (WPL), the unbeaten Lion City Sailors Women have the chance to seal the title by beating Still Aerion FC at Yishun Stadium on Saturday (10 September) night. 
Currently five points clear of nearest challengers Tanjong Pagar United with a game in hand, a win is all the table-topping Sailors need to ensure they will not be caught by any other teams. 
The Sailors women beat Still Aerion 4-0 in July, and even as they look odds-on to claim their maiden WPL crown, captain Ernie Sulastri has vowed that there will be no letting up. 
"We may be one win away (from the title), but we have to stay level-headed," said the 33-year-old defender. 
"We need to be focused and cannot allow complacency to creep in. We will go into this match like how we approach any other game and everyone in the team has a role to play." 
Ernie is acutely aware of the threat Aerion can pose, but she wants the team to focus on playing attractive football as a reward for their fans. 
"The scoreline is not the most important thing to us," she added. "Instead, it is how we play beautiful football and make sure our fans enjoy the match. 
"It will be an interesting match for the neutrals. We are aware that Aerion have got speedy and aggressive players who can cause damage and it will not be an easy game for us." 
While preparations have not been the most ideal with the majority of the team away on international duty with Singapore the past week, Ernie is unperturbed.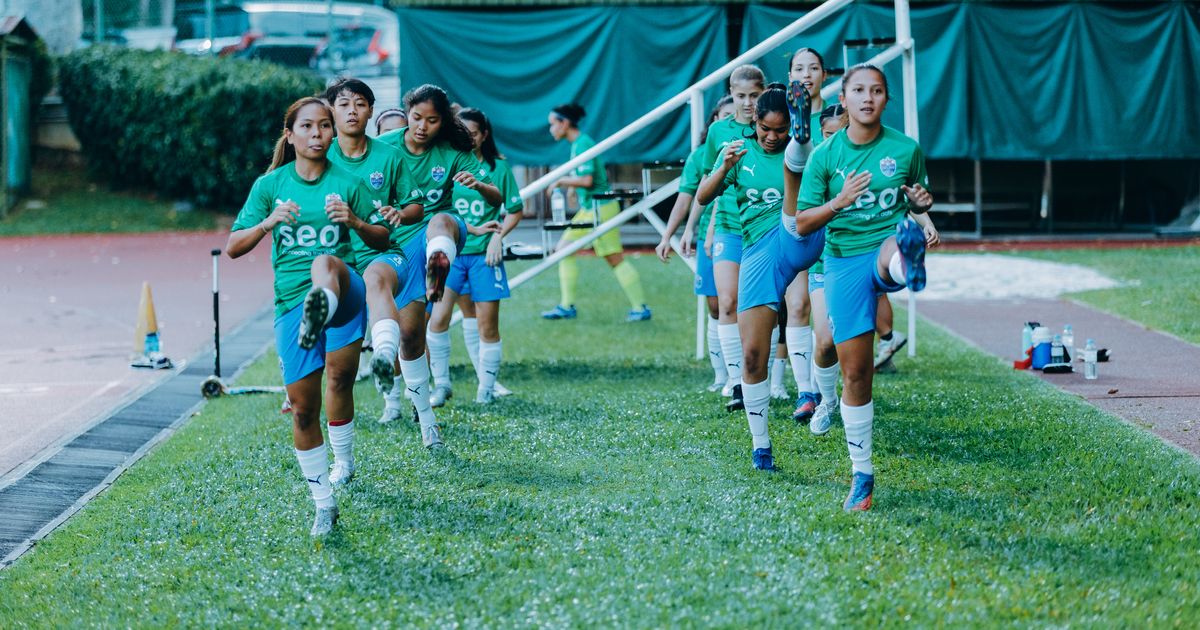 "Off the pitch, we believe that the players have the discipline to do training and analysis for our next game on their own," said Ernie, who is also skipper of the Lionesses. 
"In addition, coach (Yeong) Sheau Shyan typically prepares for games a few days prior and lets us know what she expects. We just have to trust the process and believe that we can execute the game plan well to get the three points." 
Looking back at the WPL campaign so far, Ernie is glad for the support received from the fans and everyone at the club.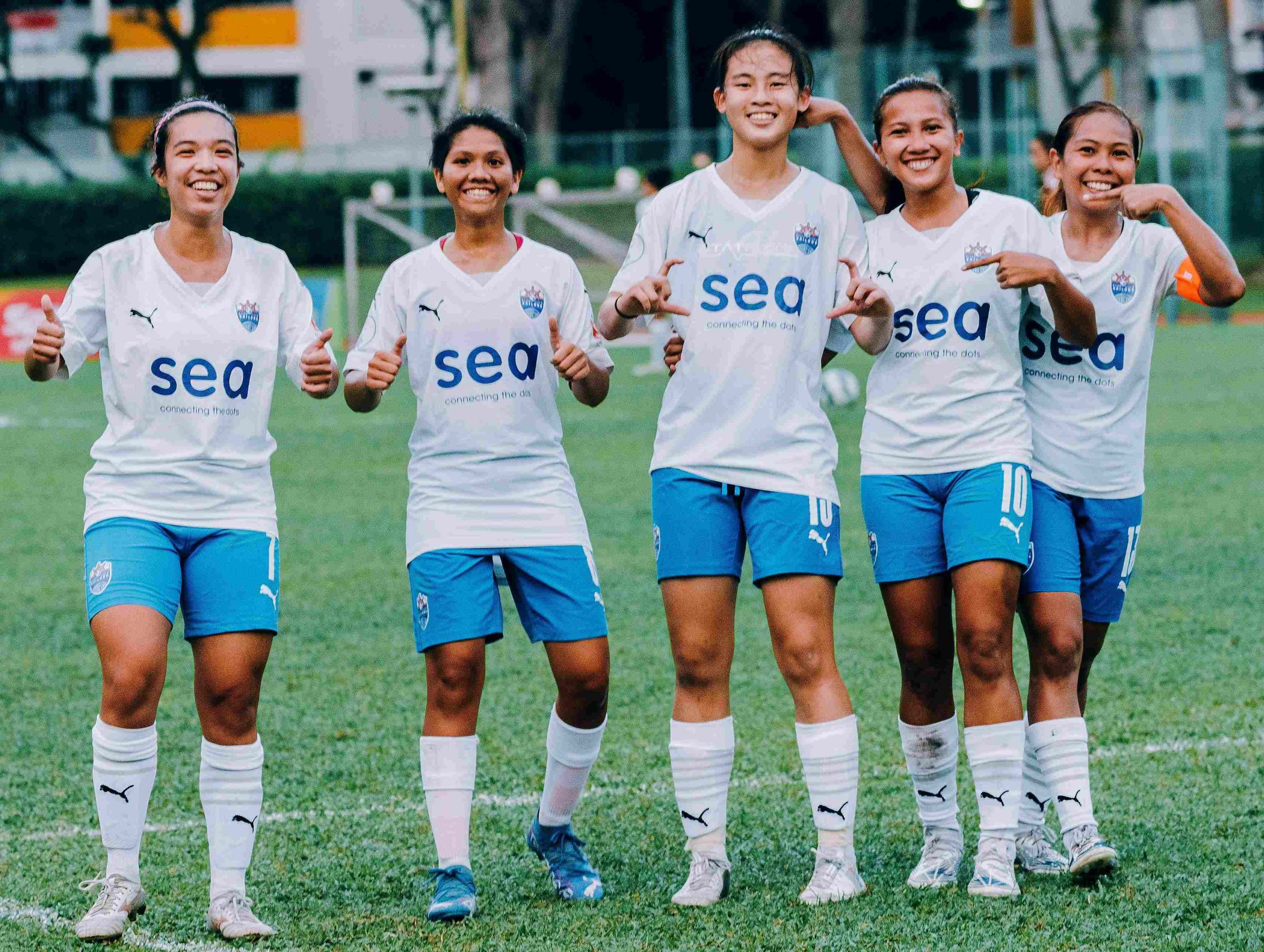 "I'm not forgetting my teammates who have pushed one another during the course of the season. They have made this season a memorable one," said Ernie, pointing to the likes of Danelle Tan, Sara Merican and Summer Chong who have left Singapore for education or work pursuits.
"We are always learning to be better players and contributing to the team. At the end of the day, I believe in the motto: "We play as a team, win as a team" and we are all raring to go against Aerion."
MORE FROM LION CITY SAILORS: