They stroked the ball around patiently, moving the ball smoothly from back to front before a sliver of an opportunity peeked through the crowd with the ball slipping through the same gap, nestling in the back of the net. 
The score read: Lion City Sailors 1-0 FC Porto. 
This was the Sailors Academy's Under-12 Elite team, up against Portugal's finest, and storming into the lead in the quarterfinals of the inaugural Porto International Youth Cup – as Asia's sole representative. 
They eventually lost the game 5-2, but their fearless execution of the Sailors' Academy philosophy of passing football won the admiration of those watching – something they did throughout the tournament that took place from 6th to 8th April 2023.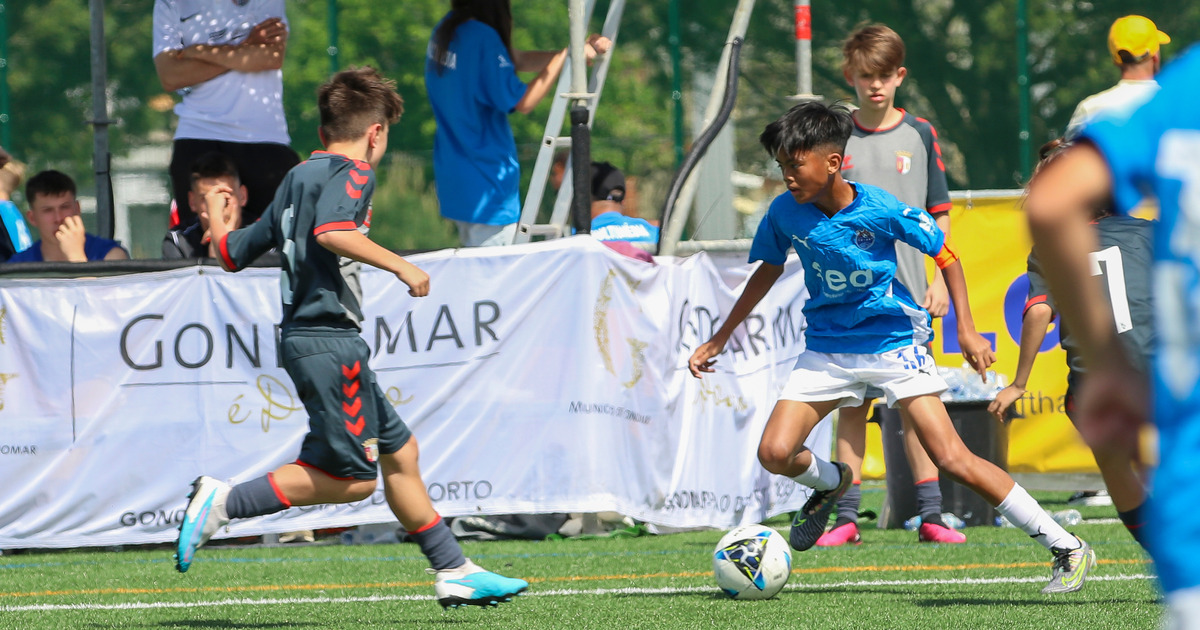 The Sailors' Academy boys were Asia's only representative in the 12-team competition, and flew the flag proudly, giving a good account of themselves against academies more steeped in history, bringing immense pride to Sailors' Academy Head of Foundation Ashraf Ariffin.

"We knew we're going to face strong teams that are better than us, but did we prepare for it specifically? No, not really. We continued to prepare in the same way as we did for our weekend matches in the domestic PUMA Youth Champions League (YCL)," he said. 
"Our coaches are trying to instill belief in our teams and the boys truly stuck to our principles of play, and they applied our game principles at levels beyond their usual, especially that opening goal against Porto.
"We did eventually lose – one of those goals were conceded due to us trying to build from the back – but I didn't want to alter our football just because we were playing against a very strong team. And I must say I'm really proud of the boys."
Played in a seven-a-side format with 20-minute halves, the Porto International Youth Cup saw the Sailors' Elite U12 team consisting of players born in 2011 line up against the likes of Benfica, Braga and Wolverhampton Wanderers in the group stages. 
The aim of participating in the competition was for the players to test themselves against the cream of the crop in Europe – a rare opportunity for aspiring Sailors trainees.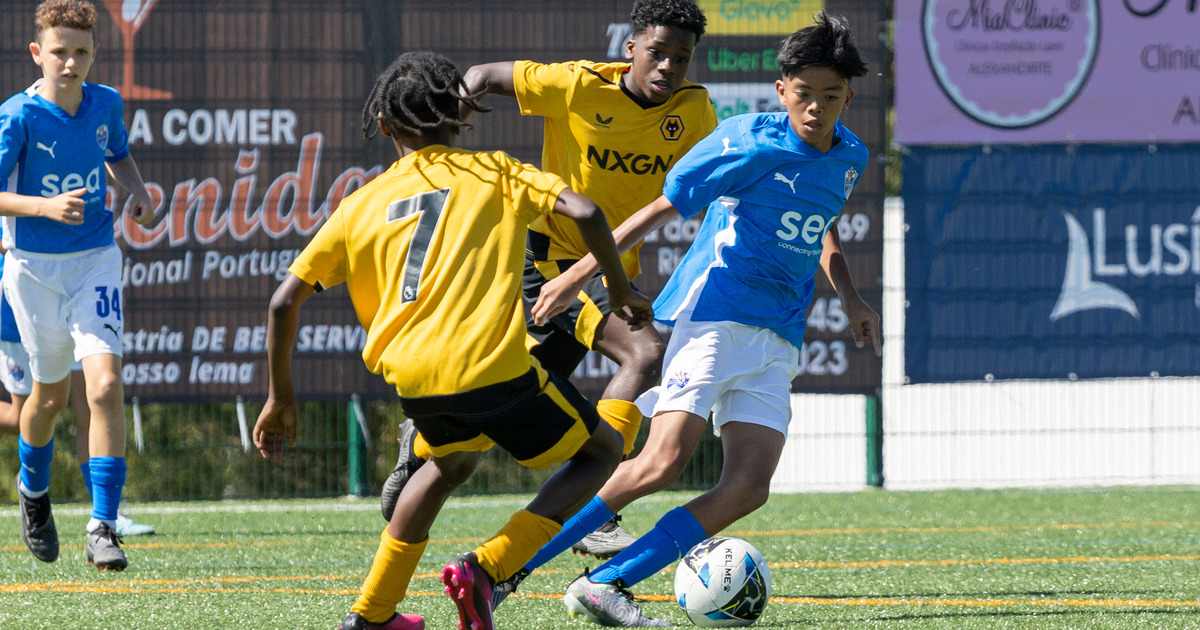 With the top four from the two six-team groups qualifying for the quarter-finals, the Sailors did enough to finish fourth to set up a last-eight clash with hosts Porto where they eventually bowed out. 
It was a creditable performance, especially considering a number of players had to cope with fasting during a tournament that took place during the month of Ramadan. 
"They had to wake up around 4.30am for Sahur every morning and most of them fasted at least half, if not three-quarters of each day, until they could not take it. I salute them for their determination, and they didn't let that affect their performances. 
"Some of them really stepped up and showed they could play at levels that they haven't hit before. They gave a really good account of themselves and that was clear to me watching the team scoring in most games and even if we did lose," he said.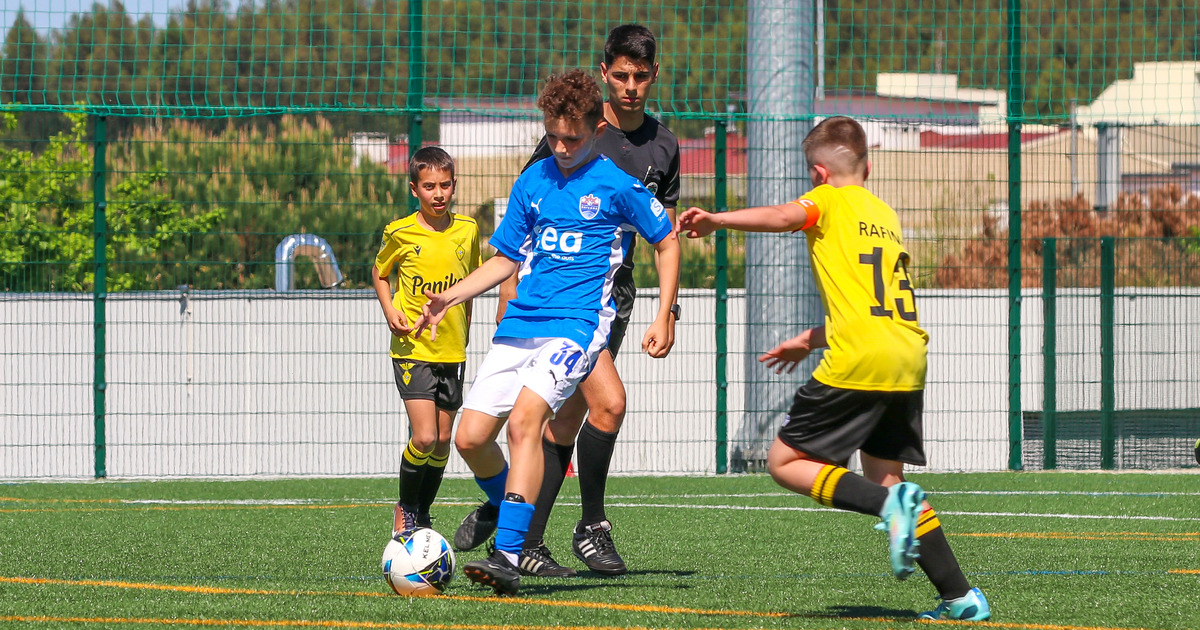 While it was an encouraging overall display, Ashraf is under no illusions of the improvement needed for his trainees to make the step up and go neck and neck with their European counterparts. 
"In Singapore, we are usually the aggressors, playing with more intensity and at a higher tempo. But when we went to Porto, the tables were turned. 
"In terms of 1v1 duels and the level of aggression, we definitely need to improve. Being exposed to this level of football only serves to make our boys realise how much they need to work to get to where they aspire to be," he said. 
"Back here, they're doing pretty well playing against players one year older than them in the YCL but they now realise they're still quite far away from their peers in Europe."
The Sailors' U12s Elite side has continued to do well since returning to Singapore, recently crowned champions of the U12 category in the second YCL season, and are already looking forward to more such overseas experiences.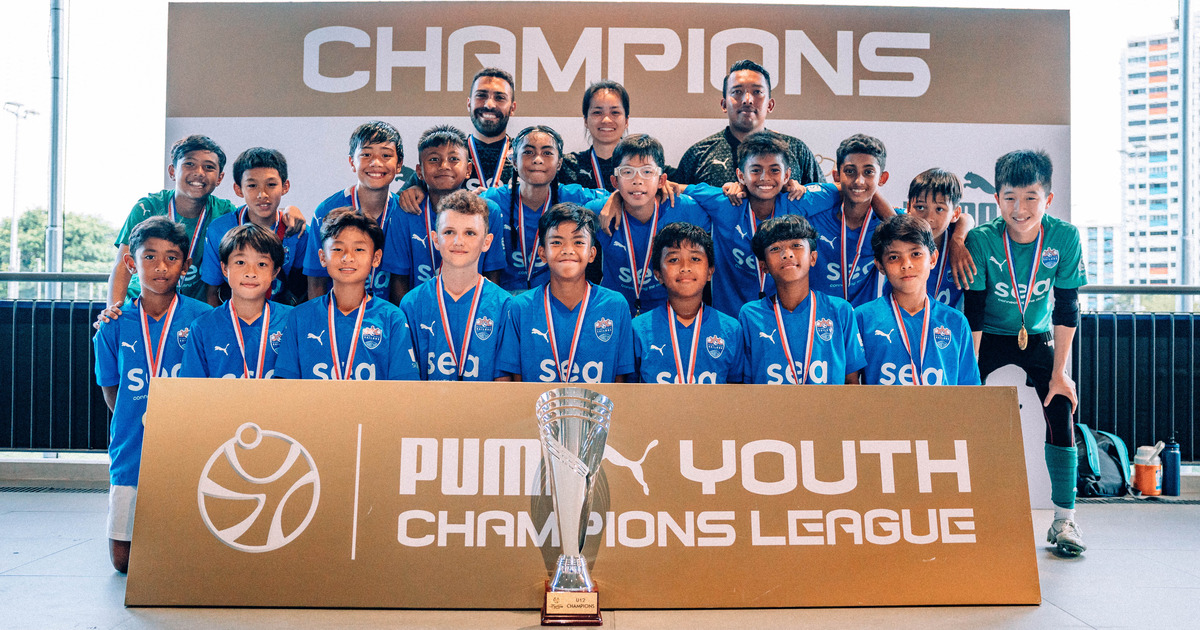 And these are written into the Sailors' Academy structure. 
Its Elite Under-13 and Under-15 teams are on their way to two-week training trips to Feyenoord Rotterdam and Porto respectively between 27 May to 11 June, while the U11 boys will travel to Sweden in July for the Gothia Cup.
MORE FROM LION CITY SAILORS: