The elite trainees of the Lion City Sailors Football Academy will now have the opportunity to match their football progress with equally robust academic development at St Joseph's Institution (SJI) International.  
The SJI International-Lion City Sailors Elite Development Scholarship was announced at St Joseph's Institution International's 15th Anniversary Dinner held on Friday evening (26 August), with SJI International Chairman Mr Roy Quek outlining details of the programme to guests that include Senior Minister and Coordinating Minister for National Security Mr Teo Chee Hean, Minister for Culture, Community and Youth and Second Minister for Law Mr Edwin Tong, and Sailors' Chairman Mr Forrest Li. 
The scholarship programme, aimed at providing Singapore's top footballing talents with the opportunity to pursue both academic and sporting excellence, is made possible by a donation from Sea.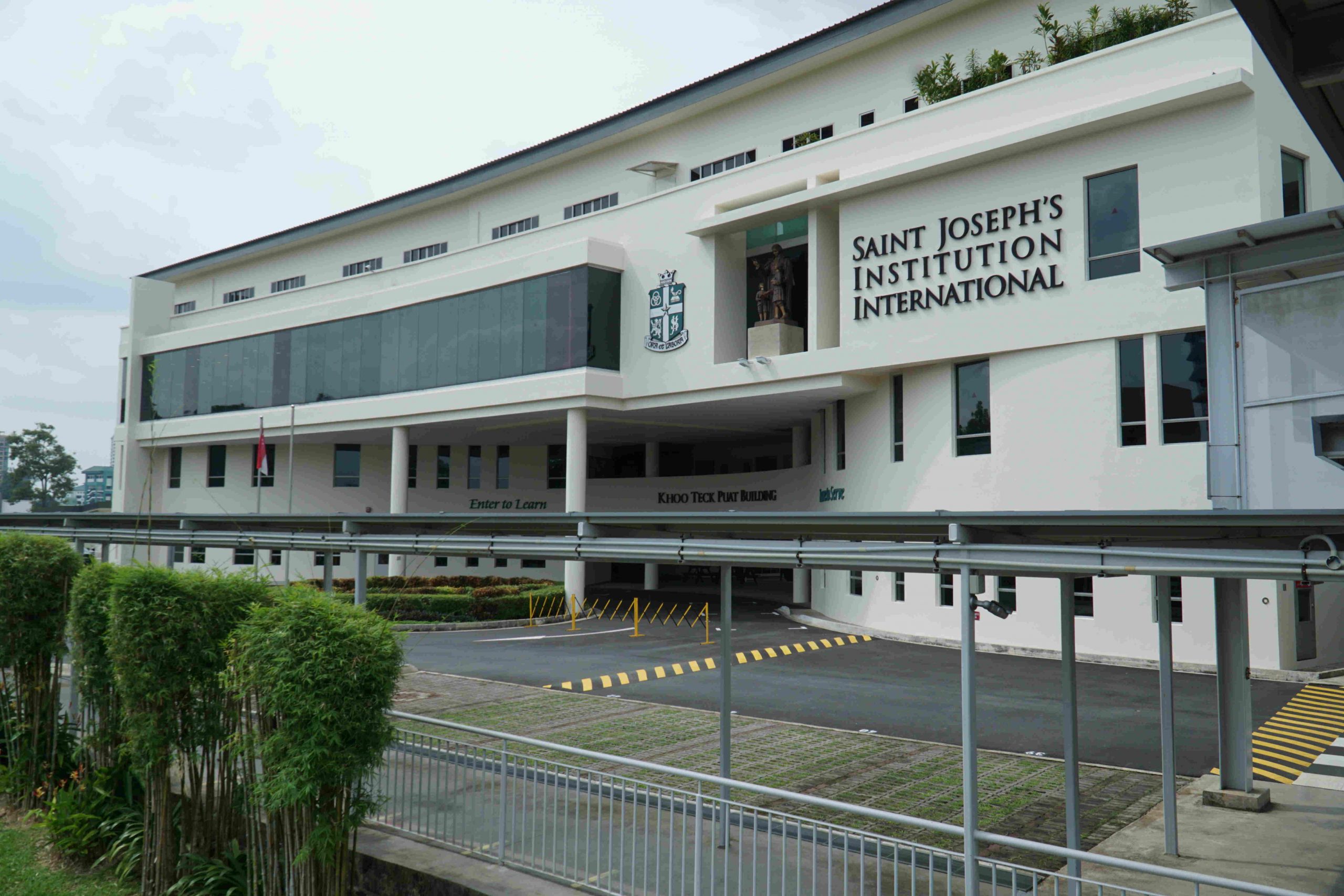 The Elite Development Scholarship 
The SJI International-Lion City Sailors Elite Development Scholarship that will witness its first batch of scholars enrol in January 2023, is a full scholarship that covers all associated school costs incurred during the course of the scholarship programme either leading up to the International General Certificate of Secondary Education (IGCSE) – equivalent to the Singapore-Cambridge General Certificate of Education Ordinary Level (GCE O-Level) that will allow its holder entry into local polytechnics and junior colleges – or for some scholars, the International Baccalaureate (IB) Diploma. 
The Scholarship Programme will see students receive football and academic education in two best-in-class institutions: SJI International and the Lion City Sailors Football Academy, and aimed at nurturing the future of Singapore football while ensuring that scholars develop academically in a conducive and supportive environment.
The Programme includes the added flexibility for selected scholars to take up early enlistment for National Service (NS) after completing the IGCSE under the Lion City Sailors Early Enlistment Bond that is aimed at equipping scholars for a career in professional football.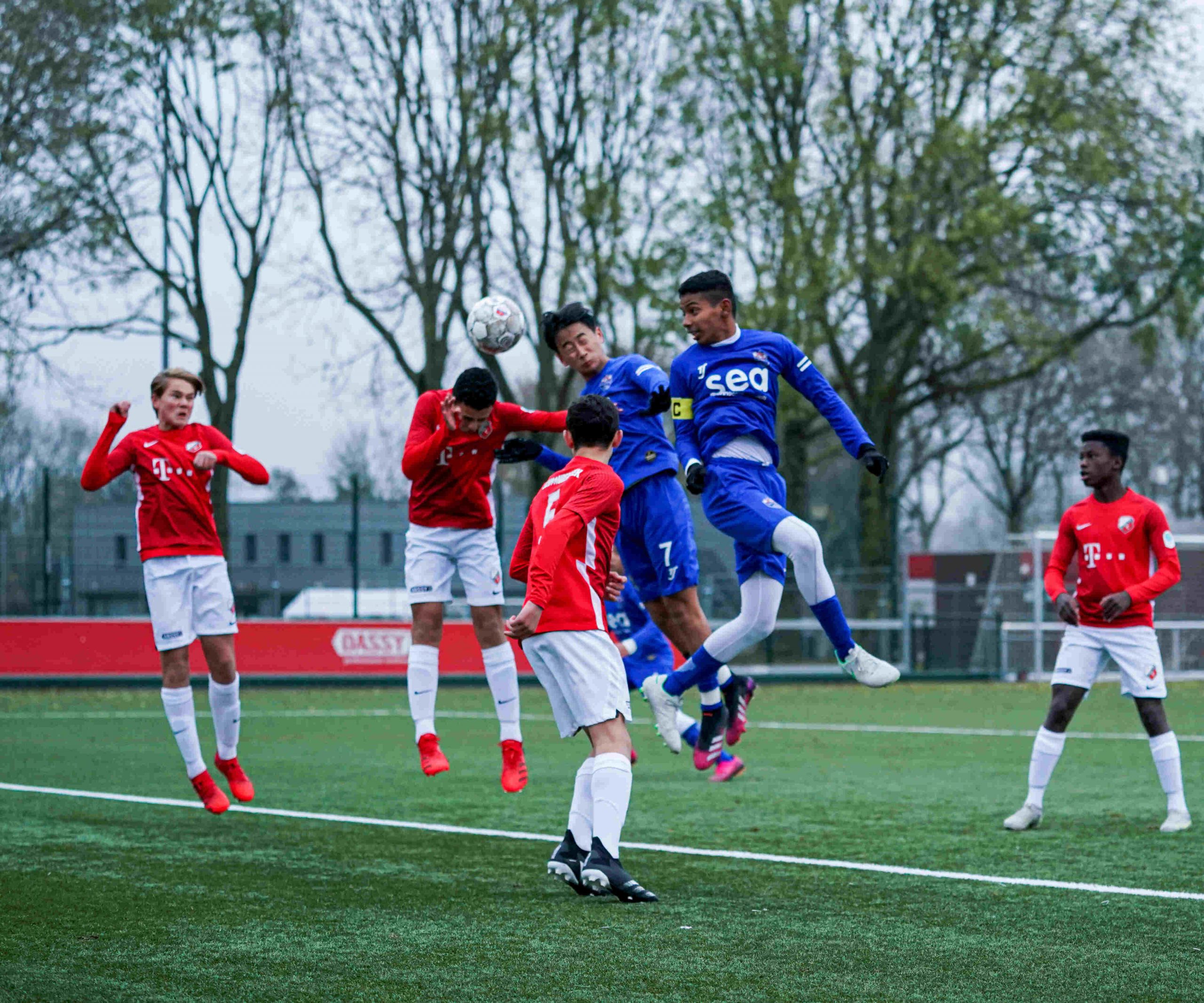 A meeting of minds and values 
"We are heartened and awed by the generosity of Sea, especially Mr Forrest Li, in partnering with SJI International to enable us to launch this Scholarship. This will add scale and diversity to our existing scholarship programmes as we seek to provide deserving students the opportunity to be part of the SJI International community of learning, service and excellence," said Mr Quek.
"As a former athlete and lifelong sports fan, I fully appreciate the challenges that young athletes face as they juggle demands of schoolwork and sporting achievement. In our short 15-year history, SJI International has supported many top-class athletes who have done the school and nation proud by combining learning with achievement, success with humility and leadership with service."
SJI International has an established history of producing national athletes as well as notable young practitioners in other sectors, including race car driver Andrew Tang. 
Andrew was Asia's top junior racer before he was picked up by British F1 team McLaren to join their young driver development programme. He moved to Guildford, England to join the programme, completing his IB education with SJI International via an online plan designed by the school.
He returned to enlist for National Service before being selected by Porsche to race at Porsche Carrera Cup Asia (PCCA) on Singapore's very own Marina Bay Street Circuit in the lead up to the Singapore Grand Prix in 2016.  
"As a not-for-profit school, we rely heavily on like-minded donors and benefactors who share our beliefs and values to fund our various programmes. I am grateful to Forrest and his team for choosing to support and work with SJI International for the Elite Development Scholarship," added Mr Quek.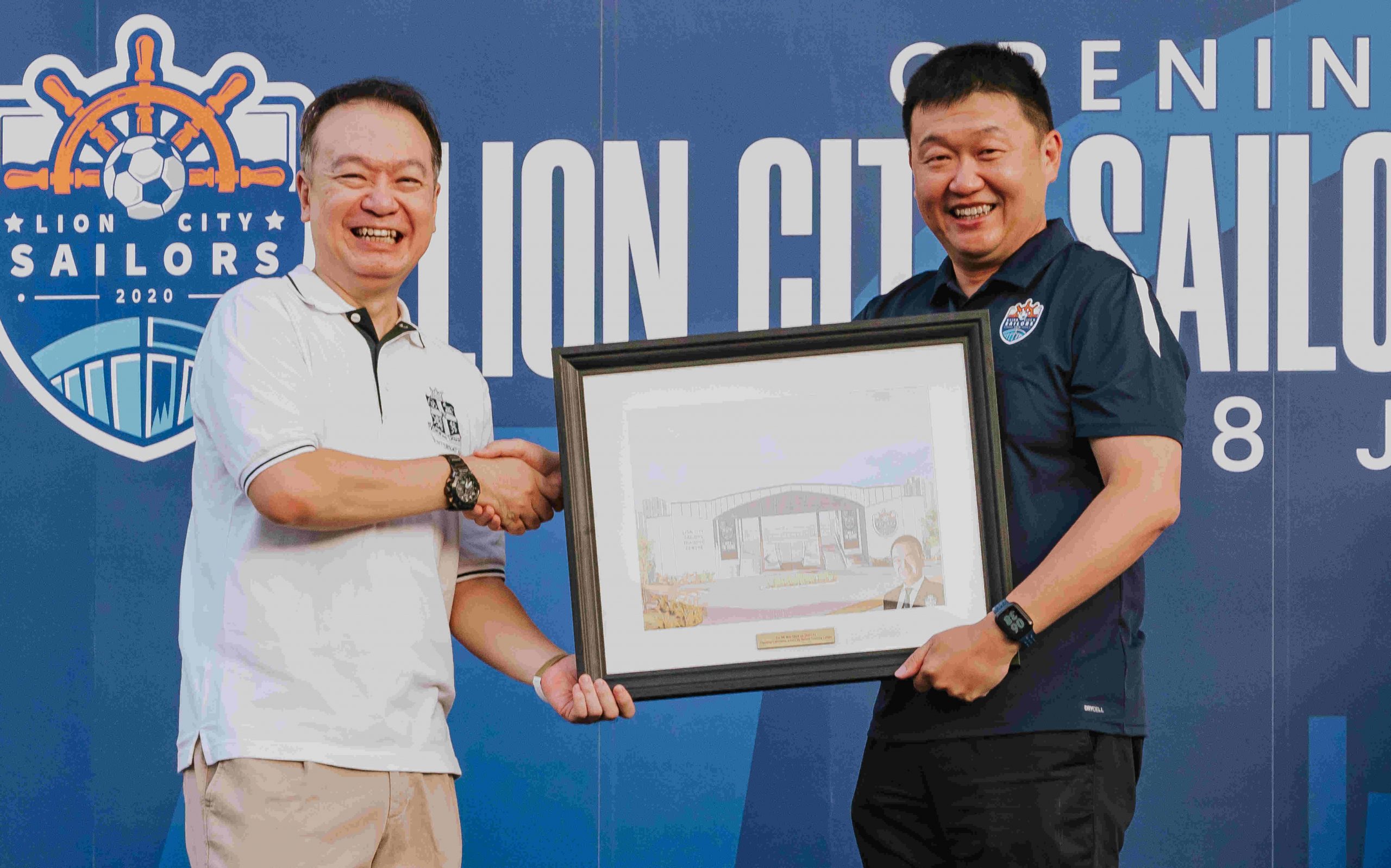 Sailors' Chairman Mr Forrest Li was equally elated at the prospect of the holistic school life that lies ahead of Sailors trainees who will enter the Programme.
"SJI International shares our belief that sporting endeavour can go hand in hand with academic success, and we are honoured to partner with them on this initiative," said Mr Li. 
Optimism for the future
The Sailors have among their ranks student-athletes who have already demonstrated the ability to match their counterparts in top football academies in Europe. The club's elite squads have had two European training stints – in November 2022 and again in June this year – with the teams overcoming various challenges to secure wins in matches against the likes of Borussia Dortmund, Atletico Madrid and FC Utrecht. 
"We expect to see the Scholars demonstrate the same courage and determination that they have shown on the football  pitch in search of sporting success, in the classrooms of SJI International in the pursuit of academic excellence and service to the community. It is our hope that they will be models for other young budding athletes in Singapore," said Mr Quek.
Said Mr Li: "It is our hope that in the near future, we – the Sailors and SJI International – will be able to see more national footballers nurtured through our collective efforts."
MORE FROM LION CITY SAILORS: