It was an off-colour and insipid display – one that did not reflect the team's abilities and potential – as the Lion City Sailors laboured to a 1-0 Singapore Premier League (SPL) win over Geylang International last Saturday (14 May). 
It was a performance that disappointed Kim Do-hoon, who did not mince his words after the game, words that have resonated with the team as they prepare for their next assignment, a tough away game against Tampines Rovers at Our Tampines Hub on Saturday (May 21) evening. 
Sailors' winger Hafiz Nor is acutely aware that he and his teammates will need to show vast improvement to demonstrate their firm professional commitment to Kim – and to defeat the in-form Stags.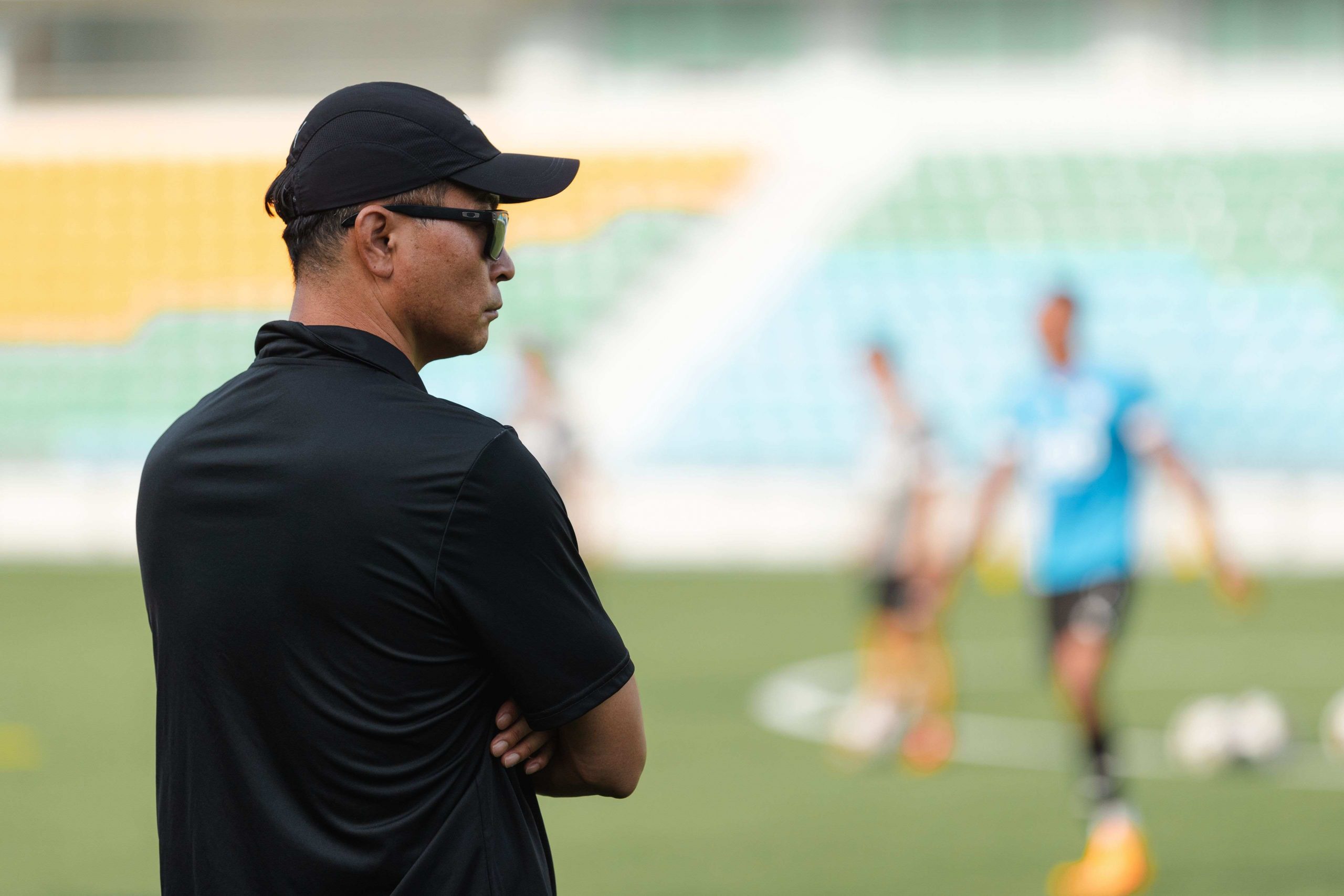 "Obviously our performance wasn't up to standard against Geylang and we're aware that Coach is quite disappointed with us. We appreciate his honesty in saying we just didn't do well enough and it's now up to us to prove – not just to him, but also ourselves – that we're much better than this," said the 33-year-old Hafiz. 
"We know we have the quality, we just have to go out there and give 110 percent in every game, regardless of the opponent, to show why we deserve to be champions again. If we want to remain up there, we have to put our heads into the game – fully – and show what we're capable of."
The Sailors have won their last five SPL matches, but will face a stiff challenge to make it six, against a Tampines side that are unbeaten in their last six since a narrow 1-0 loss to Kim's men in March. Gavin Lee's charges are shaping up nicely and will eye the chance to narrow the seven-point gap between both teams in this one.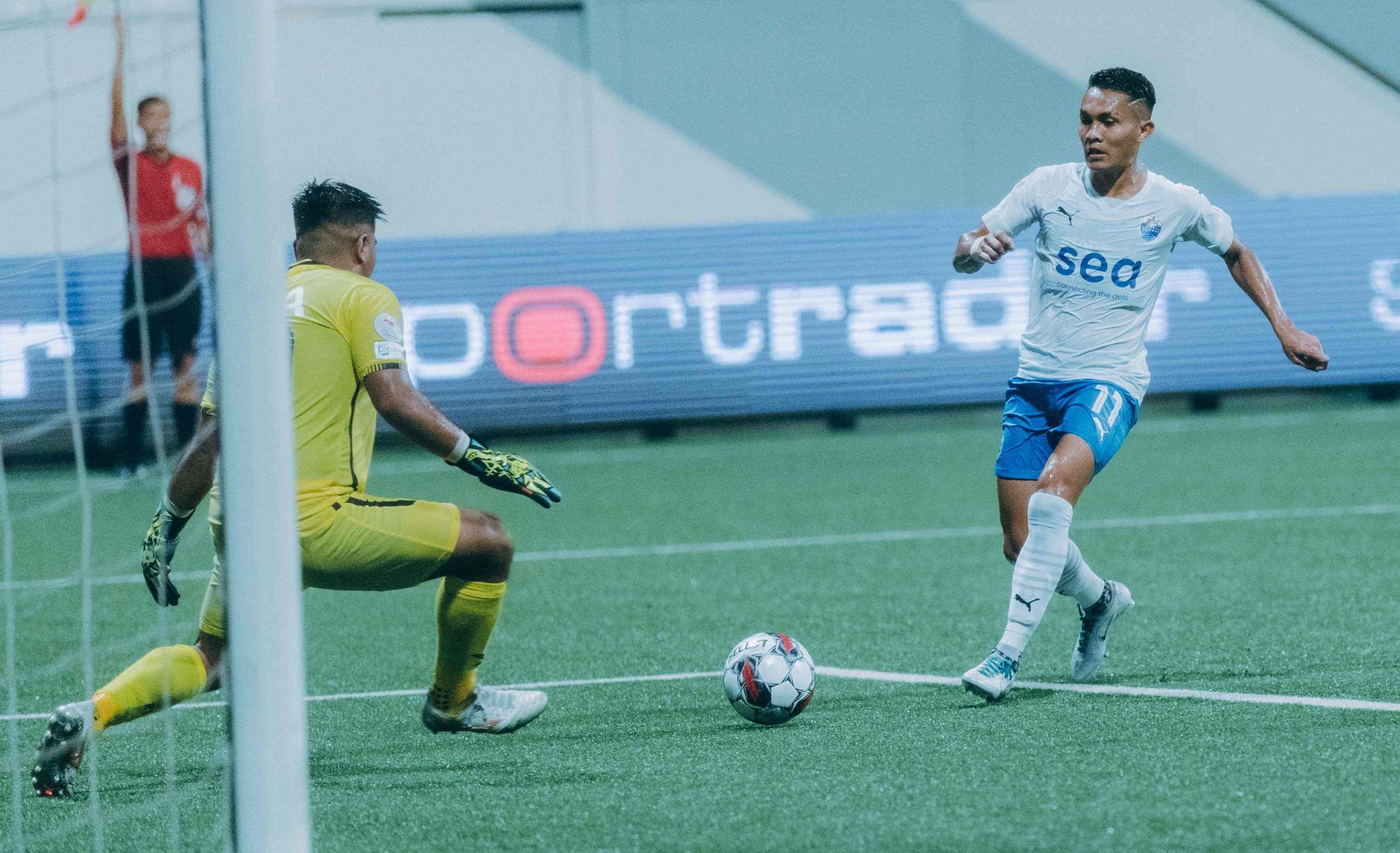 In what could prove to be a real grind, Hafiz vowed to leave it all on the field to return from the east of the island with a win. 
"Tampines are definitely one of the strongest contenders for the title. They play a good brand of football and have strong individual players, so it's definitely not going to be easy for us," stressed the speedy wide man.
"What's most important for us is to set out with the right mentality and show hunger going into this game – if we display those elements, we should be able to get the three points." 
Things have been going well for Hafiz on the personal front as he welcomed his second child in April. And he is hoping to enjoy similar joys on the career front.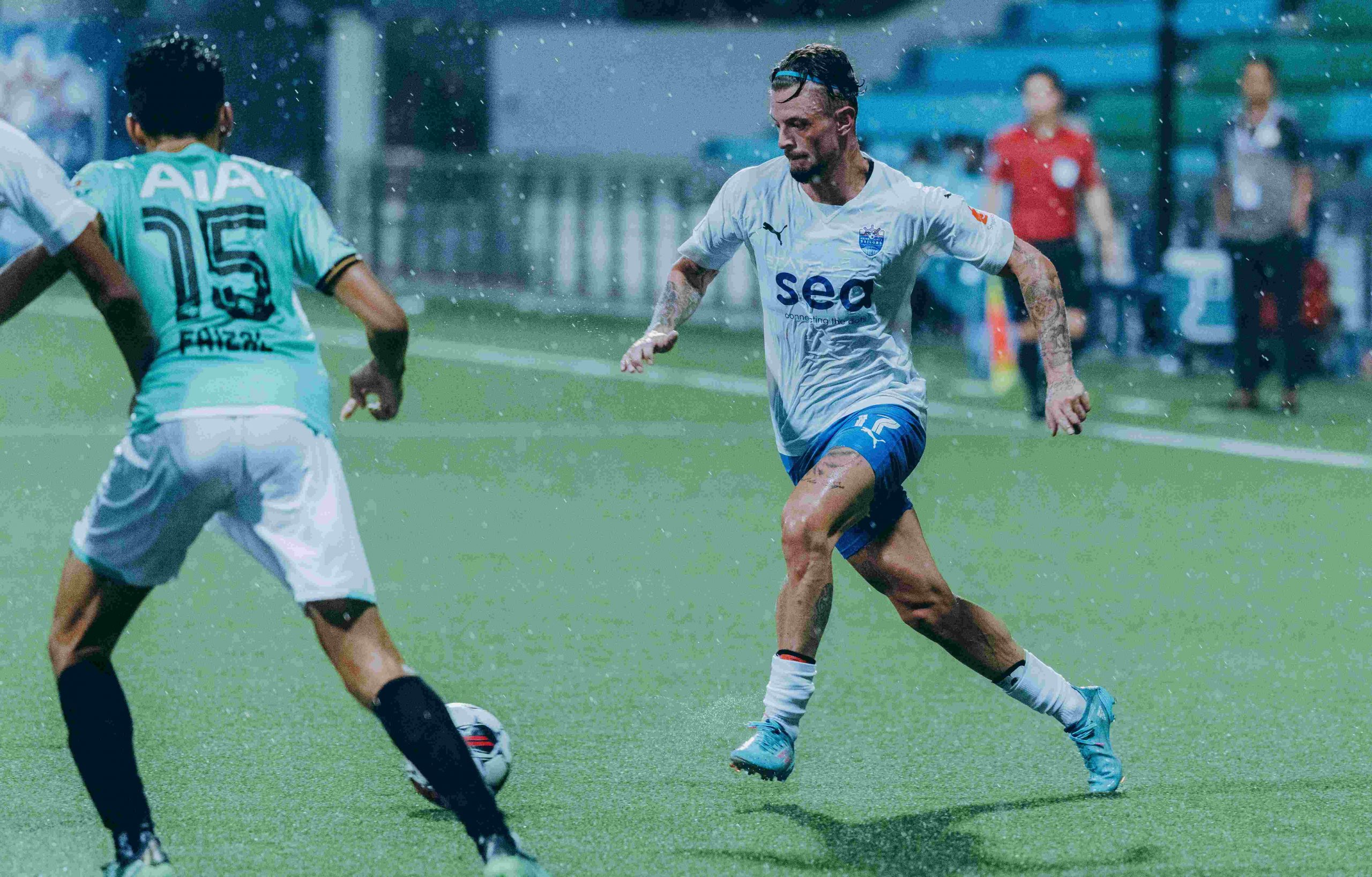 Having already played more minutes in the SPL than he did in the 2021 title-winning season, the Singapore international has gleaned much from training with a winger of European pedigree in Maxime Lestienne, and he is looking to add more goals to the one that he has got so far. 
"Maxime's definitely one of the best foreigners I've ever played with in my career. He's so smart in the way he makes his runs and always does the right things in one-on-one situations with defenders," elaborated Hafiz. 
"It's not just in training, but also in games – I would observe from the bench how he does things and how he assists the others. It's a good learning experience and he inspires me to do more whenever I'm on the pitch. 
"Even though I'm turning 34, I know I can still improve and be a more effective winger for the team – be it providing more assists or scoring more goals. I'm working very hard every day to show that age is just a number – we are all working hard to get back to the levels that we know we can hit." 
MORE FROM LION CITY SAILORS: