It will be a clash of the Deloitte Singapore Women's Premier League's (WPL) best defence, against its best attack when the Lion City Sailors face Albirex Niigata (S) on Sunday (18 June) evening at the Yishun Stadium.
The Japanese side have scored a whopping 17 goals in just four WPL matches and lead the 10-team WPL standings with a perfect record of four wins. The Sailors are level on 12 points and have scored eight goals fewer – but go into this fixture as the only team not to have conceded a single goal in all four WPL matches so far. 
And that water-tight defence could make all the difference.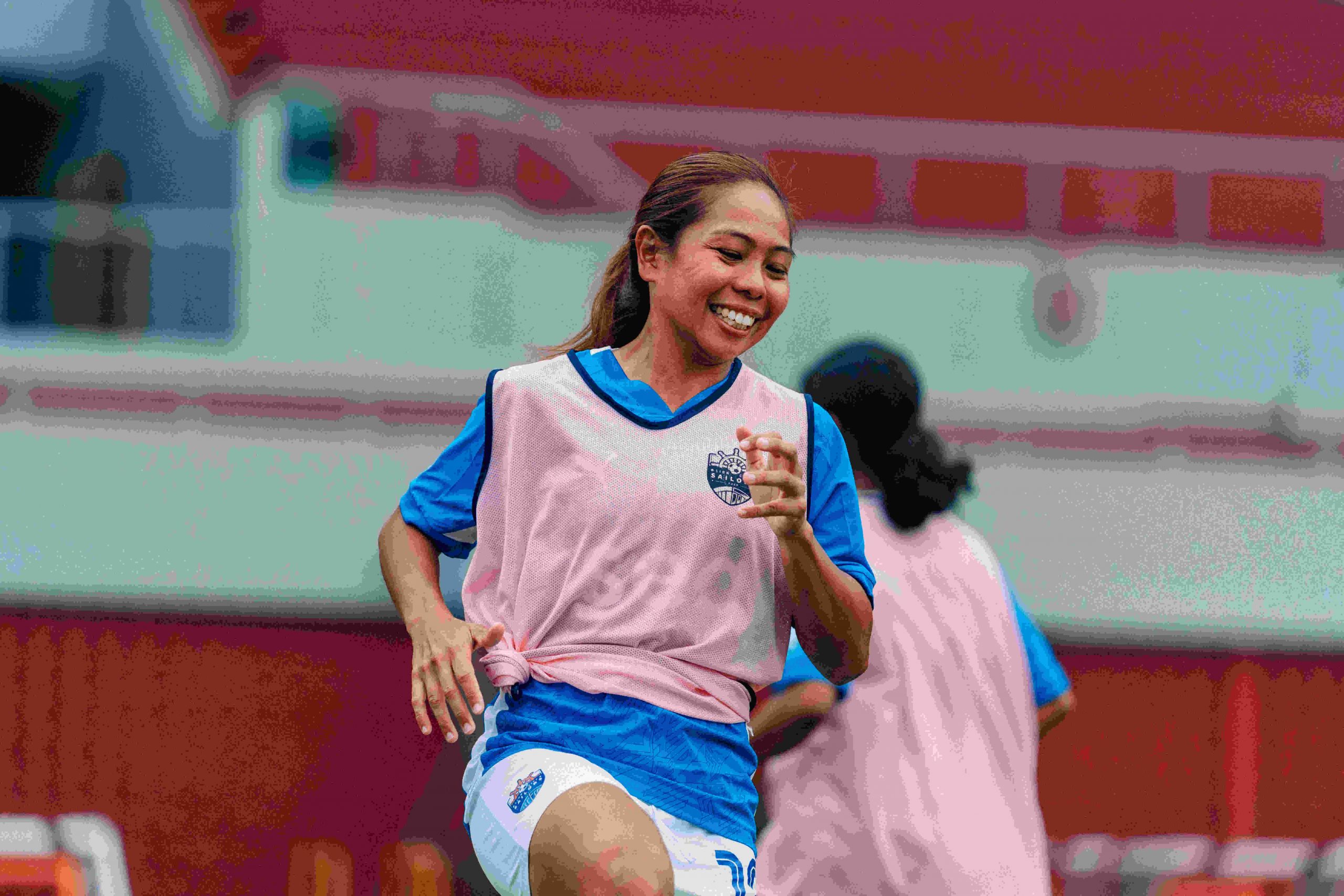 "We haven't conceded any goal yet this season, and we will aim to maintain that status after this Sunday too," said Sailors' captain Ernie Sontaril, who acknowledged the fact that her team will have their work cut out for them.
"We are not going to be complacent at all. Albirex have several experienced players, and we all know they have a player who had previously played in the FIFA Women's World Cup (Kana Kitahara, who is the current WPL top scorer with eight goals). Albirex are very good at set pieces, and we must also be careful about that."
"But I am confident that our team can break through their back line, score goals, and claim the three points."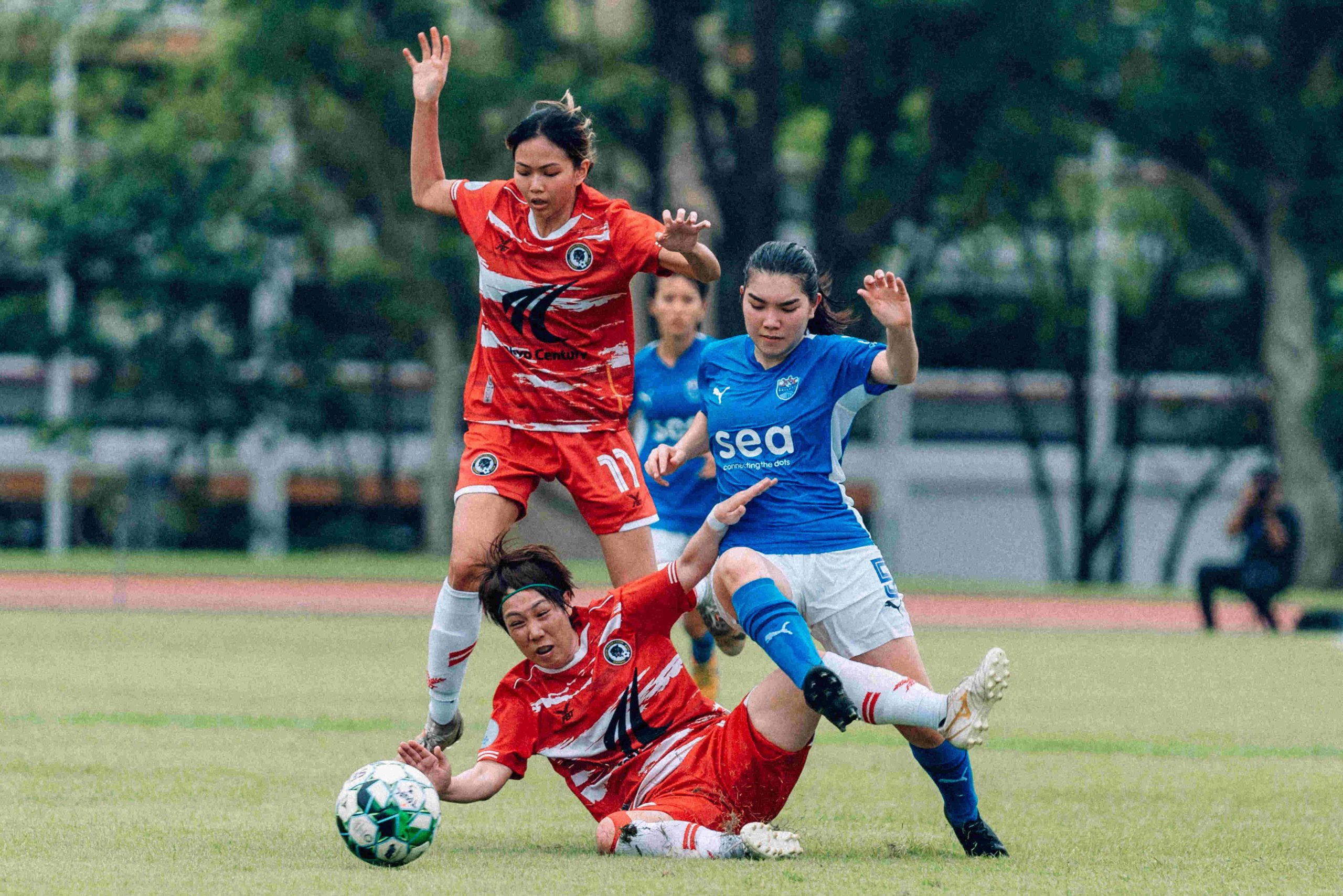 The Sailors last played some three weeks ago on 27 May, notching up a well-deserved 2-0 victory over Tanjong Pagar United, but Head Coach Yeong Sheau Shyan is confident that the break has been well-utilised.
"We have played a few friendlies and it was important for us to do that to keep our momentum going and maintain our form. We have had consistent training sessions as well, and we are well-prepared and confident of our capabilities," said the 43-year-old.
But like her captain, Sheau Shyan is taking nothing for granted, instead warning her charges of the danger that the White Swans pose.
"Many teams in the WPL can play long balls, but Albirex does it very well and can convert those chances from long balls into goals. Albirex have good attacking options, and it will be devastating for us if they catch us on the counter-attack," she added.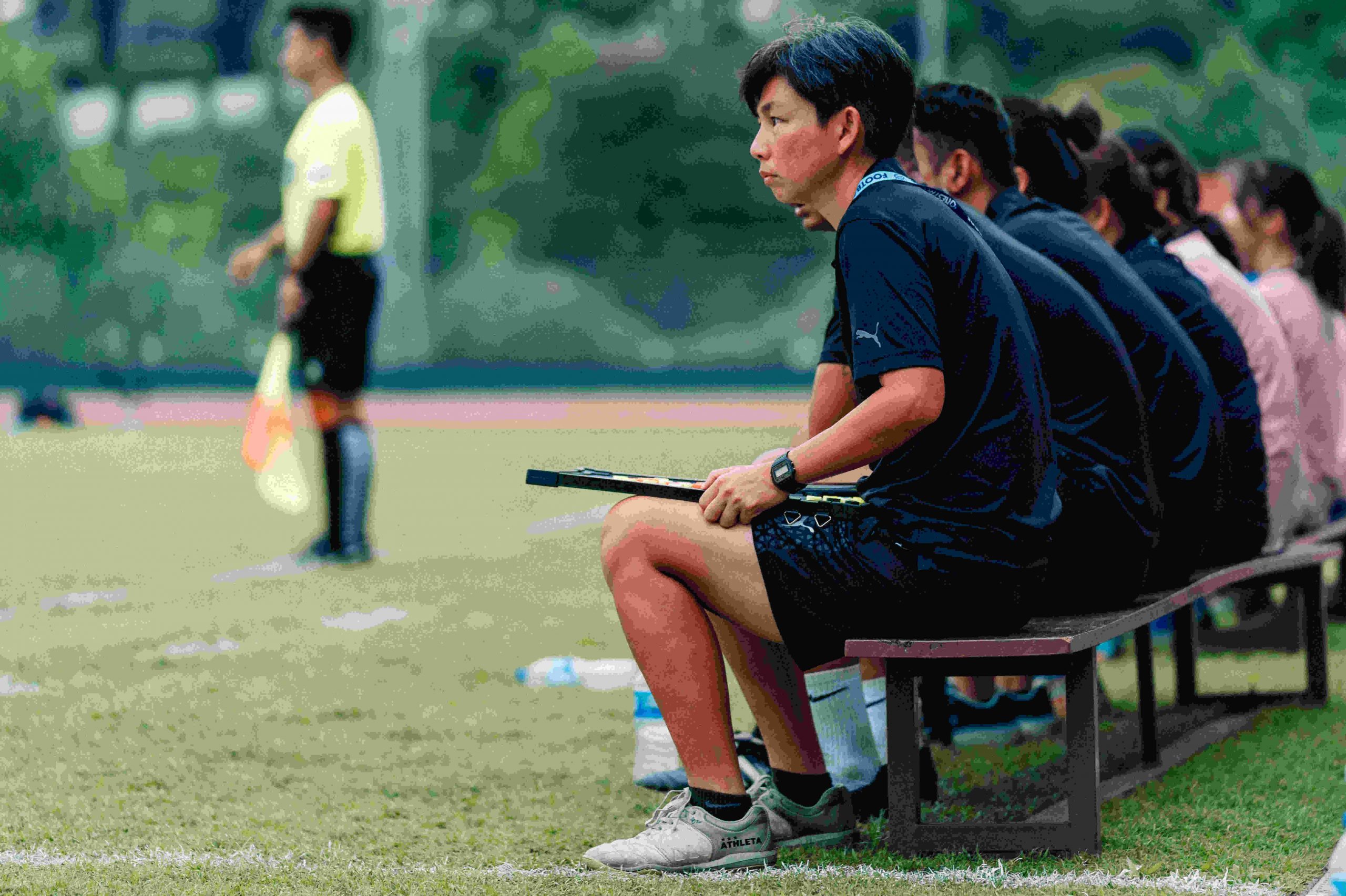 Ernie remained confident that the Sailors' Women have put in enough work to secure their backline and the three points, come Sunday – perhaps especially because of the Sailors' not-so-secret weapon.
"We have been consistently training and working on our game plan that coach Sheau Shyan has set up for the Albirex game, and we have focused on strengthening both our attack and defence – and we are confident," she said.
"A crucial element to our success so far is the fantastic support we've received from our fans – The Crew. We know they will be backing us at Yishun again, and we will play our best for them this Sunday." 
MORE FROM LION CITY SAILORS: