As the Sailors celebrate the third anniversary of the club, Sporting Director Badri Ghent looks with optimism to the new domestic football season ahead. 
Today the Lion City Sailors celebrate the third anniversary of the founding of our club and I am personally proud of how far the club has come since we were first formed on 14 February, 2020. 
It brings me great pride to see our Lion City Sailors Training Centre on Mattar Road now bustling with activities, eight months on after our official opening in July 2022. This first-of-its-kind facility in Singapore has provided us with the perfect platform for our first team, Women's team and youth development pathways to take root and grow.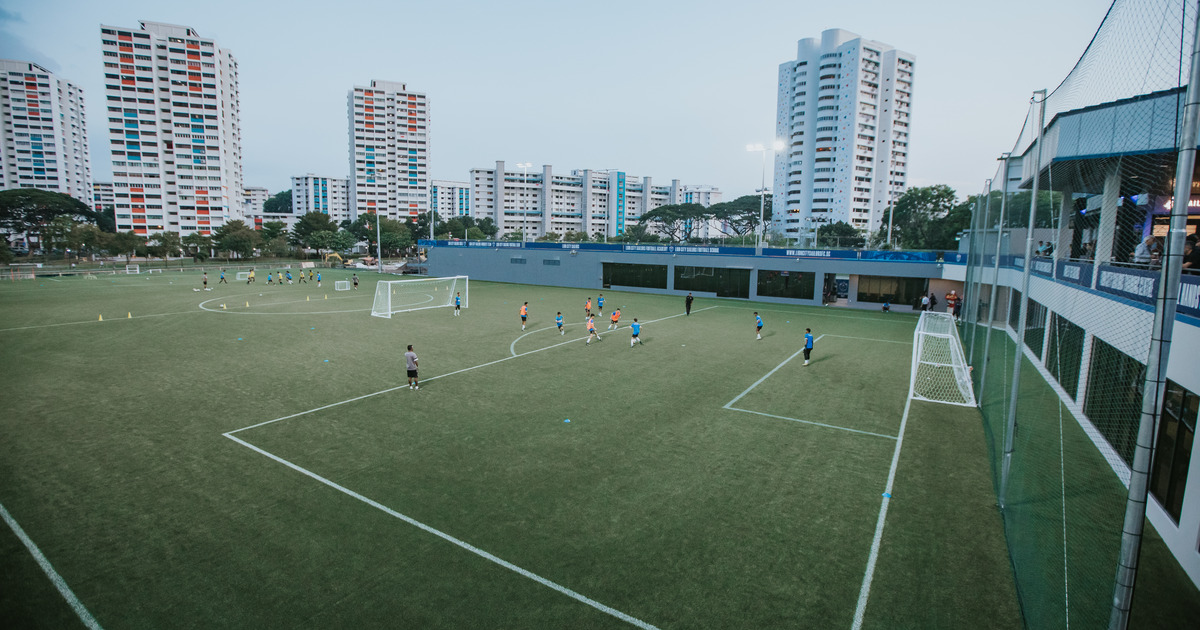 The Training Centre is now equipped with the capability for our players to undergo focused individualised training programmes – that include technical sessions, strength and conditioning and even injury prevention and recovery – based on the needs of each player, this over and above tactical sessions with their respective teams.
A glance in the rear view 
Our Women's Team did incredibly well in their inaugural Deloitte Women's Premier League (WPL) season last year, winning the league in a memorable unbeaten campaign under the tutelage of Yeong Sheau Shyan.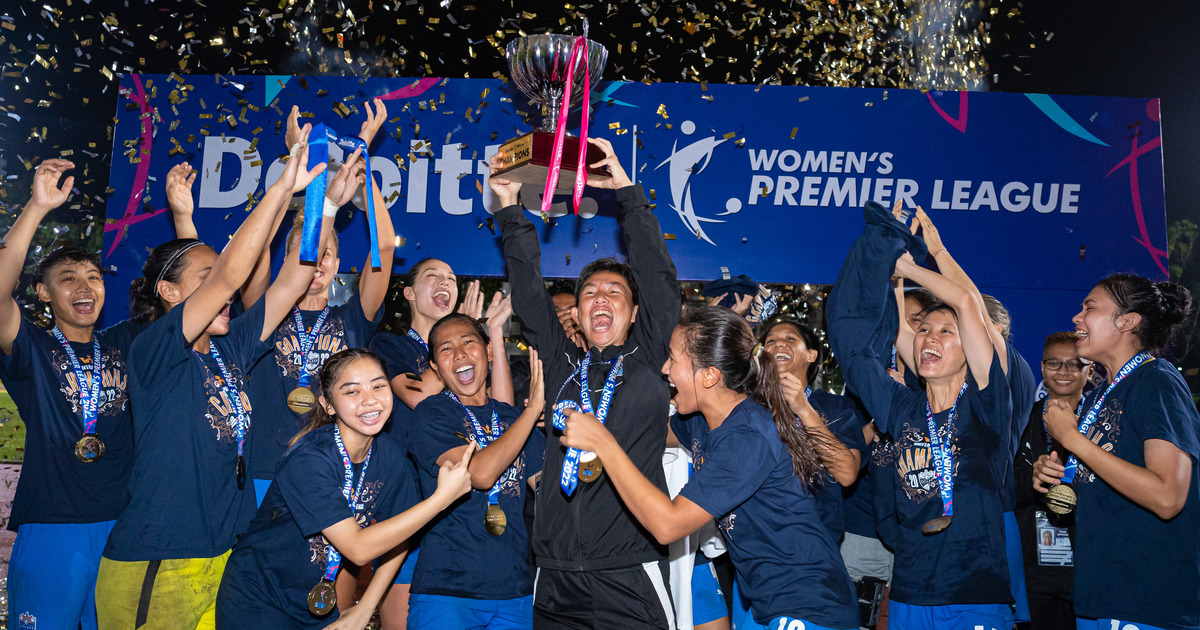 The First Team won our first-ever Community Shield and made a decent impression in the Asian Football Confederation (ACL). 
There were of course disappointments across the season as well.  
The way we ended the 2022 domestic football season hurt, for sure. We hold ourselves to high standards and we have to acknowledge that the past campaign was just not good enough for what the club wants to achieve. 
We have taken a long hard look in the mirror and it is clear that building a culture of winning requires more than just having the best players and staff. We need to have a group of people who are hungry – and on the same page of achieving things together.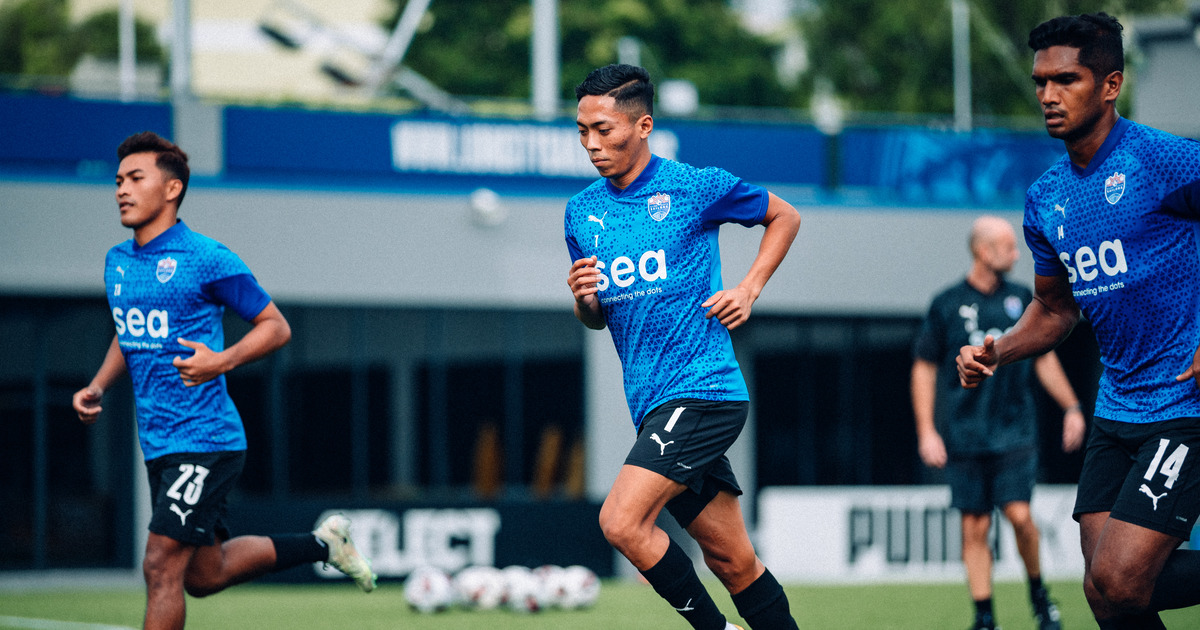 In football, there are always lessons to be taken from every season and we are now going into a new season shaped by those experiences. We have analysed and identified the areas which we were lacking in last year to improve for this year. 
One thing is for sure: we are learning, adapting and improving as we go into our fourth year. 
Eyes fixed on the horizon
It is important we now look ahead, and there are plenty of reasons to be positive. We have brought in Risto Vidaković, an experienced coach with a proven regional track record, and his teams have always displayed his philosophy of possession-based attacking football. 
I am an admirer of his football philosophy and I have enjoyed insightful football conversations with him when our teams – Home United, the previous iteration of the Sailors, and Ceres-Negros – met in the 2017 and 2018 AFC Cup zonal finals. It was clear to me then that he had made Ceres one of the most competitive sides in the Southeast Asia. 
I am confident he will rally the troops and we will have a successful season together in 2023.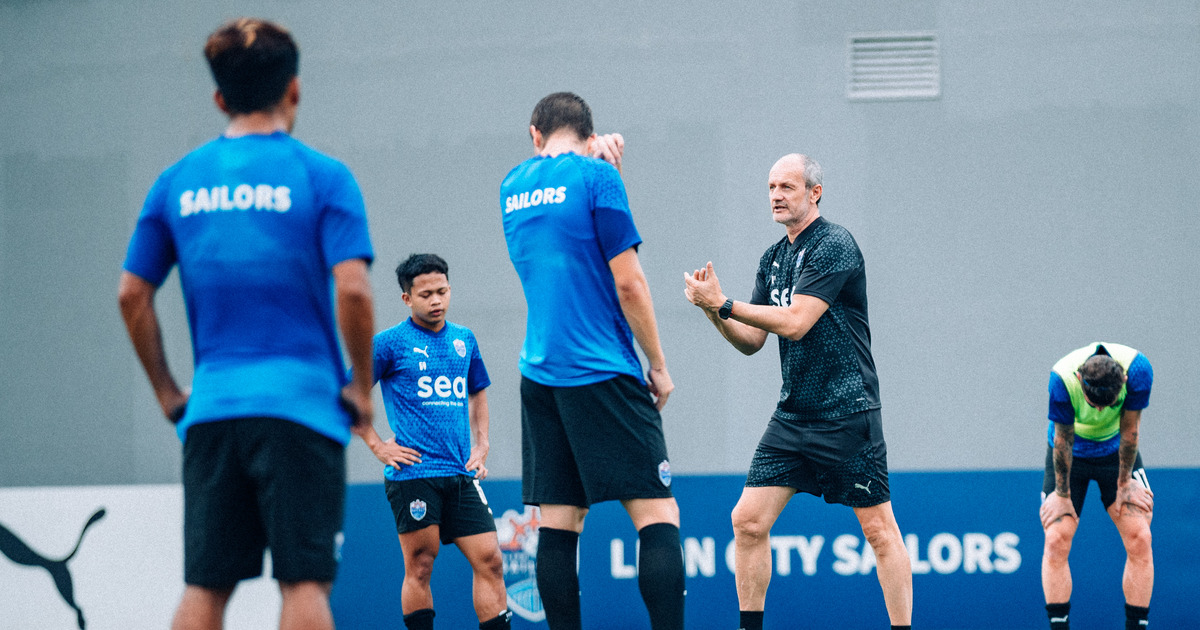 The Sailors Class of 2023 is a rather young one – a team that has hunger and raw talent, and I'm confident we will excite our fans. 
Zharfan Rohaizad is one of Singapore's rising custodians and is bound to feature strongly for the Lions, and the likes of Christopher van Huizen, Lionel Tan and Shawal Anuar have proved their pedigree in the league for the past few campaigns. 
The fans are understandably excited about the arrival of Kodai Tanaka and I am equally excited too – obviously we are happy to have him wearing our white and blue.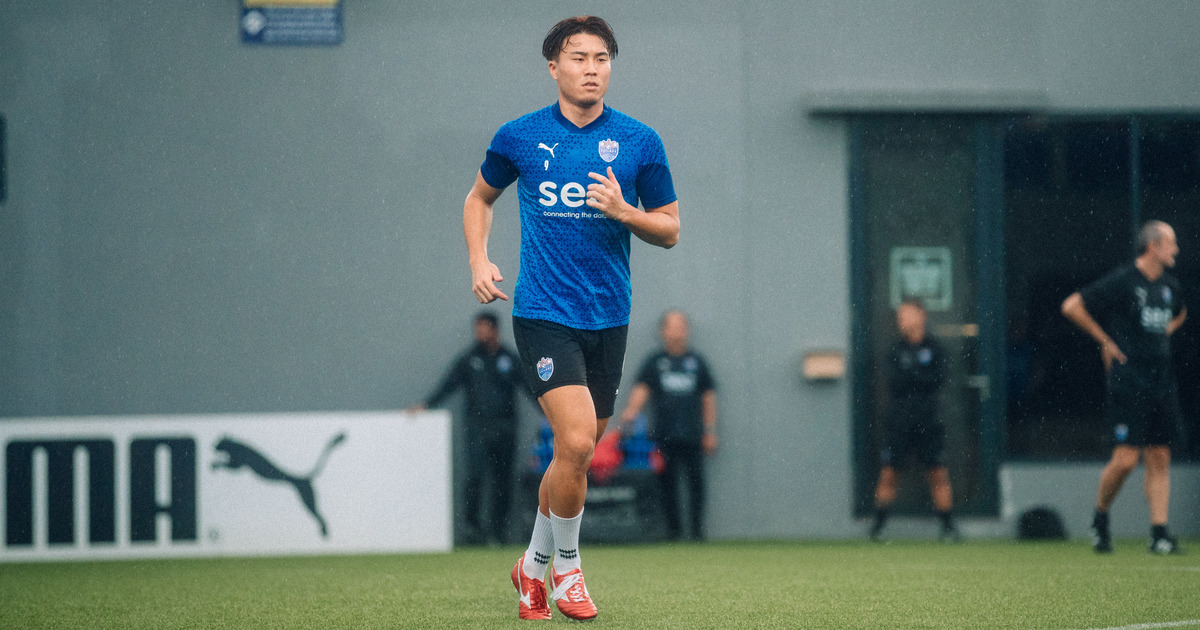 With his presence and under Risto's tutelage, we will see dynamic attacking play at the Bishan Stadium – especially when you consider the fact that we have Maxime Lestienne and Diego Lopes providing ammunition – and you guys deserve to see that, for all the support you have given us. 
And yes, we're returning to our rightful Bishan home and the team behind the team is working their socks off to deliver a quality matchday experience for you. Our hope is that you continue to support us like you did in droves at Jalan Besar. 
An infusion of youthful vigour
Our academy trainees are starting to come through our system at Mattar and there is starting to be an infusion of youthful vigour in the first team. The club is more than just about our professional team, we want our youth footballers to grow and I think it will soon be clear that for them to be embedded in this world class facility is the way to go, even as we do our part to help Singapore football as a whole to improve. 
The training centre is now a solid base where auxiliary industries – sports science, nutrition, data analytics – all come together, with Kodai even mentioning that in his opinion, it is better than the standards seen in the Japanese second-tier.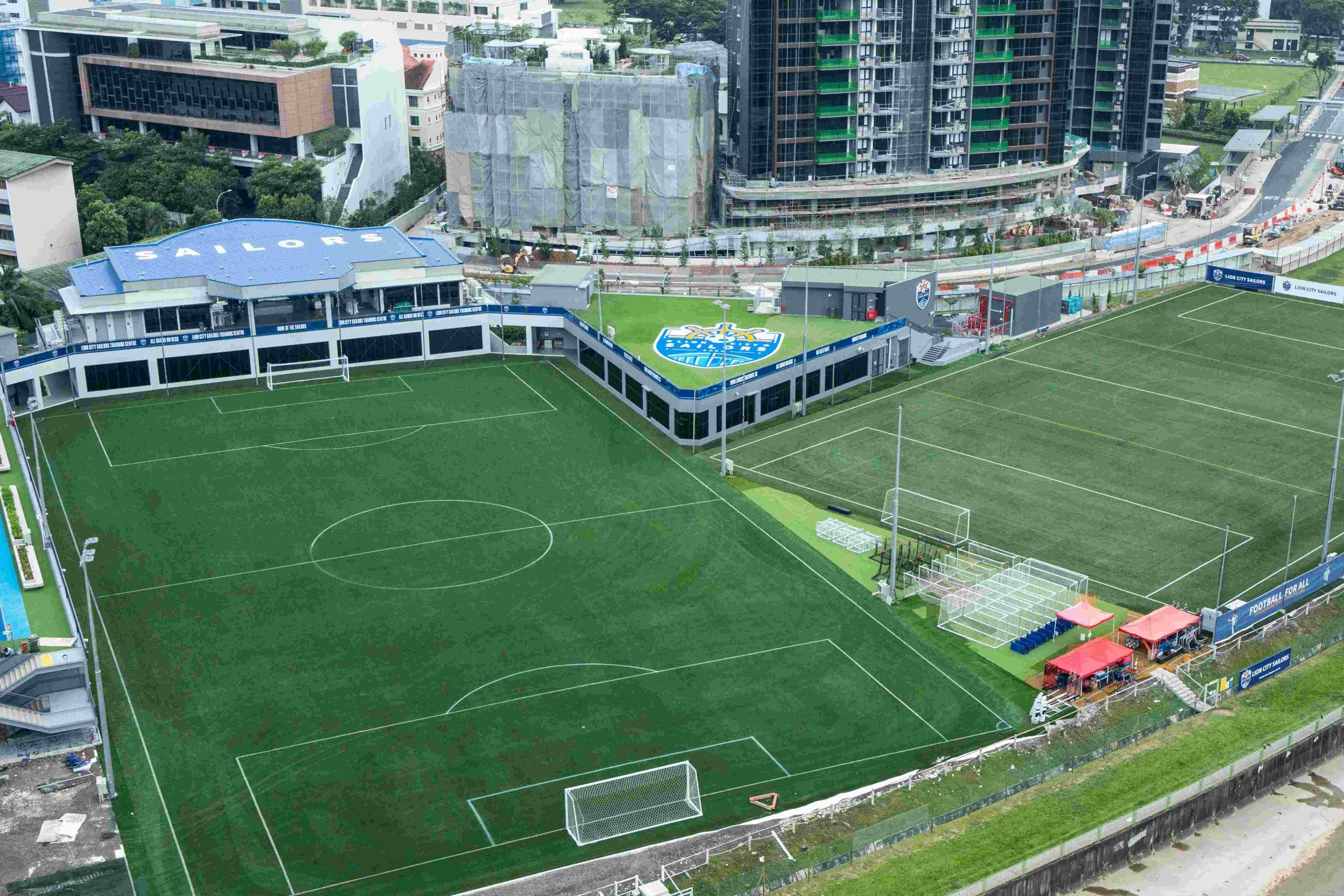 It is important that our players work hard, deepening the professional mindset and improving the way we train. 
We have two functional artificial pitches, with the hybrid pitch set to be operational later this year, and we cannot wait to train on that. 
The long-term target is to become one of Asia's top clubs and we have never lost sight of that, even with the challenges we have faced. We want to continue to forge a new path that is beneficial to Singapore football and inspire the future.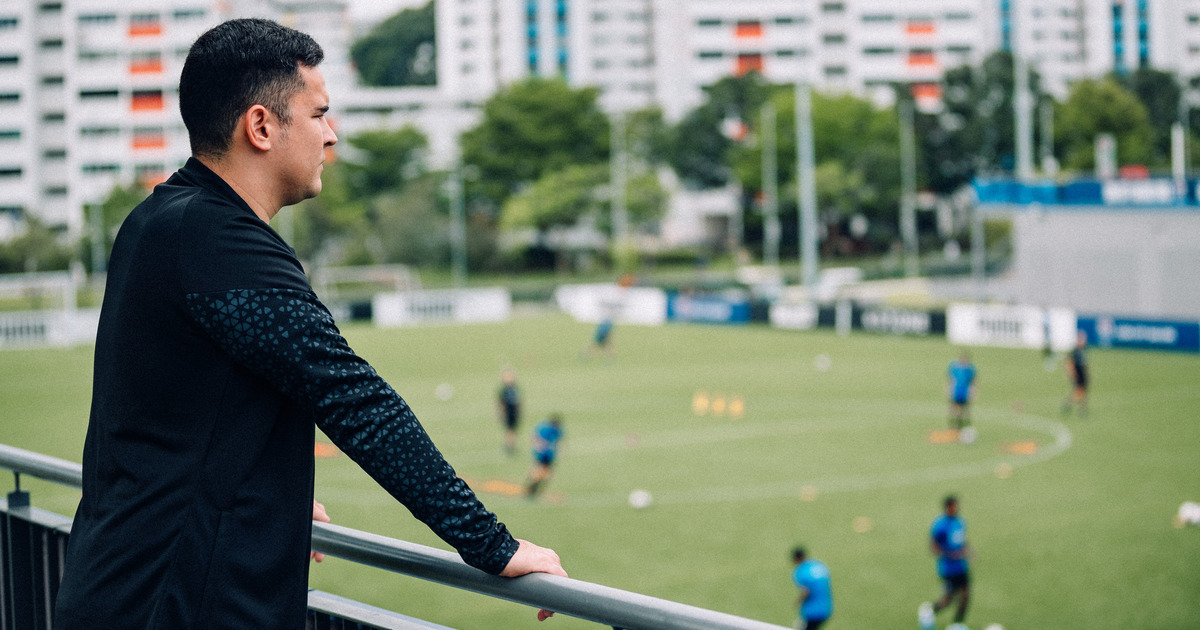 We are looking forward to kick off our 2023 adventure, and we hope you will be alongside us in the stands at Bishan Stadium.

Happy birthday, Sailors!
Badri
MORE FROM LION CITY SAILORS: